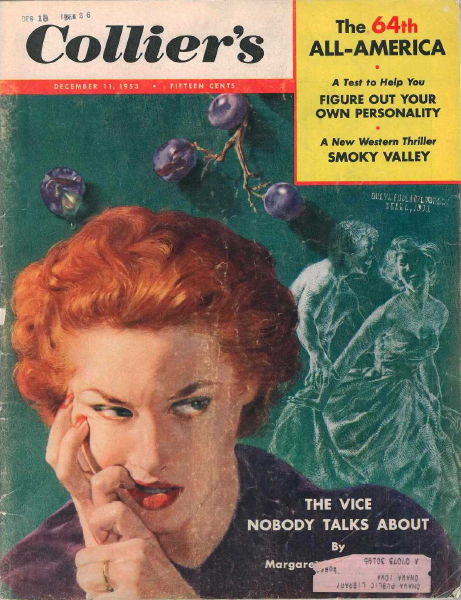 Ron Unz may be best known in California for his unsuccessful bid for governor in 1994, but he's actually a bit of a renaissance man. A theoretical physicist by training, Unz is chairman of a financial services software firm and publisher of The American Conservative magazine.
He's also an open access media geek. A financial supporter of Wikipedia, Unz recently released an online archive of two centuries worth of periodicals, a step he hopes will inspire research into the intellectual past. Unz is so sure the site will yield treasures that he's offering a $10,000 prize to the most interesting research project resulting from finds from the archive.
Browse periodicals before 1850 to read issues of America's oldest literary magazine, The North American Review. Issues from 1917 and 1918 provide a glimpse into the American intellectual scene during World War I, including book reviews by Ford Maddox Ford and Joseph Conrad.
Published for only four years, The Idler affected a quaint, literary tone in critique of culture and politics from 1960 to 1964. It's worth flipping through Unz's archive to get a peek into Great Society America from a decidedly libertarian point of view.
While many of the magazines and journals archived on Unz's site are conservative—as he is—many are not, including In These Times and The Reporter. The fun of the site, however, is in its vast collection of titles. Unz has opted to archive the interesting, obscure and niche periodicals. Ever heard of Women's Quarterly? Check out this piece about the so-called "return of the guy." Edited by Alexander Cockburn, back issues of the muck-racking CounterPunch are also archived.
Only die-hard pulp fiction lovers will already know about this juicy compendium of fiction.
Finally, Unz has kindly made a wealth of television and film available on the site, much of it curated through the same slightly wonkish, irreverent lens.
You can enter the front door of the archive here.
Kate Rix is an Oakland based freelance writer. Check out more of her work at .