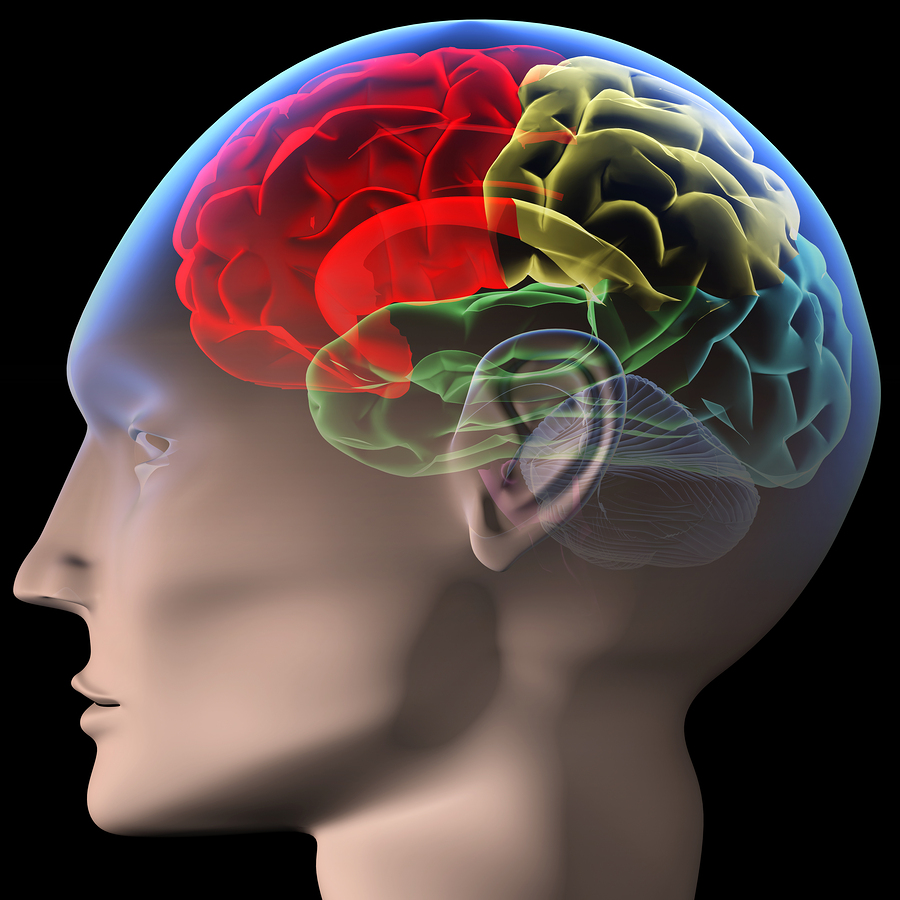 Note: The free lectures by The Great Courses have been taken offline. But no worries, you can find over 33,000 hours of free lectures from top universities in our collection, 1200 Free Online Courses from Top Universities. They'll keep you busy for years to come.
Follow Open Culture on Facebook, Twitter, Instagram, Google Plus, and Flipboard and share intelligent media with your friends. Or better yet, sign up for our daily email and get a daily dose of Open Culture in your inbox. To make sure that our posts definitely appear in your Facebook newsfeed, just follow these simple steps.
If you'd like to help support Open Culture, please sign up for a 30-day free trial from Audible.com or The Great Courses Plus. You will get free audio books and free courses in return. No strings attached.