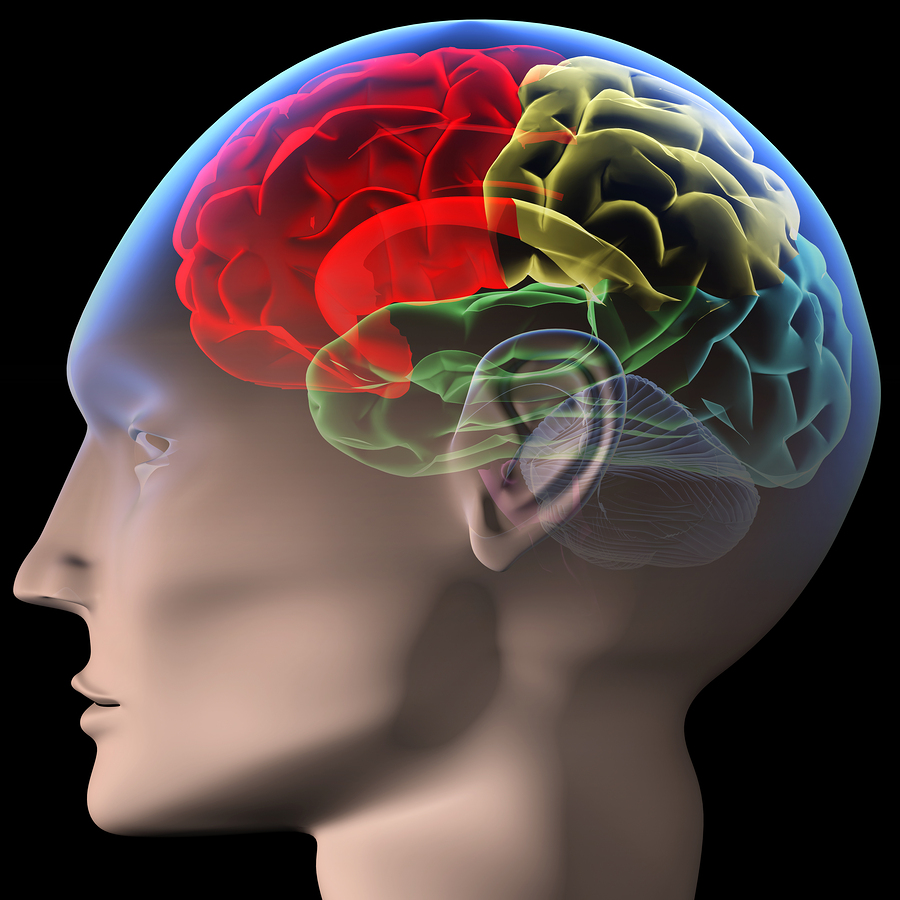 You have got to hand it to The Great Courses (previously called The Teaching Company). Based in Chantilly, VA, the company has traveled across America, recording professors lecturing on great topics. They have roughly 390 courses in their catalog, market them aggressively with millions of print materials and emails, and generate $110 million in annual sales (as of 2010). It's quite an accomplishment, especially given that consumers now have free alternatives — the ability to download 540 Free Courses recorded by world-class universities, and now lots of massive open online courses (MOOCs) that offer free lectures and certificates.
Free is good. But we readily admit that The Great Courses can be worth the cost, particularly if you buy their courses on sale. The lectures are generally engaging, well polished and certainly informative. And it just so happens that we've dug up 16 free lectures sponsored by the company. (Most are individual lectures taken from longer courses available for purchase online.) Give them a try and then decide whether free or paid is the way to go…
UPDATE: If you would like to sample a complete course for free, you now can. See the details on this page: Download a Free Course from "The Great Courses" Through Audible.com's Free Trial Program
Note: this is an update/expansion of a post originally published in September 2011.