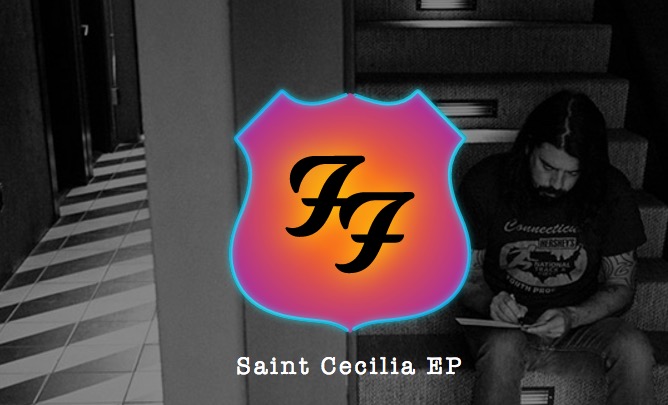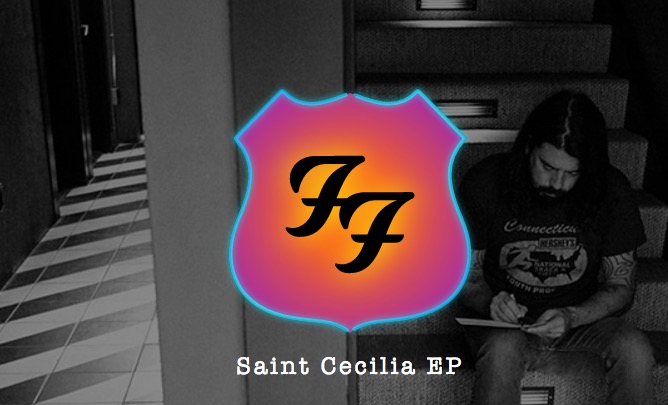 This one slipped by me somehow. So let me flag it, in case it slipped by you too. Late last year, The Foo Fighters released online a free EP called Saint Cecilia, partly as a way to thank their fans for their steadfast support, and partly to help raise money for the victims of the horrific attacks in Paris. Recorded over the course of 11 days at the Hotel Saint Cecilia in Austin, Texas--a hotel named after the patron saint of musicians--the EP just became available in vinyl. Spin magazine calls Saint Cecilia the "Foo Fighters' best record in years." You can download it in MP3, Flac, WAV, and iTunes formats here.
Follow Open Culture on Facebook and Twitter and share intelligent media with your friends. Or better yet, sign up for our daily email and get a daily dose of Open Culture in your inbox. 
If you'd like to support Open Culture and our mission, please consider making a donation to our site. It's hard to rely 100% on ads, and your contributions will help us provide the best free cultural and educational materials.
Related Content:
Dave Grohl Shows How He Plays the Guitar As If It Were a Drum Kit
Hear Dave Grohl's First Foo Fighters Demo Recordings, As Kurt Cobain Did in 1992
1,000 Musicians Perform Foo Fighters' "Learn to Fly" in Unison in Italy; Dave Grohl Responds in Italian
Listen to The John Bonham Story, a Radio Show Hosted by Dave Grohl