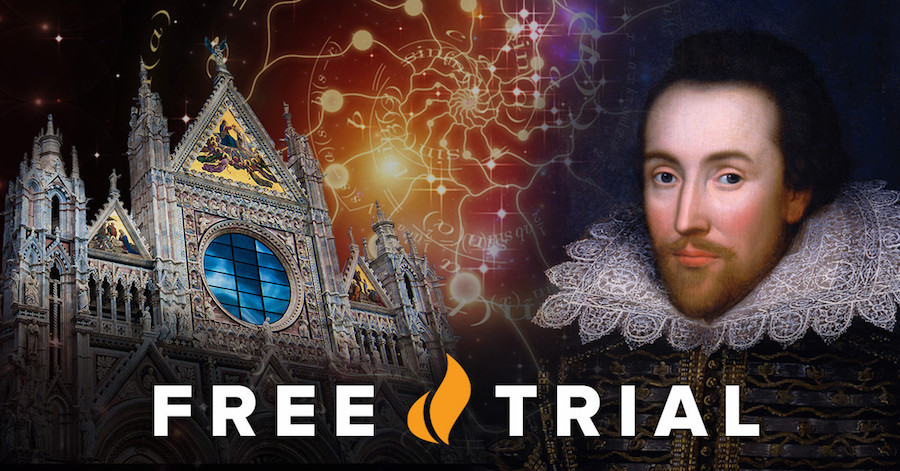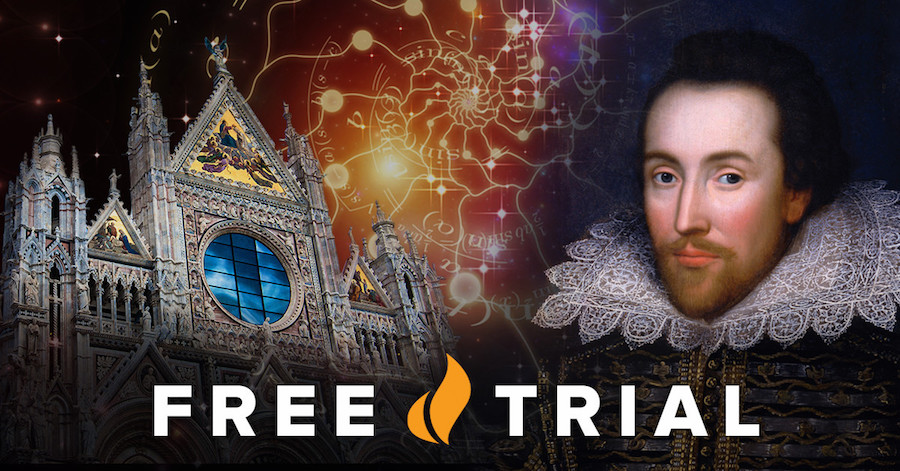 We've told you about the Great Courses Plus before--a new video subscription service that lets you watch free courses (about 8,000 lectures in total) across a wide range of subjects, all taught by some of the best lecturers in the country. The topics cover everything from History, Philosophy, Literature, and Economics, to Math, Science, Professional Development, Cooking, and Photography. And you can binge-watch entire college courses in a matter of days by watching videos on your TV, tablet, laptop and smart phone, with the help of apps designed for Apple, Google Play, Kindle Fire, and Roku.
Interested in trying out this service? Right now, the Great Courses Plus is offering a special deal for Open Culture readers. If you click here, and sign up for a free trial using the code openculture (one word), you can use this service for 30 days ... for free. And then, if you would like, you can get the next two months at 50% off ($9.99 per month). You will need to supply a credit card number up front. But if you cancel before the first 30 days, your card won't be charged. If you cancel before the second 30 days, your card will be charged $9.99. And if you cancel before the third month, you will only be charged another $9.99. That means you can learn a tremendous amount over the next 90 days, for a very low fee. It also means you can try out a service that may become one of your ongoing favorites.
Personally, I've watched 17 of their courses in recent years and can vouch for the product. And Bill Gates swears by them.
Again click here, and make sure you use the code openculture (one word).
Note: The Great Courses is a partner with Open Culture. So if you sign up for a free trial, it benefits not just you and Great Courses Plus. It benefits Open Culture too. So consider it win-win-win.