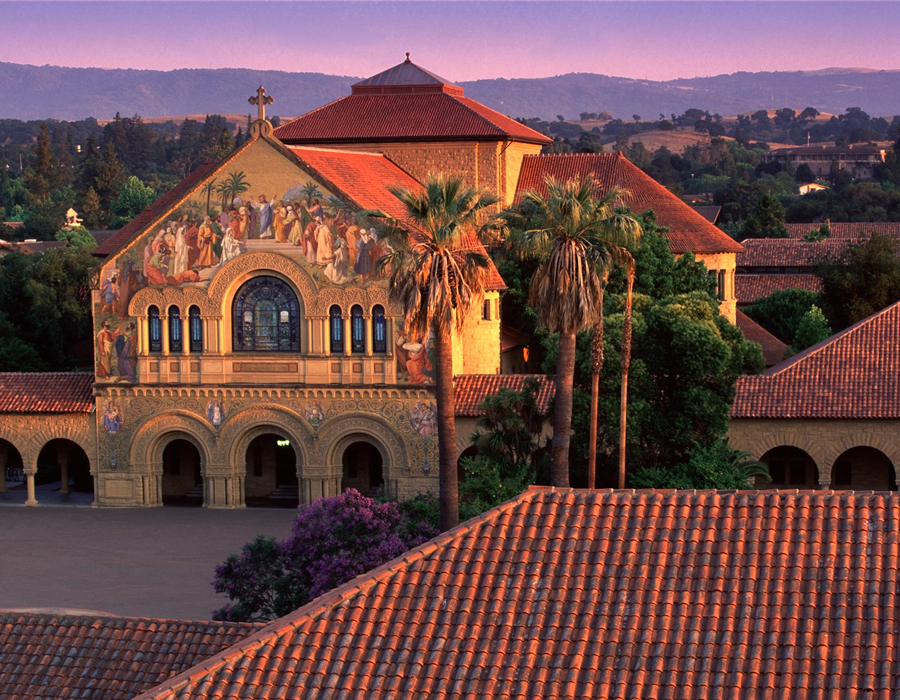 Quick fyi: I spend my days at Stanford Continuing Studies, where we've developed a rich lineup of online courses, many of which will get started next week. The courses aren't free. But they're first rate, giving adult students–no matter where they live–the chance to work with dedicated teachers and students.
The catalogue includes a large number of online Creative Writing courses, covering the Novel, the Memoir, Creative Nonfiction, Travel Writing, Poetry and more. For the professional, the program offers online business courses in subjects like An Introduction to Project Management, How to Build Successful Startups: Learn Lessons Straight from Silicon Valley Entrepreneurs, Value Investing: An Introduction, and Leadership by Design: Using Design Thinking to Transform Companies and Careers. And there's a growing number of online Liberal Arts courses too. Take for example Leo Tolstoy's War and Peace, The History of Wine, Greek Mythology and Drawing Inspiration: Developing a Creative Practice.
If you live in the San Francisco Bay Area, check out the larger catalogue. Stanford Continuing Studies has 130+ courses getting started this Summer quarter (next week), many taking place in Stanford's classrooms. For anyone living outside of California, check out the program's list of online courses here.
Related Content:
Free: A Crash Course in Design Thinking from Stanford's Design School
Stanford University Launches Free Course on Developing Apps with iOS 10
How Walking Fosters Creativity: Stanford Researchers Confirm What Philosophers and Writers Have Always Known
Take a Free Course on Digital Photography from Stanford Prof Marc Levoy
How to Start a Start-Up: A Free Course from Y Combinator Taught at Stanford