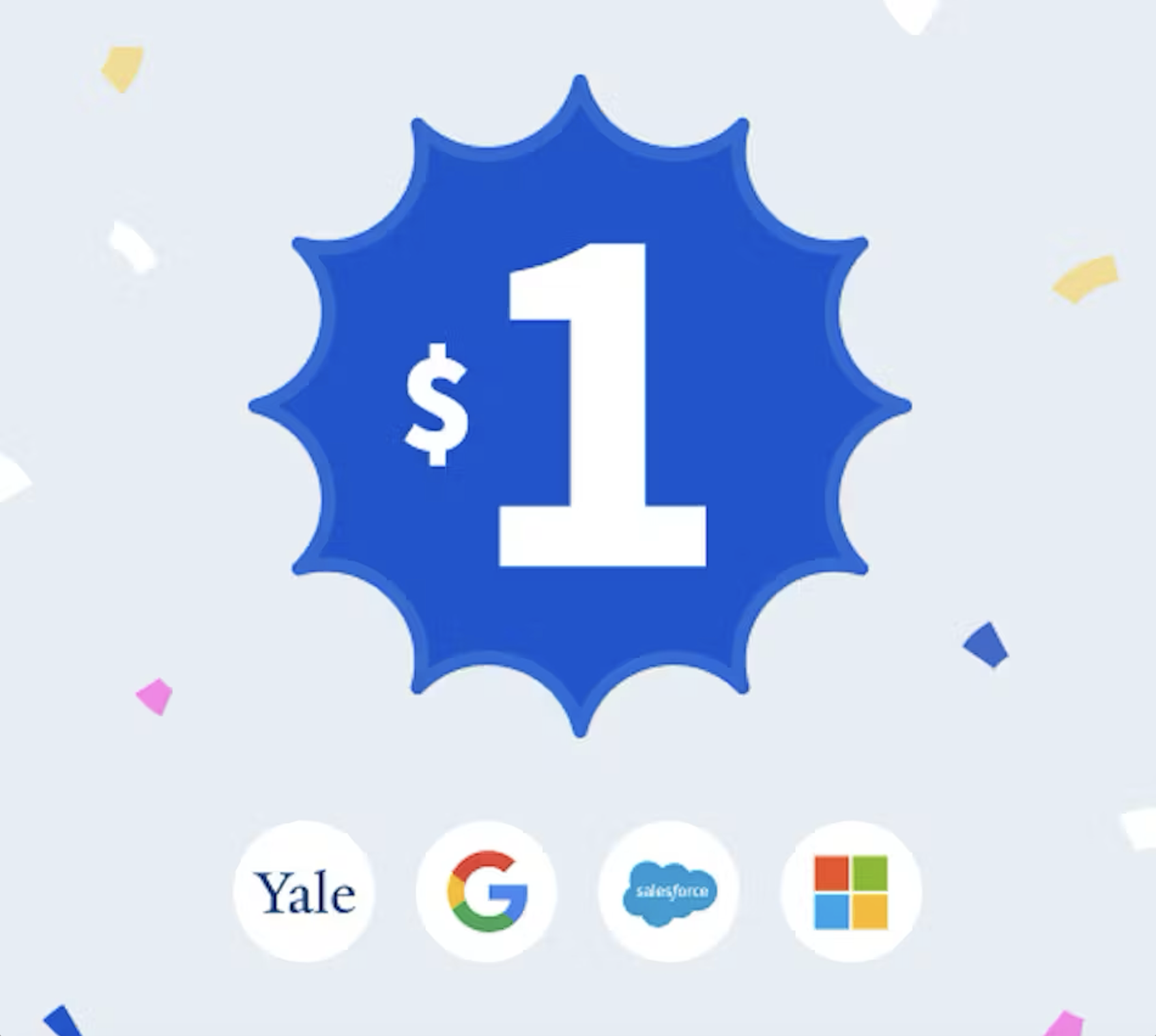 A quick heads up on a deal: From now until December 2, you can get the first month of Coursera Plus for just $1. (It normally costs $59 per month.) With a Coursera Plus plan, you will have unlimited access to 6,000 courses from top universities and companies. This includes Professional Certificate programs offered by companies like Google, Meta, and IBM, covering such topics as: Data Analytics, Project Management, UX Design, Cybersecurity, Business Intelligence, and more. The cost of the actual certificate is included in the plan.
You can learn more about Coursera Plus and sign up for $1 here. Please note that the $1 deal is only available to new Coursera Plus subscribers, not existing ones. And, again, the offer expires on December 2.
Nota Bene: Open Culture has a partnership with Coursera. If readers enroll in certain Coursera courses and programs, it helps support Open Culture.