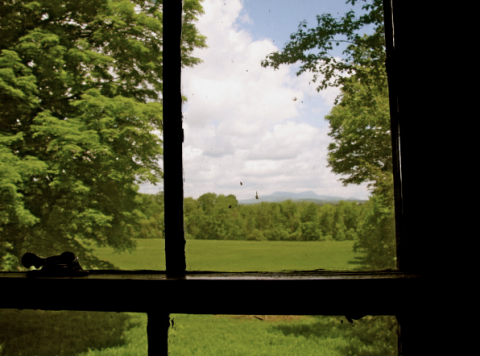 It's in Pittsfield, Massachusetts, right in the midst of the Berkshires. Needless to say, not a drop of water in sight.
Now that I've got your attention, let me give you an update on The Moby Dick Big Read project. Since we highlighted the project last fall, all 135 chapters of the great American novel have been read by celebrities like Tilda Swinton, Stephen Fry, Mary Oliver, and Simon Callow. And now the complete set of audio recordings are online and ready for free download. Get them here:  iTunes, Soundcloud, RSS Feed, or the Big Read web site itself.
We start you off with Tilda's reading of Chapter 1 right below.
Photo above comes to us via @stevesilberman