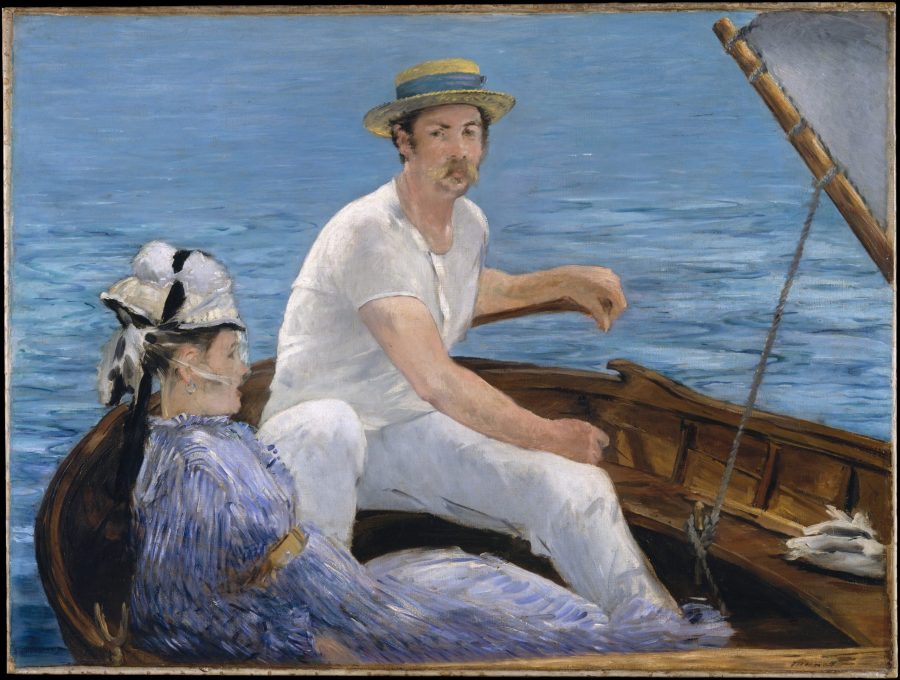 On Fri­day, The Met­ro­pol­i­tan Muse­um of Art announced that "more than 400,000 high-res­o­lu­tion dig­i­tal images of pub­lic domain works in the Museum's world-renowned col­lec­tion may be down­loaded direct­ly from the Museum's web­site for non-com­mer­cial use." Even bet­ter, the images can be used at no charge (and with­out get­ting per­mis­sion from the muse­um). In mak­ing this announce­ment, the Met joined oth­er world-class muse­ums in putting put large troves of dig­i­tal art online. Wit­ness the 87,000 images from the Get­ty in L.A., the 125,000 Dutch mas­ter­pieces from the Rijksmu­se­um, the 35,000 artis­tic images from the Nation­al Gallery, and the 57,000 works of art on Google Art Project.
The Met's online ini­tia­tive is dubbed "Open Access for Schol­ar­ly Con­tent," and, while surf­ing the Met's dig­i­tal col­lec­tions, you'll know if a par­tic­u­lar work is free to down­load if it bears the "OASC" acronym. In an FAQ, the Met pro­vides sim­ple instruc­tions on how to fig­ure that all out.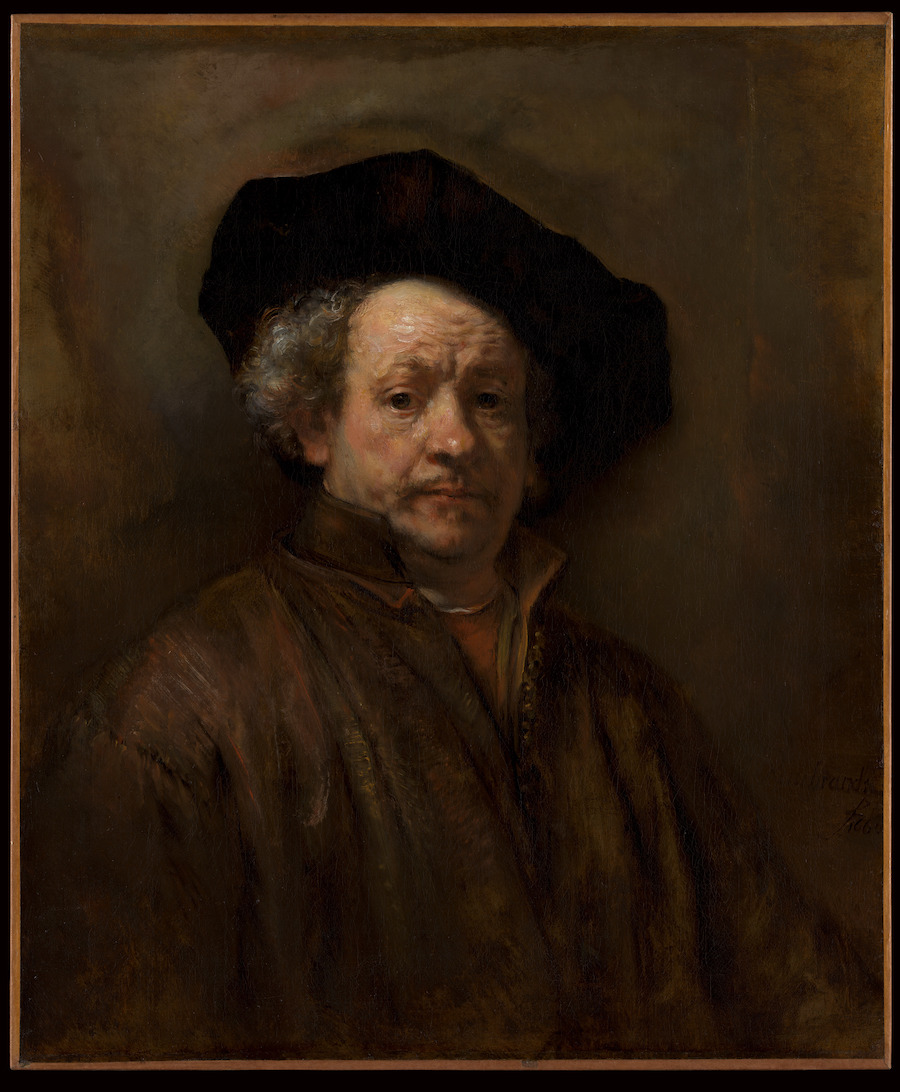 It takes a lit­tle patience. But once you start surf­ing through the dig­i­tal col­lec­tions, you can find and down­load images of some won­der­ful mas­ter­pieces. We've embed­ded a few of our favorite picks. At the top, you will find the 1874 paint­ing "Boat­ing," by Édouard Manet. In the mid­dle, Rem­brandt's "Self Por­trait" from 1660. At the bot­tom, a 1907 pho­to­graph by Alfred Stieglitz called "The Steer­age." And that's just start­ing to scratch the sur­face.
Hap­py rum­mag­ing. And, when you have some free time on your hands, you should also check out anoth­er open ini­tia­tive from the Met. In 2012, the muse­um put 396 free art cat­a­logs online. You can learn about them here.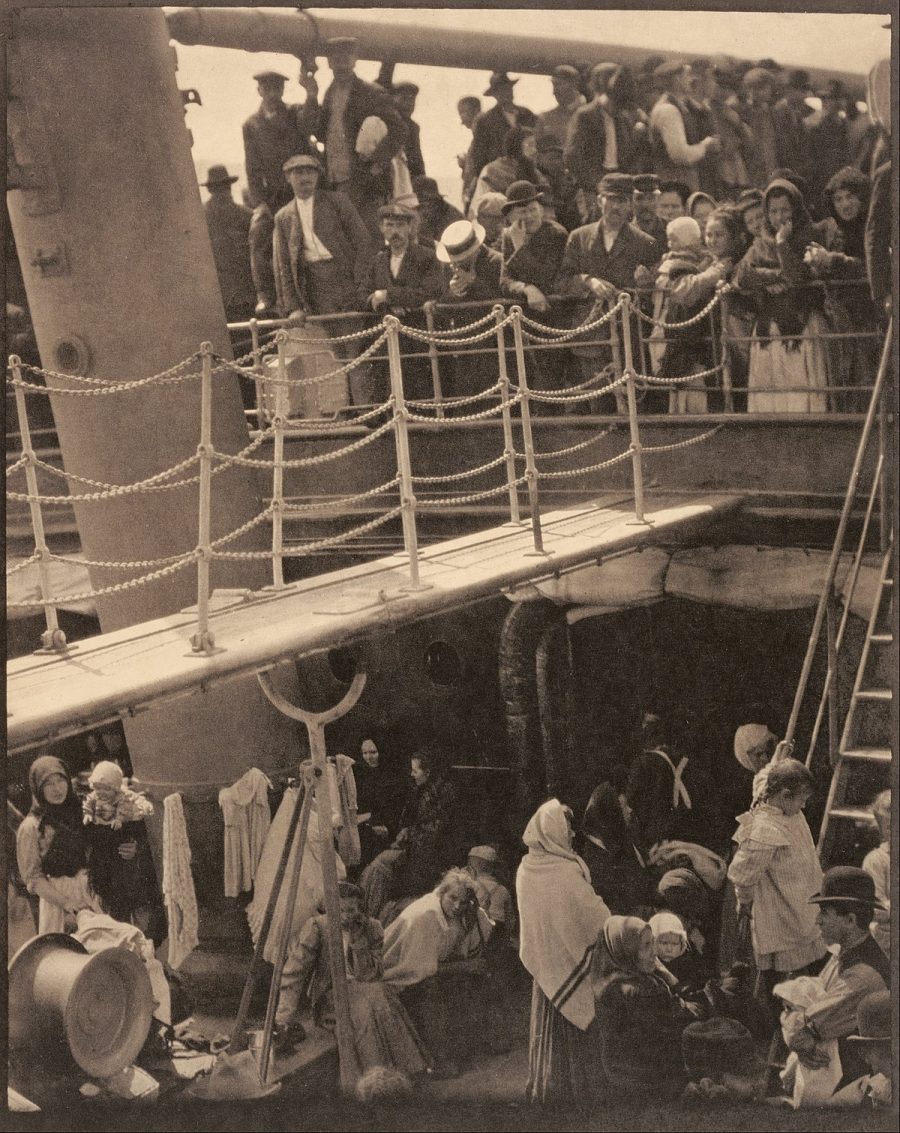 If you would like to sign up for Open Culture's free email newslet­ter, please find it here. Or fol­low our posts on Threads, Face­book, BlueSky or Mastodon.
If you would like to sup­port the mis­sion of Open Cul­ture, con­sid­er mak­ing a dona­tion to our site. It's hard to rely 100% on ads, and your con­tri­bu­tions will help us con­tin­ue pro­vid­ing the best free cul­tur­al and edu­ca­tion­al mate­ri­als to learn­ers every­where. You can con­tribute through Pay­Pal, Patre­on, and Ven­mo (@openculture). Thanks!
Relat­ed Con­tent:
Down­load Hun­dreds of Free Art Cat­a­logs from The Met­ro­pol­i­tan Muse­um of Art
Down­load Over 250 Free Art Books From the Get­ty Muse­um
LA Coun­ty Muse­um Makes 20,000 Artis­tic Images Avail­able for Free Down­load