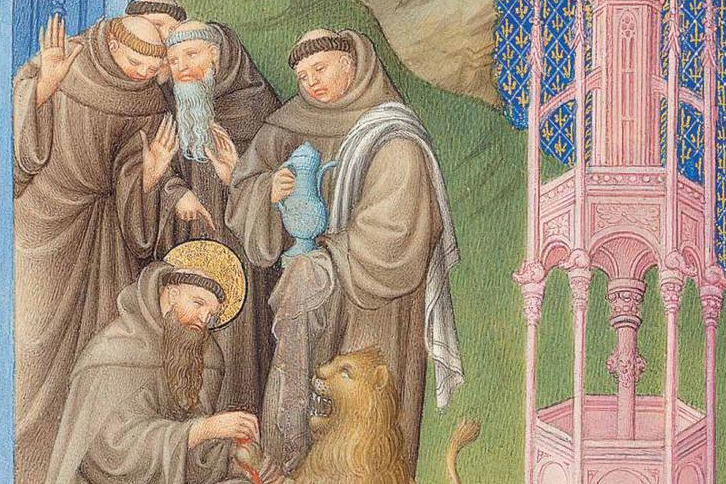 You could pay $118 on Ama­zon for the Met­ro­pol­i­tan Muse­um of Art's cat­a­log The Art of Illu­mi­na­tion: The Lim­bourg Broth­ers and the Belles Heures of Jean de France, Duc de Berry. Or you could pay $0 to down­load it at Met­Pub­li­ca­tions, the site offer­ing "five decades of Met Muse­um pub­li­ca­tions on art his­to­ry avail­able to read, down­load, and/or search for free."
If that strikes you as an obvi­ous choice, pre­pare to spend some seri­ous time brows­ing Met­Pub­li­ca­tions' col­lec­tion of free art books and cat­a­logs.
You may remem­ber that we fea­tured the site a few years ago, back when it offered 397 whole books free for the read­ing, includ­ing Amer­i­can Impres­sion­ism and Real­ism: The Paint­ing of Mod­ern Life, 1885–1915; Leonar­do da Vin­ci: Anatom­i­cal Draw­ings from the Roy­al Library; and Wis­dom Embod­ied: Chi­nese Bud­dhist and Daoist Sculp­ture in The Met­ro­pol­i­tan Muse­um of Art.
But the Met has kept adding to their dig­i­tal trove since then, and, as a result, you can now find there no few­er than 586 art cat­a­logs and oth­er books besides. Those sit along­side the 400,000 free art images the muse­um put online last year.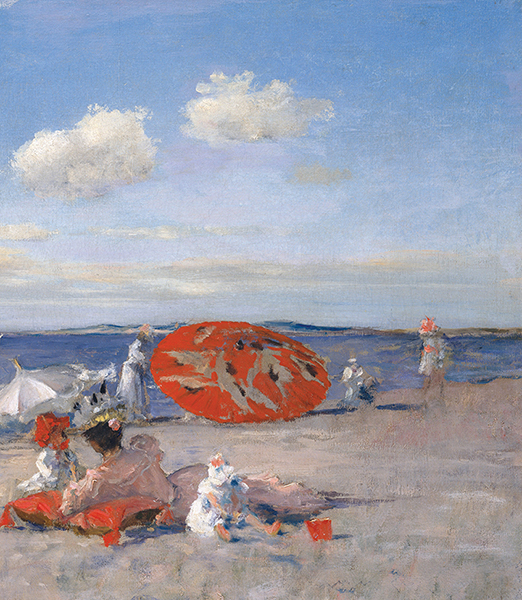 So have a look at Met­Pub­li­ca­tions' cur­rent col­lec­tion and you'll find you now have unlim­it­ed access to such lush as well as artis­ti­cal­ly, cul­tur­al­ly, and his­tor­i­cal­ly var­ied vol­umes as African Ivories, Chess: East and West, Past and Present; Mod­ern Design in The Met­ro­pol­i­tan Muse­um of Art, 1890–1990; Vin­cent Van Gogh: The Draw­ings; French Art Deco; or even a guide to the muse­um itself (vin­tage 1972).
Since I haven't yet turned to art col­lec­tion — I sup­pose you need mon­ey for that — these books don't nec­es­sar­i­ly make me cov­et the vast sweep of art­works they depict and con­tex­tu­al­ize. But they do make me wish for some­thing even less prob­a­ble: a time machine so I could go back and see all these exhibits first­hand.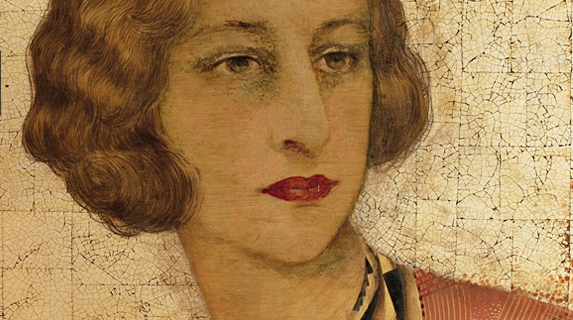 Note: This is an updat­ed ver­sion of a post that orig­i­nal­ly appeared on our site in March 2015.
Relat­ed Con­tent:
1.8 Mil­lion Free Works of Art from World-Class Muse­ums: A Meta List of Great Art Avail­able Online
Down­load Over 250 Free Art Books From the Get­ty Muse­um
2,000+ Archi­tec­ture & Art Books You Can Read Free at the Inter­net Archive
The Met­ro­pol­i­tan Muse­um of Art Puts 400,000 High-Res Images Online & Makes Them Free to Use
The Guggen­heim Puts 109 Free Mod­ern Art Books Online
800 Free eBooks for iPad, Kin­dle & Oth­er Devices
Based in Seoul, Col­in Mar­shall writes and broad­casts on cities, lan­guage, and cul­ture. His projects include the book The State­less City: a Walk through 21st-Cen­tu­ry Los Ange­les and the video series The City in Cin­e­ma. Fol­low him on Twit­ter at @colinmarshall or on Face­book.