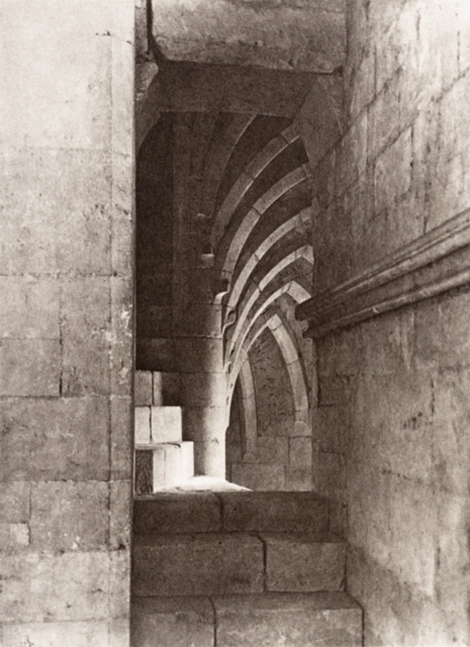 The Los Angeles County Museum of Art houses the largest American collection of art west of Chicago. Developed as an "encyclopedic" museum—its collections represent nearly every human civilization since recorded time—LACMA's eclectic holdings span from art of the ancient world to video installations. Like all great public collections, LACMA sees its mission as providing the greatest possible access to the widest range of art.
Two years ago LACMA made a relatively small number of its image holdings available for free download in an online library. From that beginning of 2,000 images, the museum recently expanded its downloadable collection by ten-fold, making 20,000 images of artwork available for free.
This represents about a quarter of all the art represented on LACMA's site. They've chosen images of artworks the museum believes to be in the public domain and developed a robust digital archive with a richer search function than most museums.
LACMA's online collection (80,000 images altogether, including restricted use and unrestricted) is sorted by the usual curatorial terms ("American Art," "Art of the Pacific" and so on) but that's just one of many filtering options.
A search for works related to the word "roses" can be done as a general search of all objects, turning up, among 268 other items, Toulouse-Lautrec's Mlle Marcelle Lender. This item happens to be available for free download. (Note the bloom in the Madamoiselle's cleavage to see why the image turned up in this search.)
But the collection can be searched more narrowly by object type and curatorial area. There's also a cool option to search by what's on view now right now. This choice allows users to zero in on a specific building or floor of the museum's eight buildings. The collection can also be entered according to chronological era, from 10,000 BCE to the present day.
This is important for the public, but even more so for students and educators. Nine years ago Eastman Kodak stopped producing slide projectors. Since then the task of assembling quality images for the study of art history has become hopelessly daunting, with teachers and students searching a myriad websites to create digital "carousels" for class or study.
For whatever reason, in an age over-abundant with high resolution images of nearly everything, pictures of art itself are scattered and expensive.
Institutions like Google Art Projects, the Metropolitan Museum of Art and LACMA are among a few that offer extensive, free art images online.
Of course there are still copyright issues that all institutions must contend with. But it is to LACMA's credit that they take their mission of public access seriously and put resources into making their wonderful collection available to the international community.
Related Content:
Free: The Guggenheim Puts 65 Modern Art Books Online
Google Art Project Expands, Bringing 30,000 Works of Art from 151 Museums to the Web
Download Hundreds of Free Art Catalogs from The Metropolitan Museum of Art
Discover Ansel Adams' 226 Photos of U.S. National Parks (and Another Side of the Legendary Photographer)
Kate Rix writes about digital media and education. Visit her website, , to see more work.