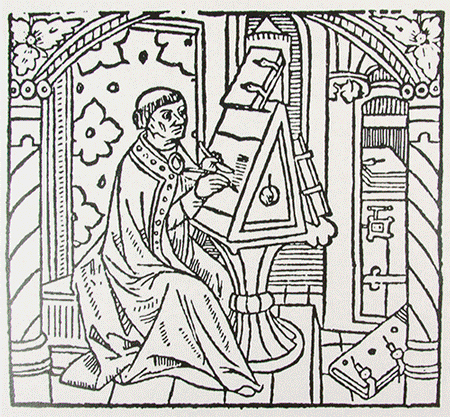 In early February 2016, museums and libraries worldwide took part in #ColorOurCollections–a campaign where they made available free coloring books, letting you color artwork from their collections and then share it on Twitter and other social media platforms, using the hashtag #ColorOurCollections. Below you can find a collection of free coloring books, which you can download and continue to enjoy. If you see any that we're missing, please let us know in the comments, and we'll do our best to update the page.
You can find a list of other participants on Twitter. The image above comes from The Huntington. Happy coloring.
H/T goes to Heather for making us aware of this project.
Related Content:
The First Adult Coloring Book: See the SubversiveExecutive Coloring Book From 1961
Download 15,000+ Free Golden Age Comics from the Digital Comic Museum
Read Martin Luther King and The Montgomery Story: The Influential 1957 Civil Rights Comic Book
Dr. Seuss Draws Anti-Japanese Cartoons During WWII, Then Atones with Horton Hears a Who!