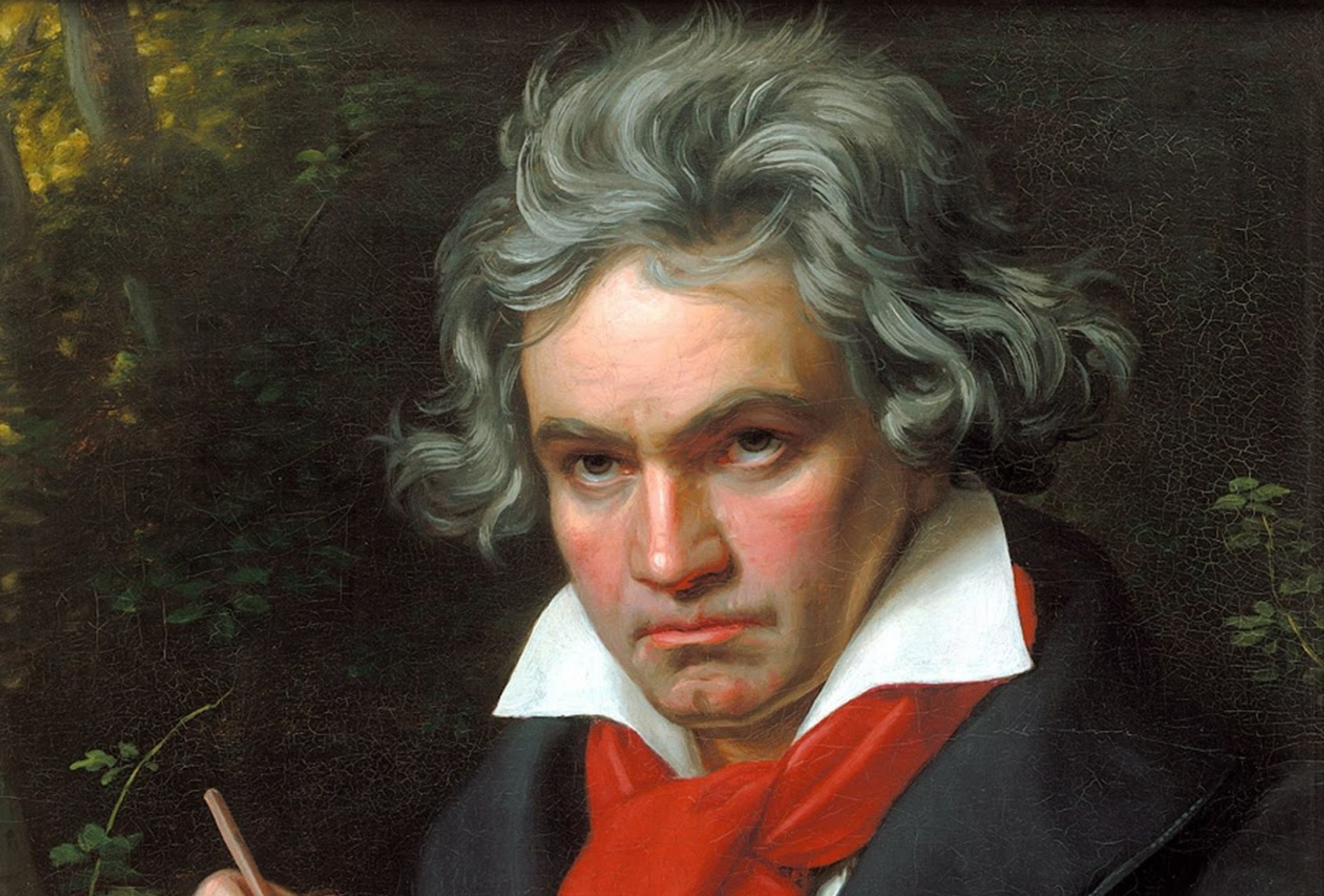 Yesterday, we told you about a new Kickstarter campaign that intends to put 245 pieces by Frédéric Chopin into the public domain. The campaign is being spearheaded by Musopen.org, a non-profit located a few miles up the road from us, in Palo Alto, CA. Operating since 2005 (a year before we took flight), Musopen provides free public domain scores and a library of recordings by classical composers that you'll want to check out.
The library is best accessed via this page where you can browse recordings organized by composer, performer, instrument, form, and time period As you'll see, Bach, Beethoven, and Mozart — they're all there. So is Debussy, Ravel and Copland, not to mention another 140+ composers.
Music can be streamed online for free. But if you become a registered user for the site, you can download 5 tracks per day in standard audio quality. Or, if you pay $55 per year, you can enjoy unlimited downloads in high quality audio. Paying members help sustain the site, and they also get to help determine what music will be made available online in the future. Have more questions? Check out Musopen's FAQ.
If you would like to sign up for Open Culture's free email newsletter, please find it here.
If you would like to support the mission of Open Culture, consider making a donation to our site. It's hard to rely 100% on ads, and your contributions will help us continue providing the best free cultural and educational materials to learners everywhere. You can contribute through PayPal, Patreon, and Venmo (@openculture). Thanks!
Related Content:
85,000 Classical Music Scores (and Free MP3s) on the Web
A Big Bach Download: All of Bach's Organ Works for Free
The Open Goldberg Variations: J.S. Bach's Masterpiece Free to Download