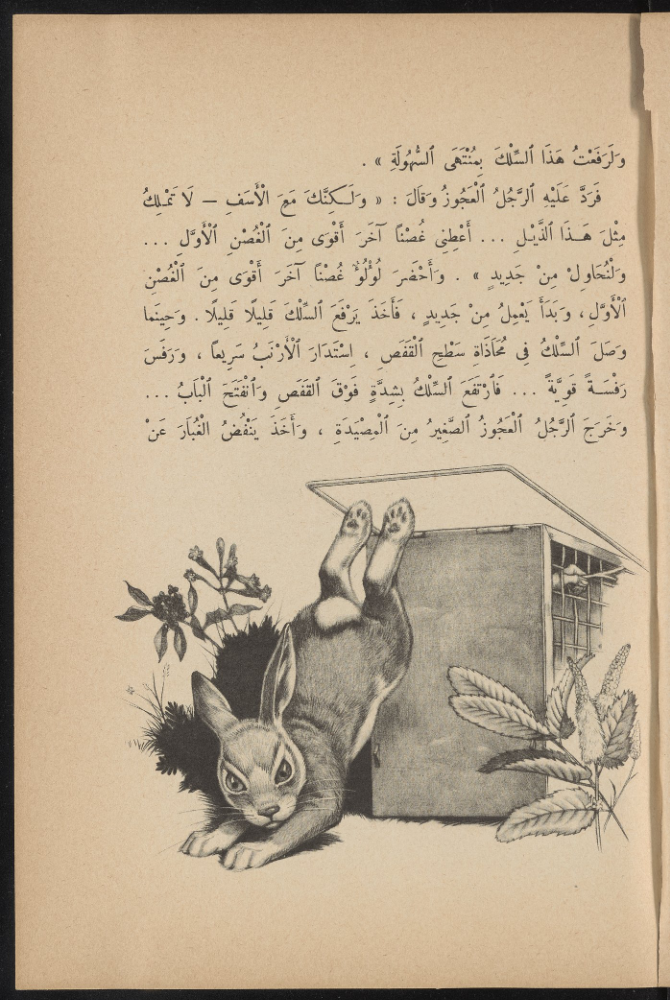 If you've considered learning a new language to open up a new realm of reading, you could do much worse than Arabic. Though its mastery may demand a considerable amount of time, it repays the investment as the language of not just a country but an entire region of the world, and a region with a deep textual history at that. Anyone interested in becoming a student of Arabic, casually or seriously, can get their start at our collection of Arabic lessons available free online, and when up to speed on reading might consider a visit to Arabic Collections Online (ACO), a digital library of Arabic-language texts now boasting 10,042 volumes across 6,265 subjects, all of them also available free online.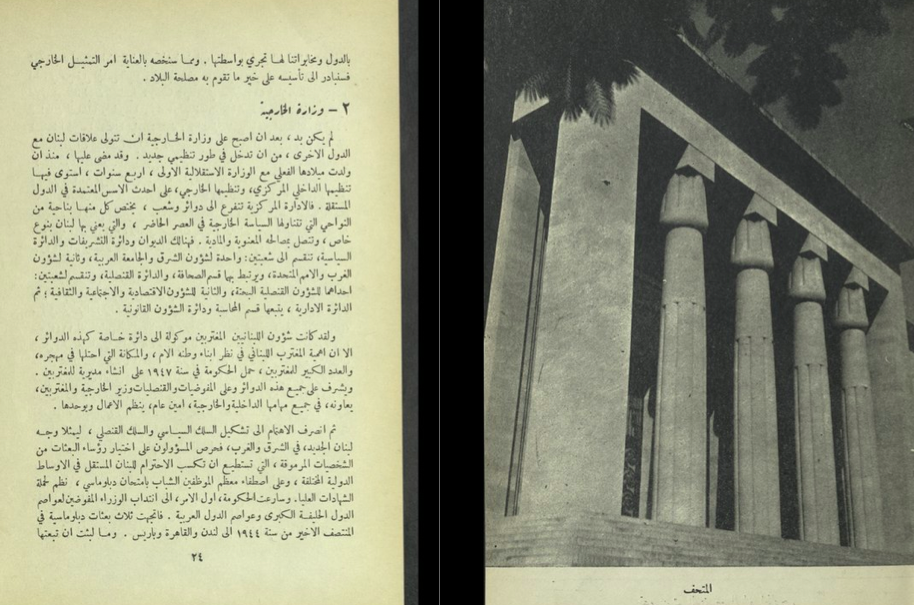 With a list of contributing partners including institutions in both America (New York University, Princeton, Cornell, Columbia) and the Middle East (the American University in Cairo, the American University of Beirut and United Arab Emirates National Archives) — and, as ArabLit notes, a $1.34 million grant received last August — ACO "aims to digitize, preserve, and provide free open access to a wide variety of Arabic language books in subjects such as literature, philosophy, law, religion, and more."
This mission addresses not just a lack of widely available Arabic texts on the web, but the condition of much of the material digitized, as "many older Arabic books are out-of-print, in fragile condition, and are otherwise rare materials that are in danger of being lost."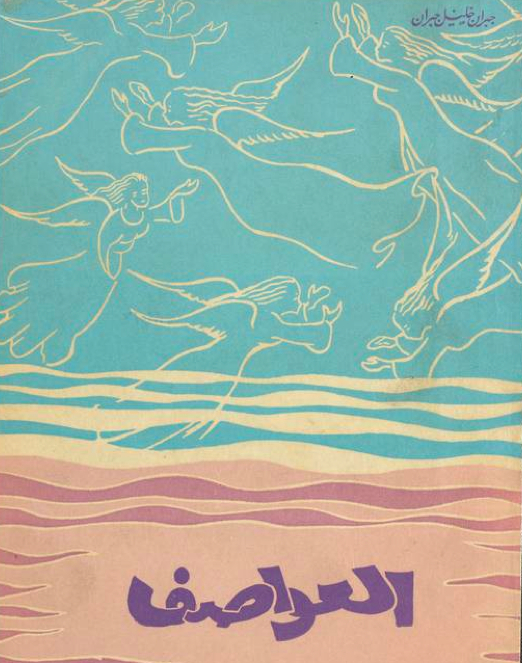 Though clearly an ever more valuable resource for students of Arabic, ACO has much more to offer those already acquainted with the joys of the language. ArabLit specifically points out two of its featured Egyptian titles this month, Tawfiq al-Hakim's Return of the Spirit (عودة الروح), which English translator William Maynard Hutchins describes as "a gloriously Romantic tribute to the solidarity of the Egyptian people of all classes and religions and to their good taste and excellent sense of humor," andColors (ألوان) by Taha Hussein, one of the country's most influential intellectuals of the 20th century. But the full scope of Arabic-language literature, as the already vast holdings of Arabic Collections Online reveals, extends beyond Egypt, and far indeed beyond the past couple of centuries. To those about to explore it,bil-tawfiq.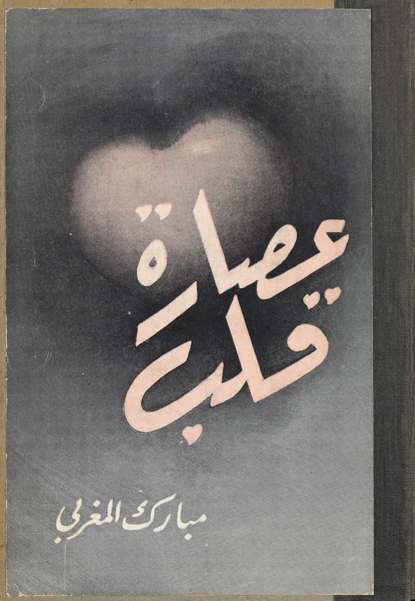 Related Content:
How Arabic Translators Helped Preserve Greek Philosophy … and the Classical Tradition
The Only Surviving Text Written in Arabic by an American Slave Has Been Digitized & Put Online: Read the Autobiography of Enslaved Islamic Scholar, Omar Ibn Said (1831)
70,000+ Religious Texts Digitized by Princeton Theological Seminary, Letting You Immerse Yourself in the Curious Works of Great World Religions
A Map Showing How Much Time It Takes to Learn Foreign Languages: From Easiest to Hardest
Based in Seoul, Colin Marshall writes and broadcasts on cities, language, and culture. His projects include the book The Stateless City: a Walk through 21st-Century Los Angeles and the video series The City in Cinema. Follow him on Twitter at @colinmarshall or on Facebook.