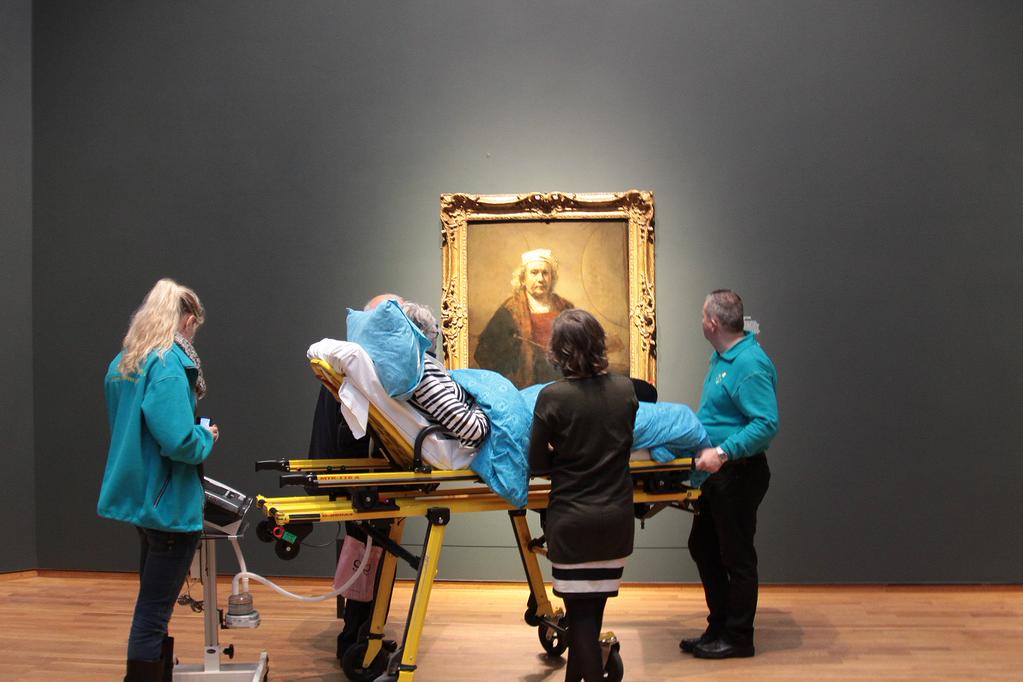 On Monday, the Dutch volunteer organization called Stichting Ambulance Wens Nederland (roughly translated as Ambulance Wish Foundation Netherlands) took three terminally ill patients to see The Late Rembrandt Exhibition currently being held at the Rijksmuseum in Amsterdam. The exhibit features over 100 paintings, drawings and prints that Rembrandt produced during the final phase of his life. And the patients, nearing the end of their lives, wanted to see the exhibit and experience the artistry of the great Dutch painter one last time.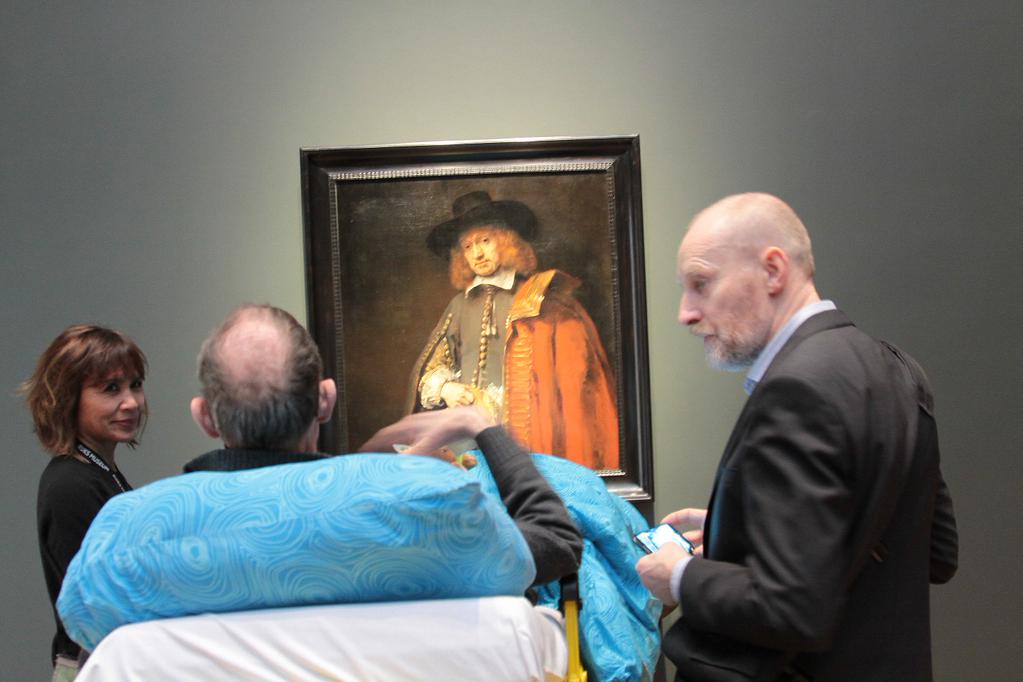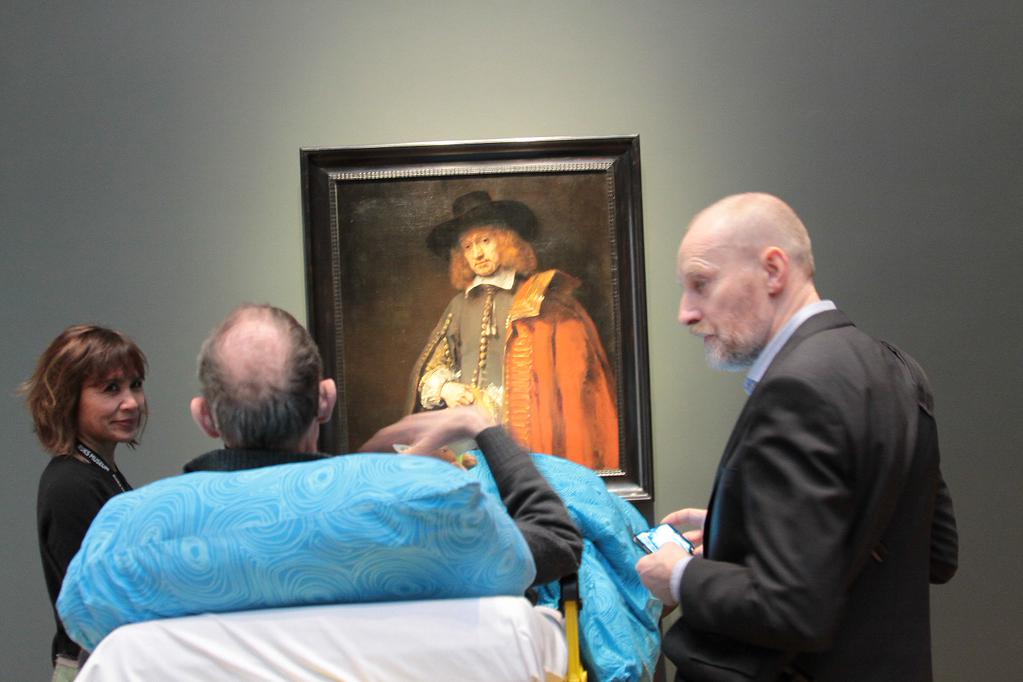 Staffed by 200 medically-trained volunteers, the organization has fulfilled thousands of wishes since its creation in 2007, and they didn't disappoint this time. As visually documented on its Twitter account, the nonprofit took the guests to the exhibit, each in an ambulance. The museum-goers were then treated to a one-hour private tour of the collection. Some poignant pictures capture the bittersweet moment.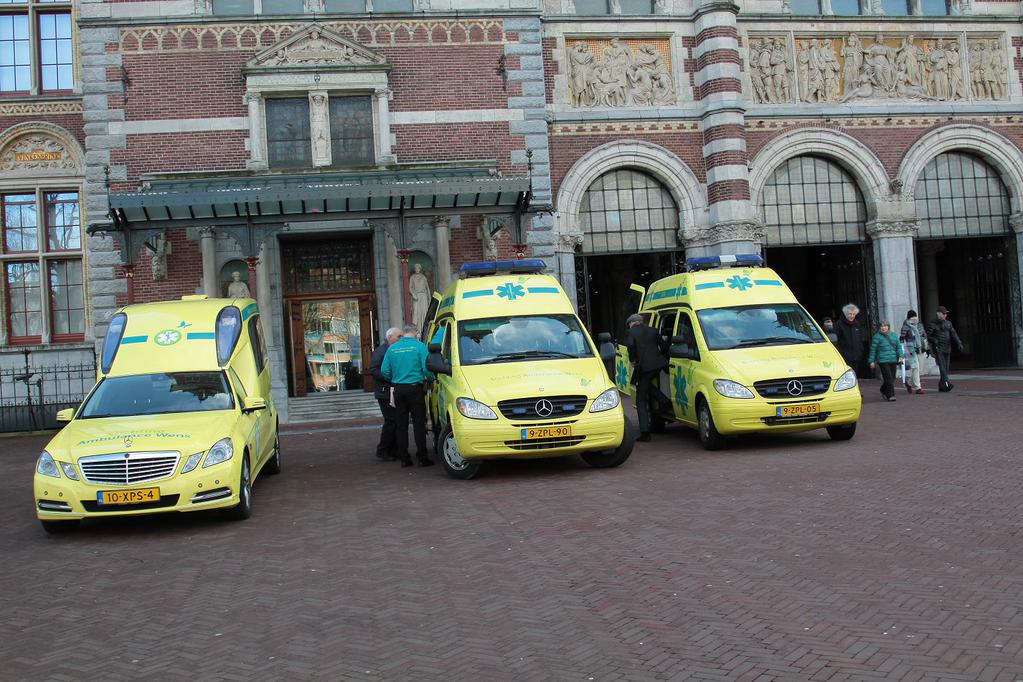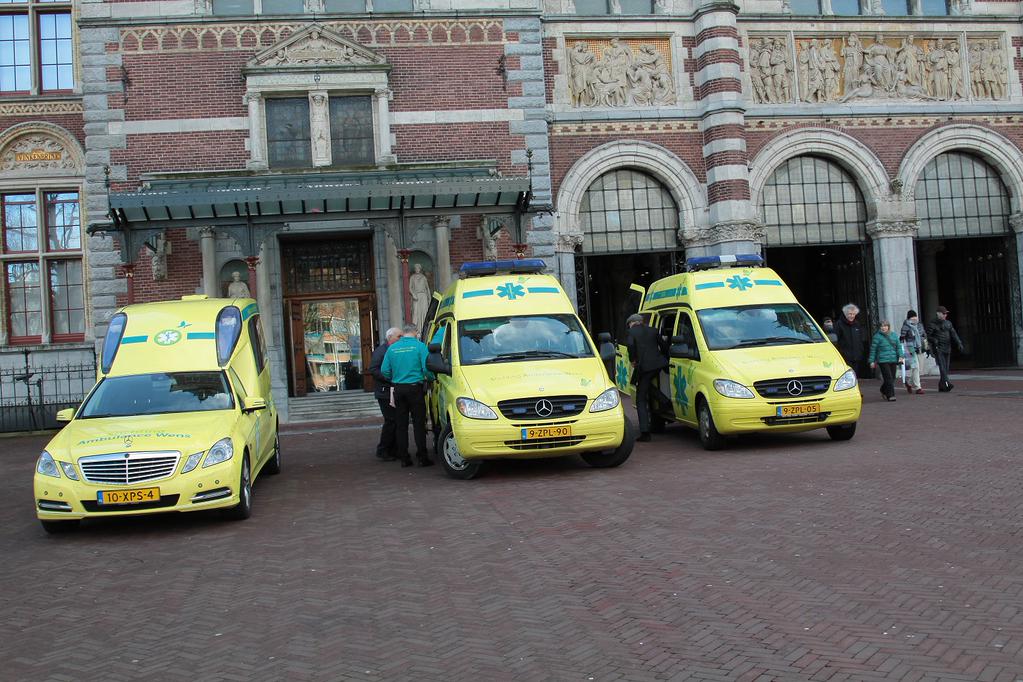 via Laughing Squid
Dan Colman is the founder/editor of Open Culture. Follow us on Facebook, Twitter and Google Plus and share intelligent media with your friends. Or better yet, sign up for our daily email and get a daily dose of Open Culture in your inbox.
Related Content:
The Rijksmuseum Puts 125,000 Dutch Masterpieces Online, and Lets You Remix Its Art
16th-Century Amsterdam Stunningly Visualized with 3D Animation