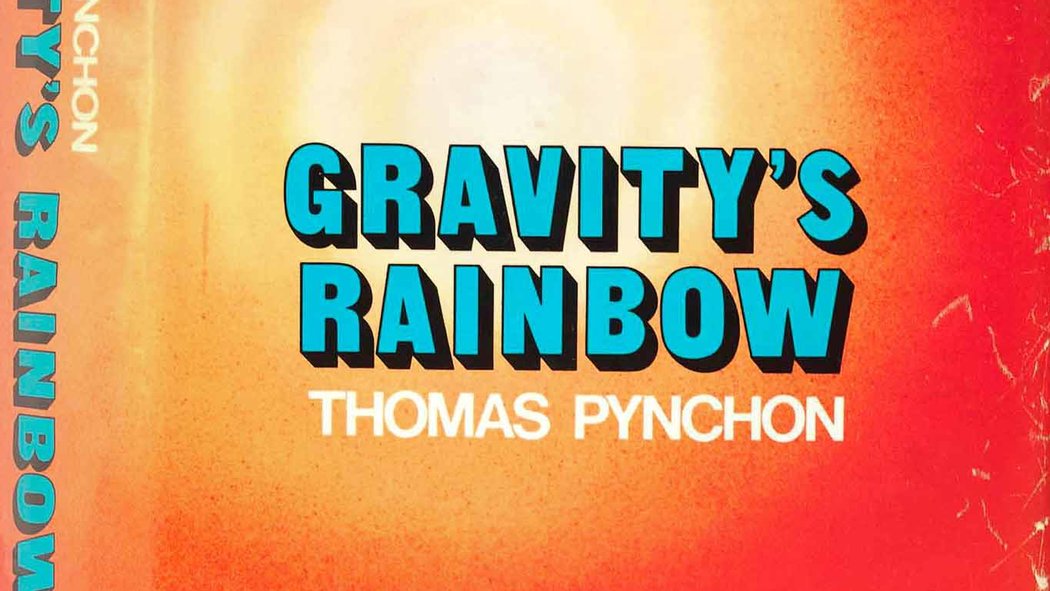 A quick heads up for Thomas Pynchon fans. Four decades after its publication, you can finally get Gravity's Rainbow as an audio book — possibly even as a free audio book.
According to The New York Times, "Since the mid-1980s, a George Guidall recording [of the 1973 novel] has been floating around, like some mythical lost rocket part — no one had heard it, but all Pynchon fans knew someone who knew someone who had — but in October a new version, authorized and rerecorded… — hit the stands."
The new release, which runs 40 hours and 1 minute, is also narrated by Guidall. It's available on Audible.com. (Hear an audio sample below.) And there's a way to get it for free. As we've mentioned before, Audible lets you download an audio book for free if you sign up for their 30-Day Free Trial. And, keep in mind, whenever someone signs up for a free trial, it helps support Open Culture. Learn more about the Free Trial program here, and to get Gravity's Rainbow, simply click here and then click the "Learn how to get this Free" link on the right side of the page.
Related Content:
Thomas Pynchon Edits His Lines on The Simpsons: "Homer is my role model and I can't speak ill of him."
Take a Cinematic Journey into the Mind of Thomas Pynchon and His New Book, Bleeding Edge
550 Free Audio Books: Download Great Books for Free