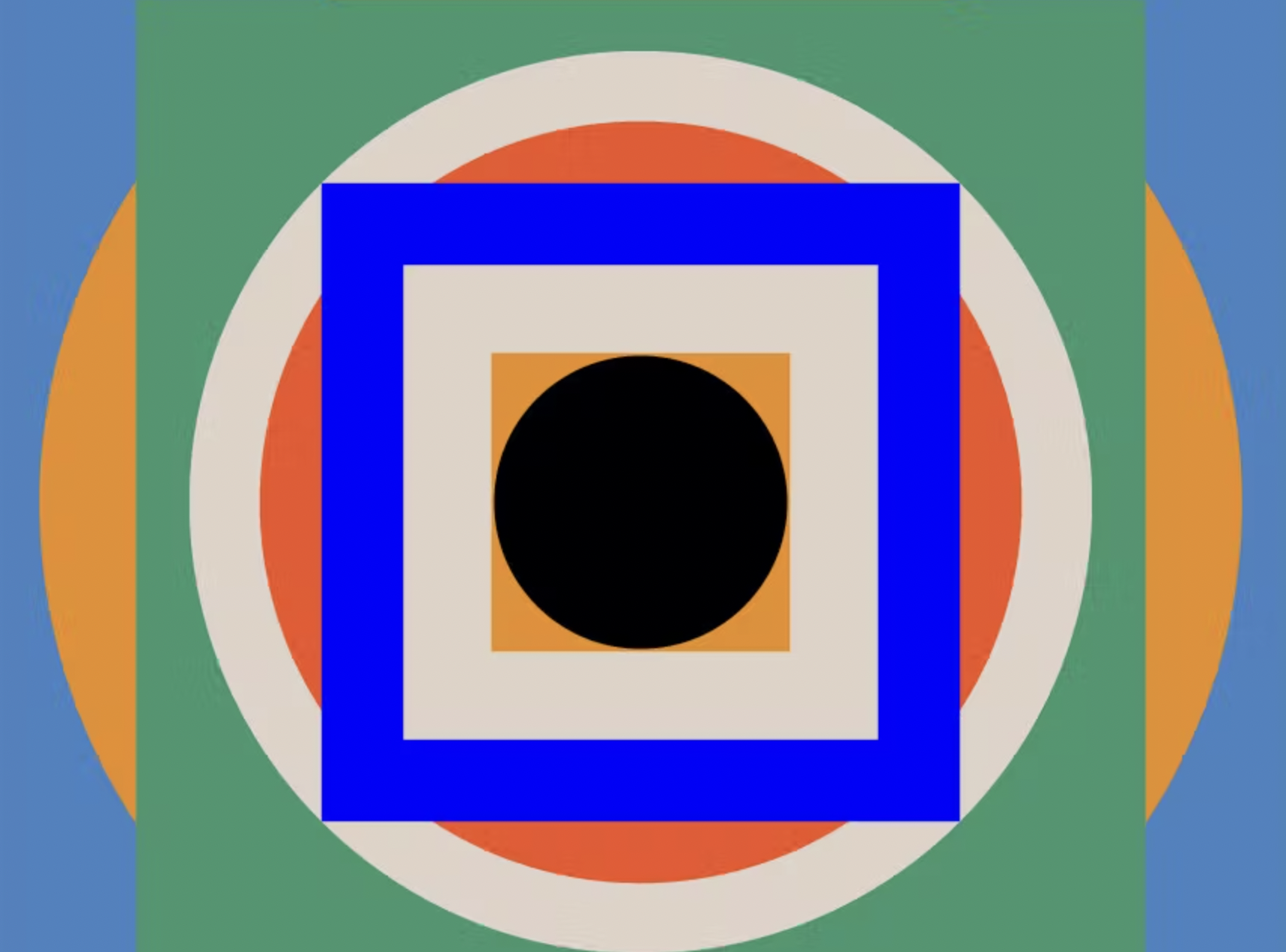 What can you do with graphic design skills? More and more, it seems, as emerging technologies drive new apps, software, and games. New design challenges are everywhere, from human-machine interfaces, to 3D modeling in video games and animated films, to re-imagining classic designs in print and on screen. In addition to traditional jobs like art director, graphic designer, production artist, and animator, the past few years have seen a sharp rise in demand for User Experience (UX) and User Interface (UI) designers, roles that require a variety of different creative and technical skill sets.
You could get a four-year degree in design to work in one of these fields, or you could take a Coursera Specialization and be one step closer. Coursera has met the demand for new job skills and tech education by partnering with top arts institutions and universities to offer online courses at low cost. All of these courses grant certificates that show potential employers you're ready to put your learning to use. If careers in art and contemporary design, graphic design, web user experience and interface design, or video game design appeal to you, you can learn those skills in the five certificate-granting Specialization programs below.
Graphic designers can choose to be as specialized or generalized as they like, but as in all creative fields, they need a thorough understanding of the basics. A Coursera Specialization is a series of courses intended to lead students to mastery, building on the history and foundations of the field. You can enroll for free and try out any of the Specializations for 7 days. After that, you'll be charged between $39-$49 per month until you complete the courses in a Specialization. (Financial aid is available).
The exciting Specializations from CALARTS and the Museum of Modern Art will bring you many steps closer to a new career, or maybe even a new personal passion project.
Note: Open Culture has a partnership with Coursera. If readers enroll in certain Coursera courses and programs, it helps support Open Culture.
Related Content:
Google Unveils a Digital Marketing & E-Commerce Certificate: 7 Courses Will Help Prepare Students for an Entry-Level Job in 6 Months       
Google & Coursera Launch Career Certificates That Prepare Students for Jobs in 6 Months: Data Analytics, Project Management and UX Design
Become a Project Manager Without a College Degree with Google's Project Management Certificate
Josh Jones is a writer and musician based in Durham, NC. Follow him at @jdmagness