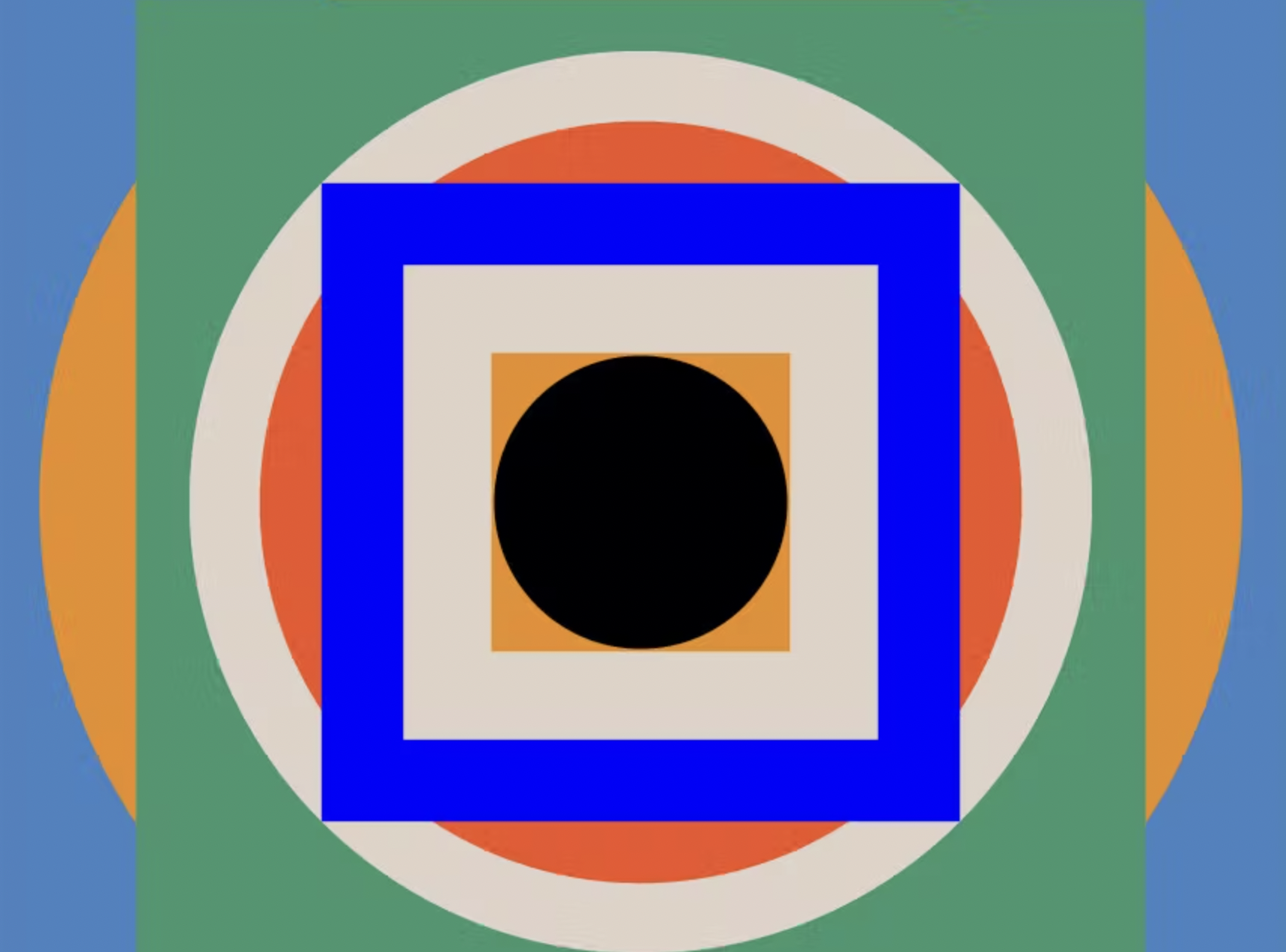 What can you do with graph­ic design skills? More and more, it seems, as emerg­ing tech­nolo­gies dri­ve new apps, soft­ware, and games. New design chal­lenges are every­where, from human-machine inter­faces, to 3D mod­el­ing in video games and ani­mat­ed films, to re-imag­in­ing clas­sic designs in print and on screen. In addi­tion to tra­di­tion­al jobs like art direc­tor, graph­ic design­er, pro­duc­tion artist, and ani­ma­tor, the past few years have seen a sharp rise in demand for User Expe­ri­ence (UX) and User Inter­face (UI) design­ers, roles that require a vari­ety of dif­fer­ent cre­ative and tech­ni­cal skill sets.
You could get a four-year degree in design to work in one of these fields, or you could take a Cours­era Spe­cial­iza­tion and be one step clos­er. Cours­era has met the demand for new job skills and tech edu­ca­tion by part­ner­ing with top arts insti­tu­tions and uni­ver­si­ties to offer online cours­es at low cost. All of these cours­es grant cer­tifi­cates that show poten­tial employ­ers you're ready to put your learn­ing to use. If careers in art and con­tem­po­rary design, graph­ic design, web user expe­ri­ence and inter­face design, or video game design appeal to you, you can learn those skills in the five cer­tifi­cate-grant­i­ng Spe­cial­iza­tion pro­grams below.
Graph­ic design­ers can choose to be as spe­cial­ized or gen­er­al­ized as they like, but as in all cre­ative fields, they need a thor­ough under­stand­ing of the basics. A Cours­era Spe­cial­iza­tion is a series of cours­es intend­ed to lead stu­dents to mas­tery, build­ing on the his­to­ry and foun­da­tions of the field. You can enroll for free and try out any of the Spe­cial­iza­tions for 7 days. After that, you'll be charged between $39-$49 per month until you com­plete the cours­es in a Spe­cial­iza­tion. (Finan­cial aid is avail­able).
The excit­ing Spe­cial­iza­tions from CALARTS and the Muse­um of Mod­ern Art will bring you many steps clos­er to a new career, or maybe even a new per­son­al pas­sion project.
Note: Open Cul­ture has a part­ner­ship with Cours­era. If read­ers enroll in cer­tain Cours­era cours­es and pro­grams, it helps sup­port Open Cul­ture.
Relat­ed Con­tent:
Google Unveils a Dig­i­tal Mar­ket­ing & E‑Commerce Cer­tifi­cate: 7 Cours­es Will Help Pre­pare Stu­dents for an Entry-Lev­el Job in 6 Months
Google & Cours­era Launch Career Cer­tifi­cates That Pre­pare Stu­dents for Jobs in 6 Months: Data Ana­lyt­ics, Project Man­age­ment and UX Design
Become a Project Man­ag­er With­out a Col­lege Degree with Google's Project Man­age­ment Cer­tifi­cate
Josh Jones is a writer and musi­cian based in Durham, NC. Fol­low him at @jdmagness