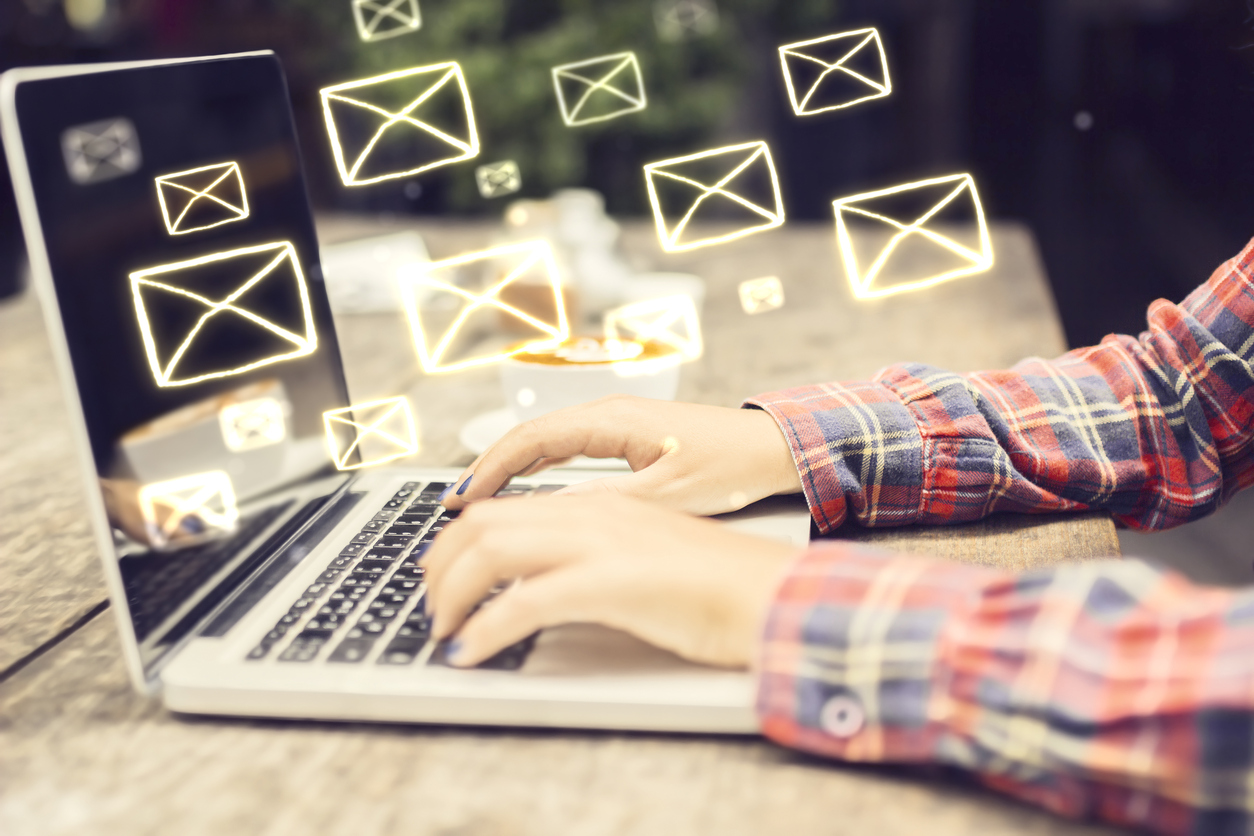 What's the best way to make sure you never miss a post from Open Culture? Easy answer. Sign up for our daily email. Each day, you will receive an email that tidily wraps up everything we've featured on the site over a 24 hour period. It gives you an easy way to keep tabs on what we're doing, and also share interesting articles with friends.
To sign up, please follow these simple steps.
1) Click here and then add your email address.
2) You will soon receive a verification email. Please open the email, click the verification link, and you will be good to go. (PLEASE NOTE: If you don't click the verification link, you won't receive the daily email.)
If you find that you don't enjoy our daily email, you could always click the "Unsubscribe" link at the bottom of any email you receive.
Enjoy!