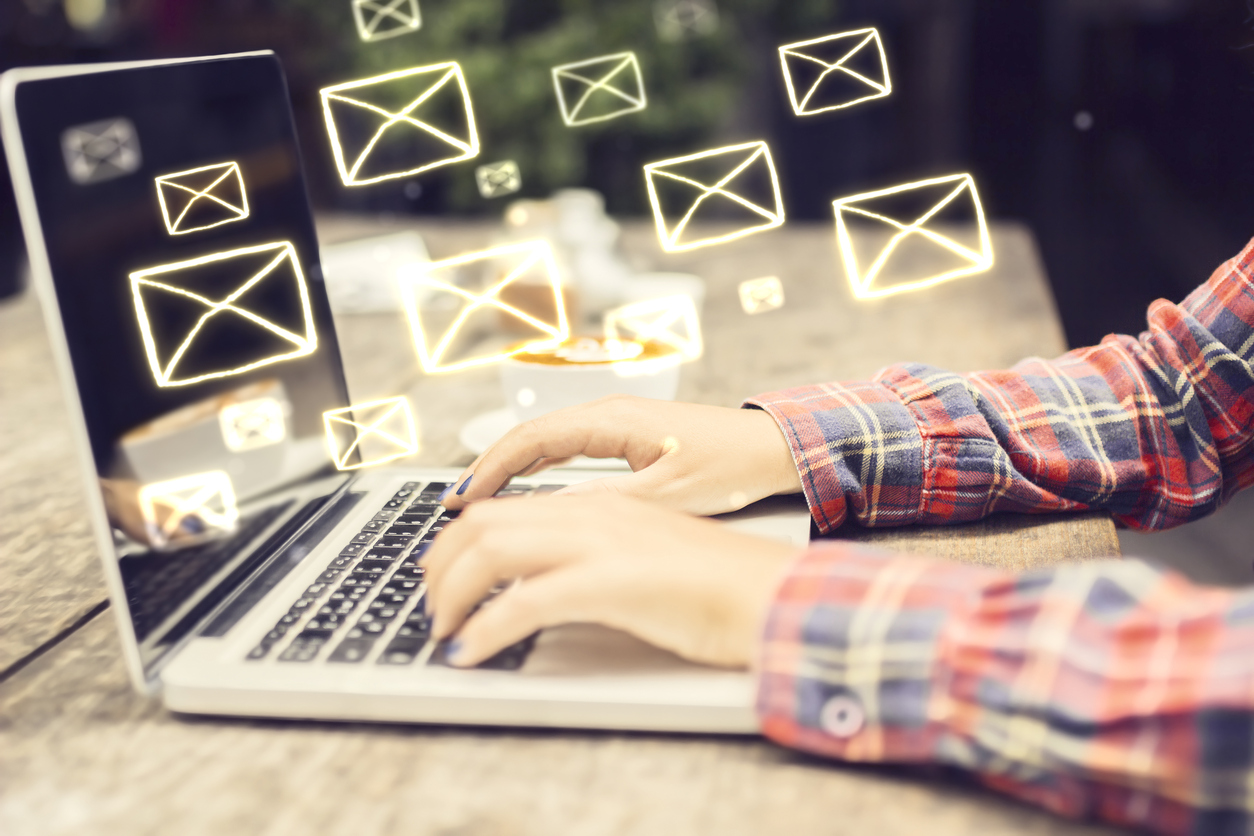 What's the best way to make sure you nev­er miss a post from Open Cul­ture? Easy answer: sign up for our dai­ly email! Each week­day, you will receive an email that tidi­ly wraps up every­thing we've fea­tured on the site over a 24 hour peri­od. Sign up below!
And if you enjoy our email, please con­sid­er return­ing the favor by mak­ing a finan­cial con­tri­bu­tion to our site (small, medi­um or large). It will help sus­tain the Open Cul­ture mis­sion.
To sign up, please fol­low these sim­ple steps.
1) Fill out your name and email address in the form below.
2) You will soon receive a con­fir­ma­tion email. Please open the email, click the con­fir­ma­tion link, and you will be good to go.
PLEASE NOTE: If you don't click the con­fir­ma­tion link, you won't receive the dai­ly email. Also, if you don't receive the con­fir­ma­tion email, check your Spam fil­ter and please mark Not Spam. This is espe­cial­ly true if you're a Gmail user.
If you find that you don't enjoy our dai­ly email, you could always click the "Unsub­scribe" link at the bot­tom of any email you receive.
Do you real­ly want to unsub­scribe?
Exist­ing sub­scribers can unsub­scribe here.