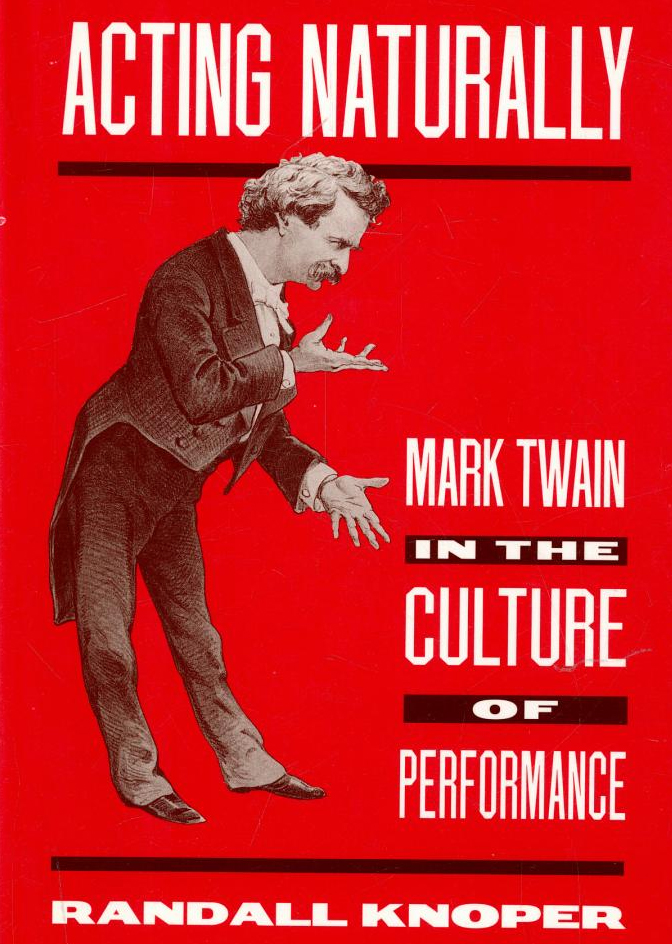 The Uni­ver­si­ty of Cal­i­for­nia Press e‑books col­lec­tion holds books pub­lished by UCP (and a select few print­ed by oth­er aca­d­e­m­ic press­es) between 1982–2004. The gen­er­al pub­lic cur­rent­ly has access to 770 books through this ini­tia­tive. The col­lec­tion is dynam­ic, with new titles being added over time.
Read­ers look­ing to see what the col­lec­tion holds can browse by sub­ject. The cura­tors of the site have kind­ly pro­vid­ed a sec­ond brows­ing page that shows only the pub­licly acces­si­ble books, omit­ting any frus­trat­ing off-lim­its titles.
The collection's strengths are in his­to­ry (par­tic­u­lar­ly Amer­i­can his­to­ry and the his­to­ry of Cal­i­for­nia and the West); reli­gion; lit­er­ary stud­ies; and inter­na­tion­al stud­ies (with strong selec­tions of Mid­dle East­ern Stud­ies, Asian Stud­ies, and French Stud­ies titles).
A quick browse yields a mul­ti­tude of inter­est­ing pos­si­bil­i­ties for future read­ing: Shel­ley Streeby's 2002 book about sen­sa­tion­al lit­er­a­ture and dime nov­els in the nine­teenth-cen­tu­ry Unit­ed States; Luise White's intrigu­ing-look­ing Speak­ing with Vam­pires: Rumor and His­to­ry in Colo­nial Africa (2000); and Karen Lystra's 2004 re-exam­i­na­tion of Mark Twain's final years. (The image above comes from anoth­er Twain text by Ran­dall Knop­er.) Two oth­er note­wor­thy texts include Roland Barthes' Inci­dents and Hugh Ken­ner's Chuck Jones: A Flur­ry of Draw­ings.

Sad­ly, you can't down­load the books to an e‑reader or tablet. Hap­pi­ly, there is a "book­bag" func­tion that you can use to store your titles, if you need to leave the site and come back.
As always, we'd encour­age you to vis­it our col­lec­tion of 800 Free eBooks for iPad, Kin­dle & Oth­er Devices, where we recent­ly added texts by Vladimir Nabokov, Philip K. Dick and oth­ers. Also find free cours­es in our list of 1,700 Free Online Cours­es from Top Uni­ver­si­ties.
Rebec­ca Onion is a writer and aca­d­e­m­ic liv­ing in Philadel­phia. She runs Slate.com's his­to­ry blog, The Vault. Fol­low her on Twit­ter:@rebeccaonion.
Relat­ed Con­tent:
Free: The Met­ro­pol­i­tan Muse­um of Art and the Guggen­heim Offer 474 Free Art Books Online
Read 18 Short Sto­ries From Nobel Prize-Win­ning Writer Alice Munro Free Online
30 Free Essays & Sto­ries by David Fos­ter Wal­lace on the Web
Down­load 14 Great Sci-Fi Sto­ries by Philip K. Dick as Free Audio Books and Free eBooks
Down­load 20 Pop­u­lar High School Books Avail­able as Free eBooks & Audio Books