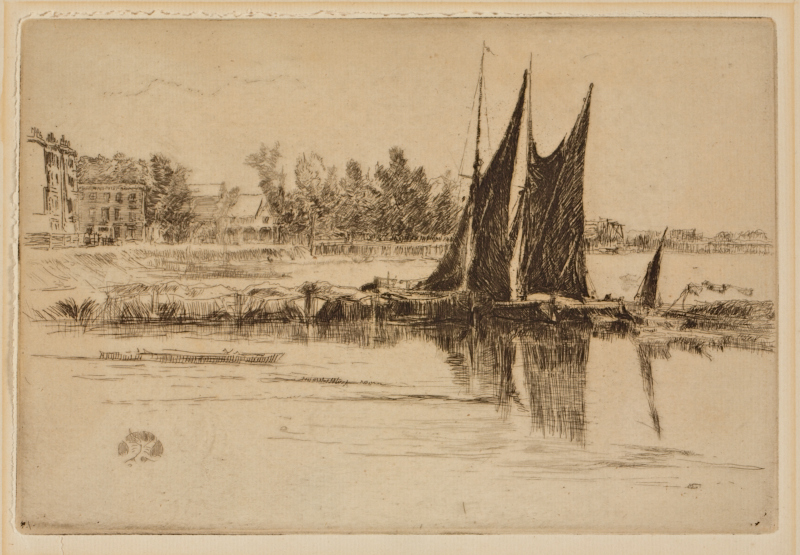 Just last month, Stanford University's Iris and B. Gerald Cantor Center for Visual Arts made its collection accessible online, digitizing and uploading over 45,000 of its works of art in forms freely viewable by all. These include, if you navigate through the collections highlighted on the browse page, works of American and European art; African, Native American, and Oceanic art; Asian art; modern and contemporary art; prints, drawings, and photographs; and Stanford family collections as well as works currently on display.
But this hardly happened at a stroke. The short video above gives a look behind the scenes — or rather, museum walls, or perhaps digital museum walls — to reveal some of the effort that went into the six-year project that has culminated in the opening of the Cantor Arts Center's online collections.
The endeavor required no small amount of physical work, not just to re-photograph everything in their collections (only five percent of which goes on display at any one time), but to perform a whole new inventory, the first complete one the museum had done since 1916. (As a recent move reminded me, there's nothing like having to move all your stuff from one place to another to give you the clearest possible sense of exactly what you have.)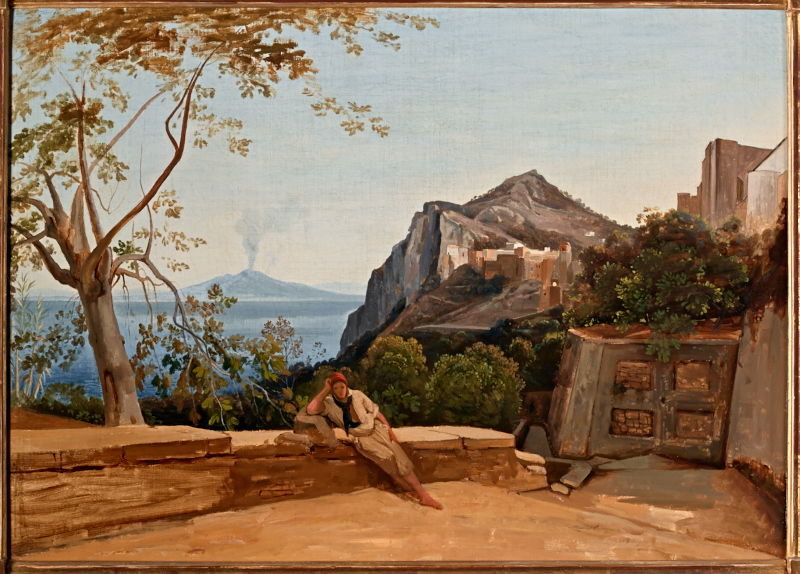 Here we've posted a few paintings from the Cantor: James McNeill Whistler's Hurlingham (well, an etching, if you want to get technical), Théodore Caruelle d'Aligny's View of the Bay of Naples, Nakabayashi Chikkei's Autumn Landscape and Edward Hopper's New York Corner. (You can also find a whole different set of scenes rendered in pen and ink at the Cantor's dedicated digital collection of the sketchbooks of San Francisco Bay Area abstract expressionist painter Richard Diebenkorn.)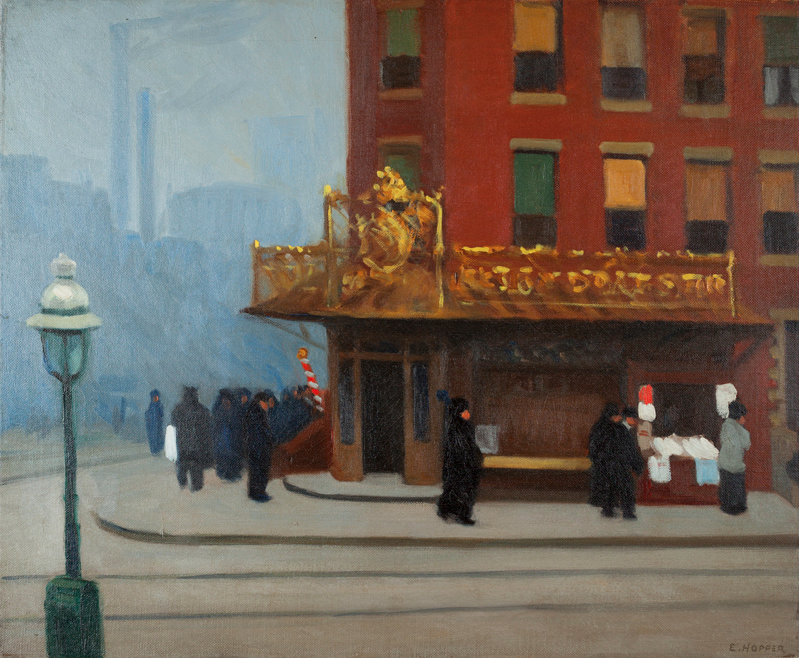 But to get a sense of the full scope of the geographic, historical, aesthetic, and formal variety of the art the Cantor has made viewable anywhere and any time, you'll want to follow the instructions provided by one of our readers, Robin L: "Go to this search gateway. If you enter in an artist (I tried Whistler), you will get a list of all of the collections' images with small images and some basic information. Then click on the specific piece that you want. And that one will open up with a small-medium image and some description of the piece. If you click on the image again, it will enlarge."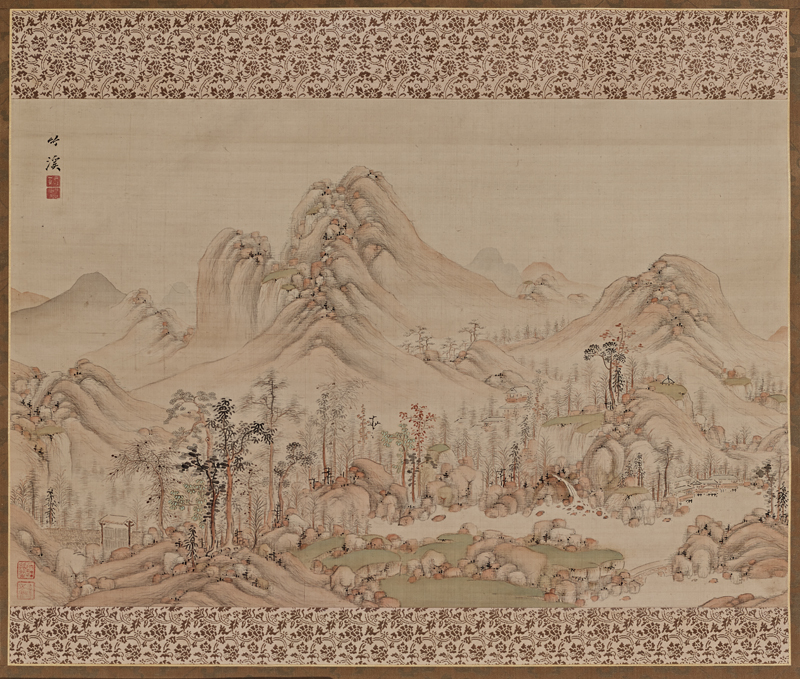 Related Content:
Whitney Museum Puts Online 21,000 Works of American Art, By 3,000 Artists
The Metropolitan Museum of Art Puts 400,000 High-Res Images Online & Makes Them Free to Use
LA County Museum Makes 20,000 Artistic Images Available for Free Download
The Rijksmuseum Puts 125,000 Dutch Masterpieces Online, and Lets You Remix Its Art
The National Gallery Makes 25,000 Images of Artwork Freely Available Online
The Getty Puts 4600 Art Images Into the Public Domain (and There's More to Come)
40,000 Artworks from 250 Museums, Now Viewable for Free at the Redesigned Google Art Project
Based in Seoul, Colin Marshall writes and broadcasts on cities and culture. He's at work on a book about Los Angeles, A Los Angeles Primer, the video series The City in Cinema, and the crowdfunded journalism project Where Is the City of the Future? Follow him on Twitter at @colinmarshall or on Facebook.