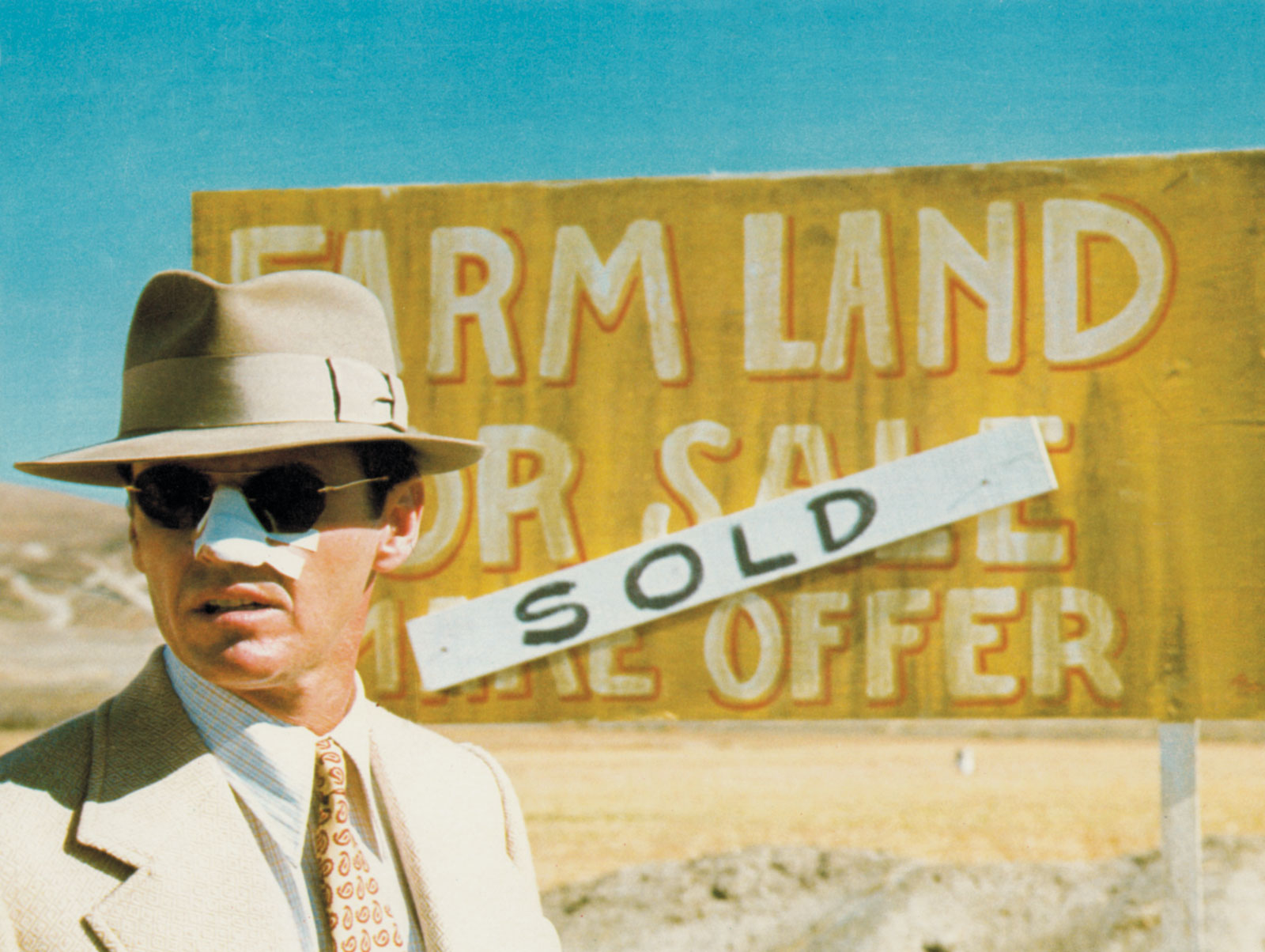 Next year marks the 40th anniversary of a modern classic, Roman Polanski's Chinatown. And surely no other film has even come close to making the construction of an aqueduct so thrilling.
For sure, the sizable servings of incest, corruption, and greed help carry Robert Towne's brilliant screenplay. But under Towne's script are the bones of another story, the story of an engineering feat that eclipsed the Panama Canal. Yes we're talking about the building of the great Los Angeles aqueduct starting in 1908.
In the preface to the script Towne wrote this, "the great crimes in California have been committed against the land—and against the people who own it and future generations. It was only natural that the script should evolve into the story of a man who raped the land and his own daughter."
Towne didn't worry about sticking to the facts (he set the action of Chinatown in the 1930s—an inherently more glamorous period, especially in Los Angeles). Some even argue that the film creates an entirely different (and wrong) history of the project that is remembered as fact.
UCLA has created the Los Angeles Aqueduct Digital Platform, a collection of articles, maps, images and general history of the project and time that sets the record straight. Among its greatest resources are those about the film that made Southern California's water issues famous. In fact, there is an abundance of information about the film itself, even if it wasn't historically accurate.
There are links to, among other resources, a conversation with Robert Towne where he discusses his inspiration for the screenplay.
The real gem, however, is the link to a little-known but terrific British documentary about Polanski (above) in which he says that Chinatown was his best film. The documentary was made in 2000, before Polanski won the Oscar for The Pianist.
Kate Rix writes about digital media and education. Follow her on Twitter.