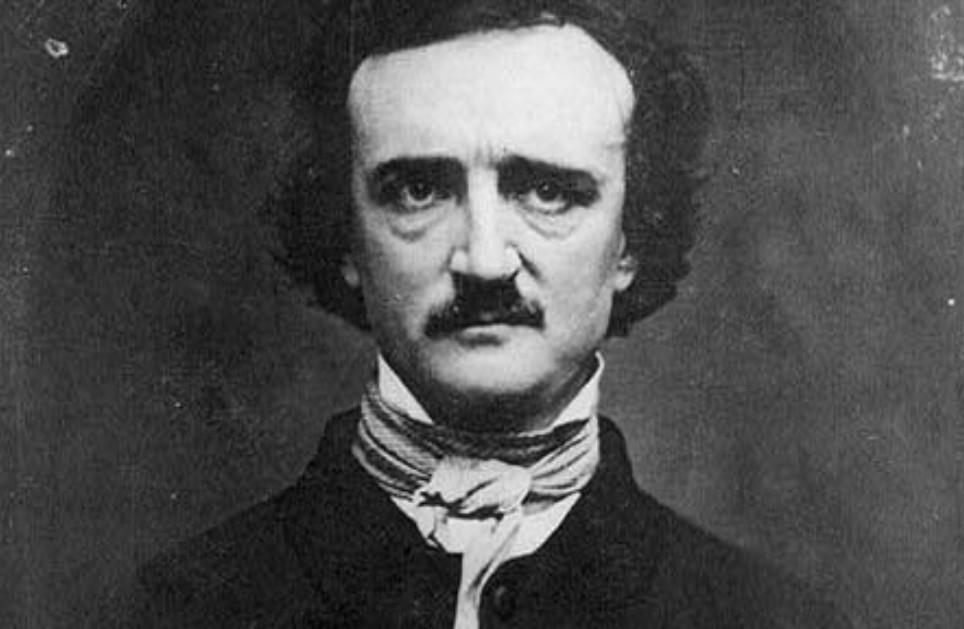 Record label Caedmon Audio specialized in spoken-word recordings, pairing great literary works with great actors. They got James Mason to read the poetry of Robert Browning, multi-Oscar winner Walter Brennan to read the works of Mark Twain and Sir Laurence Olivier to read Winston Churchill.
But there were a couple releases, later compiled into one glorious CD set, that is so head-slappingly perfect that it requires special attention: Basil Rathbone and Vincent Price read the works of Edgar Allan Poe over the course of 5 hours. Rathbone was, of course, a South African-born Shakespearean actor who is most famous for playing Sherlock Holmes in a string of films (watch one here) and radio plays, though he was also a veteran star of low-budget horror films like The Black Sheep and Tales of Terror. Vincent Price was, well, Vincent Price – the iconic cackling villain in dozens of horror flicks including Roger Corman's campy cinematic adaptations of Poe – The House of Usher, The Raven and The Masque of the Red Death.
The Caedmon recordings, which are now available on Spotify (download the software here) and can be heard below, are pretty much Poe's greatest hits – from "The Tell-Tale Heart" to "The Pit and Pendulum." Poe's gothic gloominess pairs brilliantly with Rathbone and Price's sinister baritone.
So get into your favorite smoking jacket, get a fire started, pour yourself a stiff glass of absinthe, set aside a good block of time, and have a listen.
If you would like to sign up for Open Culture's free email newsletter, please find it here.
If you would like to support the mission of Open Culture, consider making a donation to our site. It's hard to rely 100% on ads, and your contributions will help us continue providing the best free cultural and educational materials to learners everywhere. You can contribute through PayPal, Patreon, and Venmo (@openculture). Thanks!
Related Content:
Edgar Allan Poe's "The Raven," Read by Christopher Walken, Vincent Price, and Christopher Lee
Watch the 1953 Animation of Edgar Allan Poe's "The Tell-Tale Heart," Narrated by James Mason
Edgar Allan Poe Animated: Watch Four Animations of Classic Poe Stories
Download The Complete Works of Edgar Allan Poe on His Birthday
1,000 Free Audio Books: Download Great Books for Free
Jonathan Crow is a Los Angeles-based writer and filmmaker whose work has appeared in Yahoo!, The Hollywood Reporter, and other publications. You can follow him at @jonccrow. And check out his blog Veeptopus, featuring lots of pictures of vice presidents with octopuses on their heads.  The Veeptopus store is here.