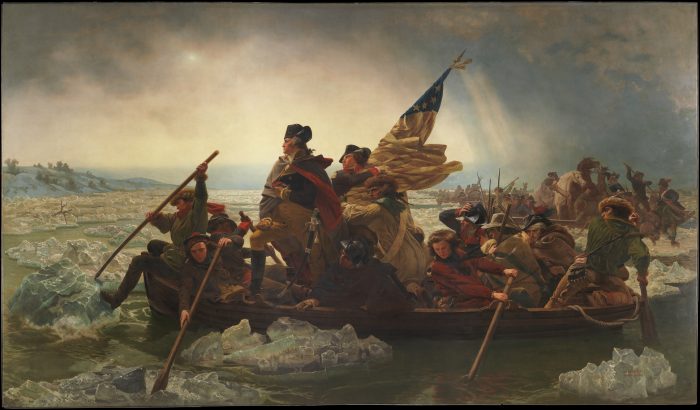 What do you need to make art? Why, art, of course: the works that have come before provide inspiration, establish a tradition to follow and expand, and now, in our digital age, even provide the very materials to work with. The Metropolitan Museum of Art has assured us that we should feel free to "use, remix, and share" their latest batch of 375,000 digitized artworks of a variety of forms and from a variety of eras in any which way we like. In partnership with Creative Commons, they've released them all under the latter's CC0, or "no rights reserved" license, which places them "as completely as possible in the public domain, so that others may freely build upon, enhance and reuse the works for any purposes without restriction under copyright or database law."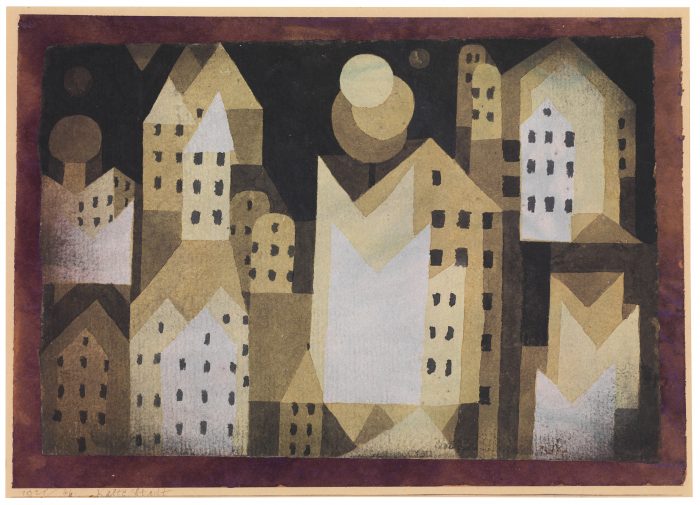 But featuring these sorts of projects often here on Open Culture, we know that a trove of art images, no matter how open, is only as good as its search tools. A new search tool comes newly developed by Creative Commons, and in fact they still describe it as "in beta," but it shows promise as a means to, as promoted, "explore this beautiful collection, create content lists, share, collaborate, and learn." You can get started using it here, but if you want to focus specifically on the contents of the Metropolitan Museum of Art collection, make sure to uncheck the other search options, which include the New York Public Library and the Rijksmuseum. Or you can first have a look at three curated galleries, one of masterpiece paintings, one of Impressionism and Post-Impressionism, and one "cabal of cats from the Met's cabinets, compiled by the curious curators of the collection."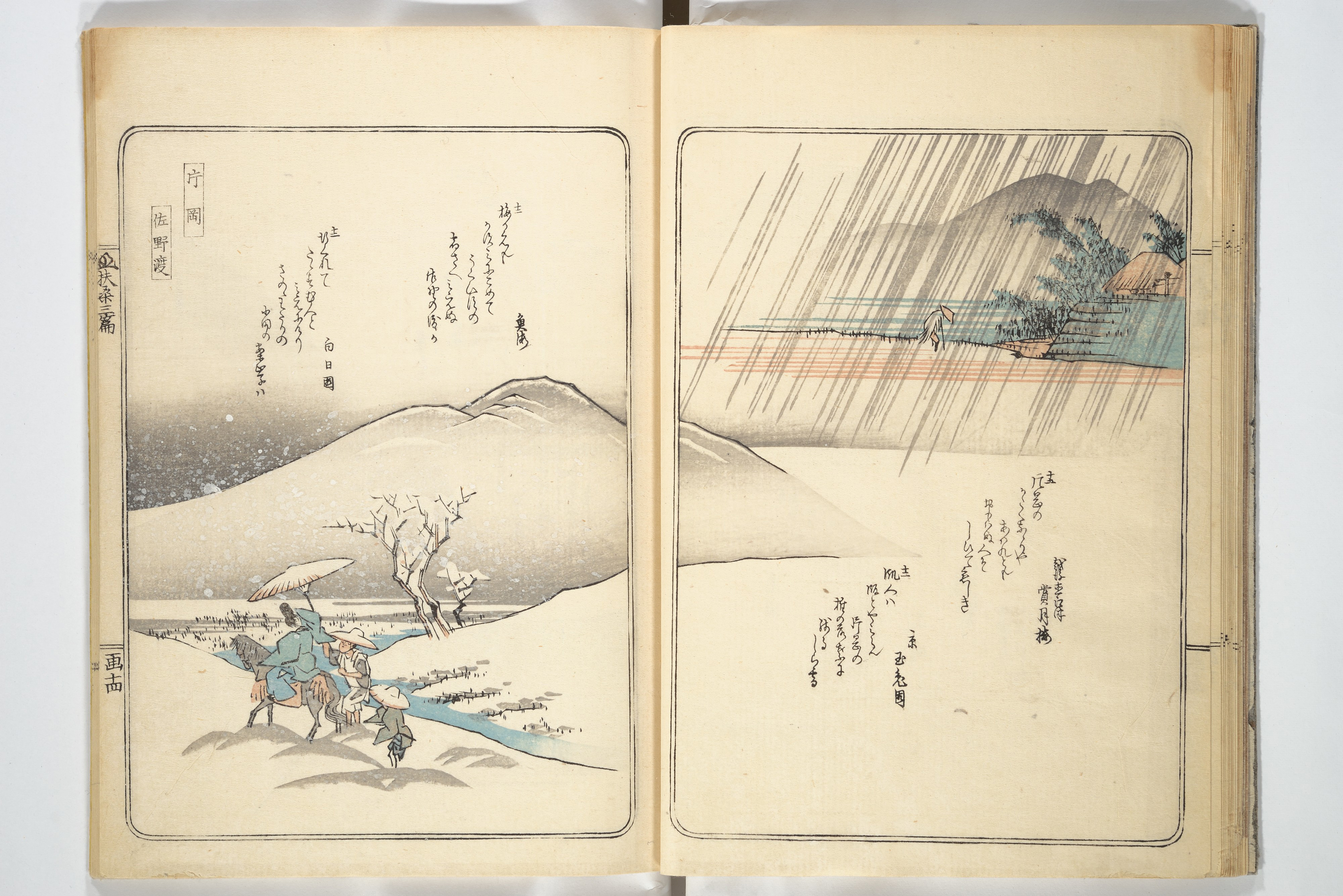 You can also assemble and share galleries of your own, in just the way you might on other image-oriented social-media sites such as Pinterest, which, along with Wikimedia, Artstor, and the Digital Public Library of America, also calls itself a partner in the Met's broader Open Access Initiative, and which offers its own users the ability to search this digital collection. (The Met has also created a public GitHub repository.) And given the ever-expanding breadth of the artworks already digitized and made free, you'll surely find many you're interested in — but its real revolutionary appeal lies in what you'll find, and what you'll do with, the art you don't know you're interested in yet.
Related Content:
1.8 Million Free Works of Art from World-Class Museums: A Meta List of Great Art Available Online
The Metropolitan Museum of Art Puts 400,000 High-Res Images Online & Makes Them Free to Use
Download 464 Free Art Books from The Metropolitan Museum of Art
Download Hundreds of Free Art Catalogs from The Metropolitan Museum of Art
Download Over 250 Free Art Books From the Getty Museum
LA County Museum Makes 20,000 Artistic Images Available for Free Download
Download 100,000 Free Art Images in High-Resolution from The Getty
Based in Seoul, Colin Marshall writes and broadcasts on cities and culture. He's at work on a book about Los Angeles, A Los Angeles Primer, the video series The City in Cinema, the crowdfunded journalism project Where Is the City of the Future?, and the Los Angeles Review of Books' Korea Blog. Follow him on Twitter at @colinmarshall or on Facebook.