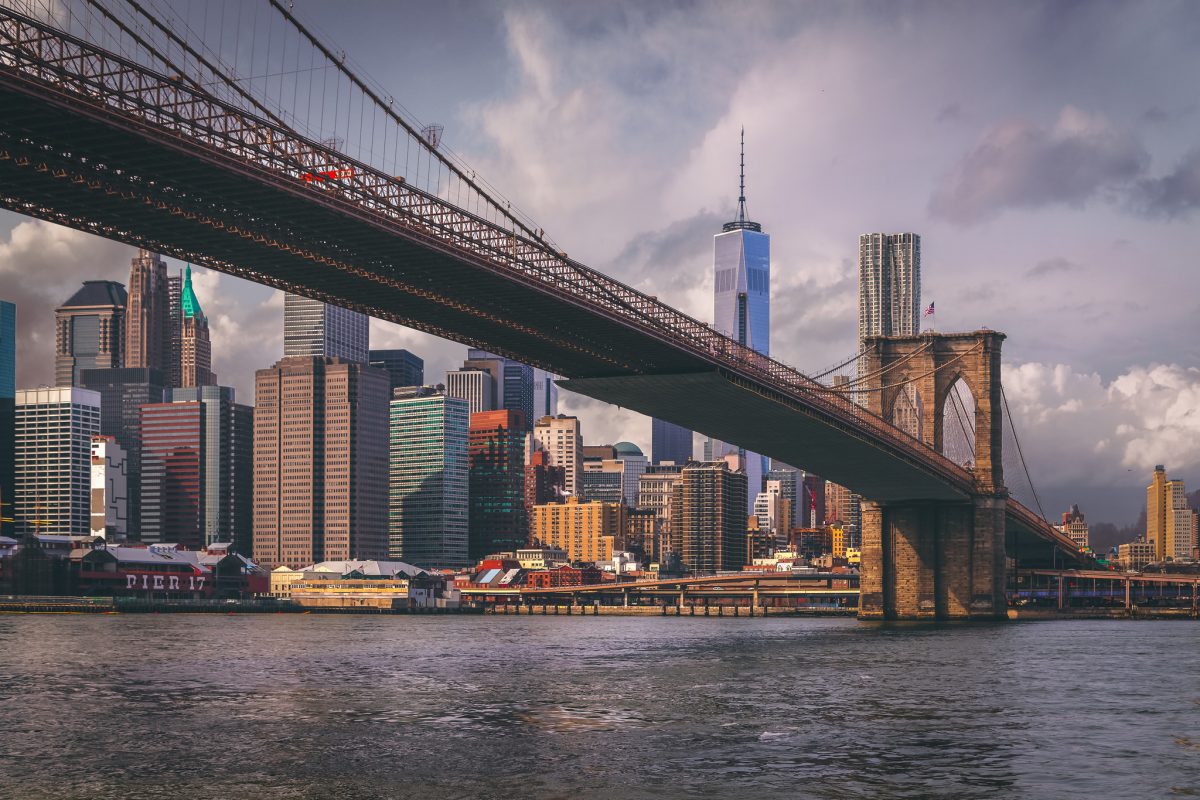 Image by Andrés Nieto Porras, via Flickr Commons
A quick heads up for the 8+ million people living in New York City. According to The New York Times, anyone "who has a New York Public Library or Brooklyn Public Library card can now watch more than 30,000 feature films, documentaries, foreign-language films and training videos." This includes the entire catalogue of films in The Criterion Collection (think Fellini, Lynch and Kurosawa), and also complete lecture series from The Great Courses.
The films can be viewed streamed anywhere, anytime, on smartphones, tablets, PCs and smart TVs.
New York Public Library members can get started here. And Brooklyn Public Library fans can do the same here.
Please someone, beam me back to New York.
If you would like to get Open Culture post's via email, please sign up for our free email newsletter here.
And if you would like to support the mission of Open Culture, consider making a donation to our site. It's hard to rely 100% on ads, and your contributions will help us continue providing the best cultural and educational materials to learners everywhere. You can contribute through PayPal, Patreon, Venmo (@openculture) and Crypto. Thanks for your support!
Related Content:
4,000+ Free Movies Online: Great Classics, Indies, Noir, Westerns, Documentaries & More
120 Artists Pick Their Top 10 Films in the Criterion Collection
The New York Public Library Lets You Download 180,000 Images in High Resolution: Historic Photographs, Maps, Letters & More
100,000+ Wonderful Pieces of Theater Ephemera Digitized by The New York Public Library
Foodie Alert: New York Public Library Presents an Archive of 17,000 Restaurant Menus (1851-2008)
New York Public Library Puts 20,000 Hi-Res Maps Online & Makes Them Free to Download and Use