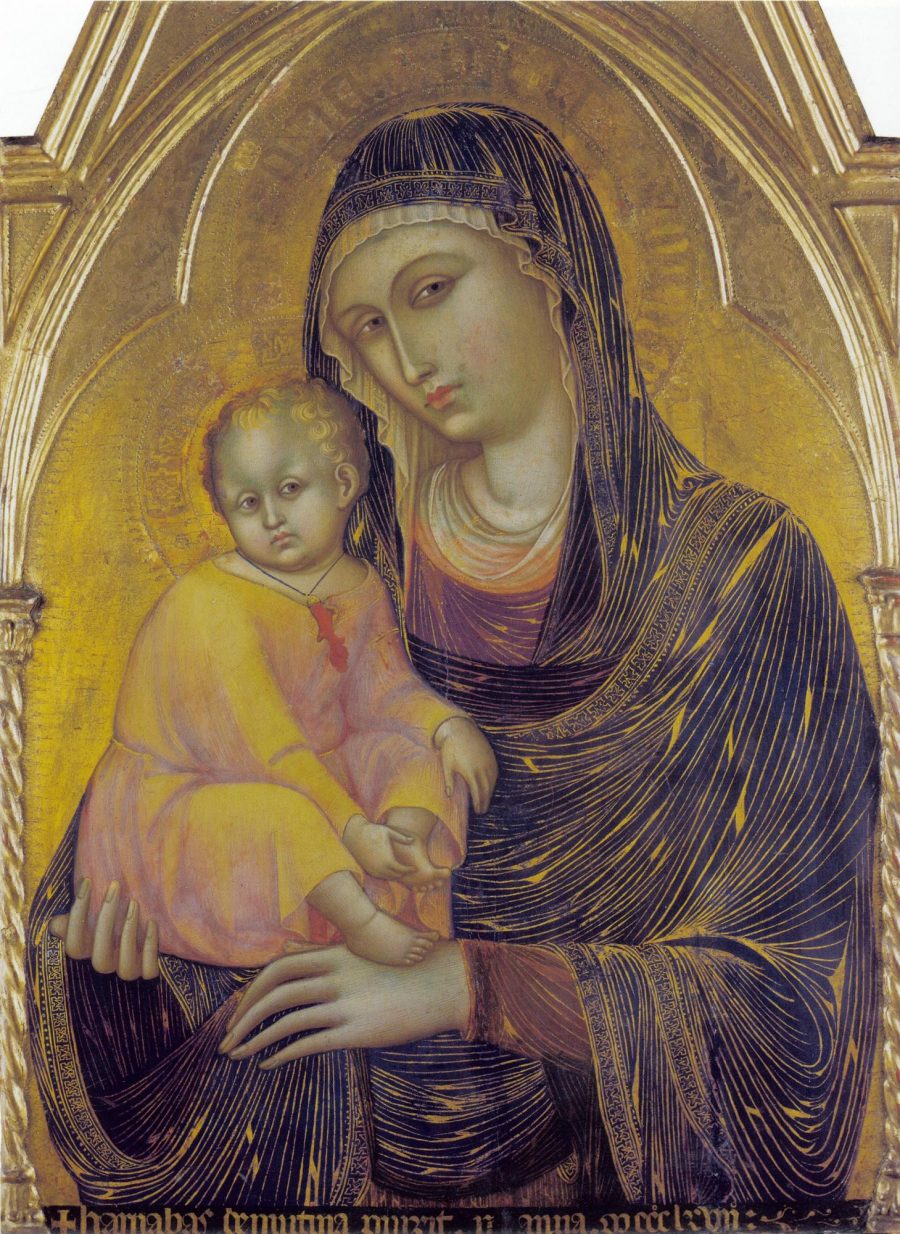 Digital art archives, says Thomas Gaehtgens, director of the Getty Research Institute, are "Sleeping Beauties, and they are waiting to be discovered and kissed." It's an odd metaphor, especially since the archive to which Gaehtgens refers currently contains photographic treasures like that of Medieval Christian art from the Netherlands Institute for Art History. But soon, Pharos, the "International Consortium of Photo Archives," will host 25 million images, Ted Loos reports at The New York Times, "17 million of them artworks and the rest supplemental material." The archive aims to have 7 million online by 2020.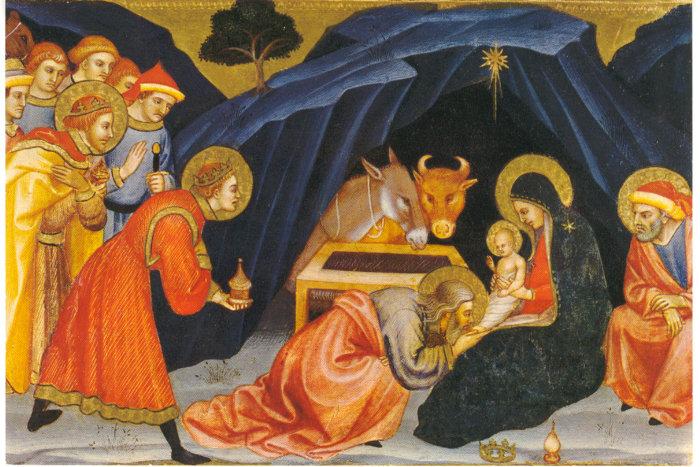 Pharos is the joint effort of 14 different institutions, including the Getty and the Frick, the National Gallery of Art, the Yale Center for British Art, Rome's Bibliotheca Hertziana, the Courtauld Institute, and more. Eventually "users will be able to search the restoration history of the works, including different states of the same piece over time… past ownership; and even background on related works that have been lost or destroyed." As Artnet puts it, "art history just got a lot more accessible."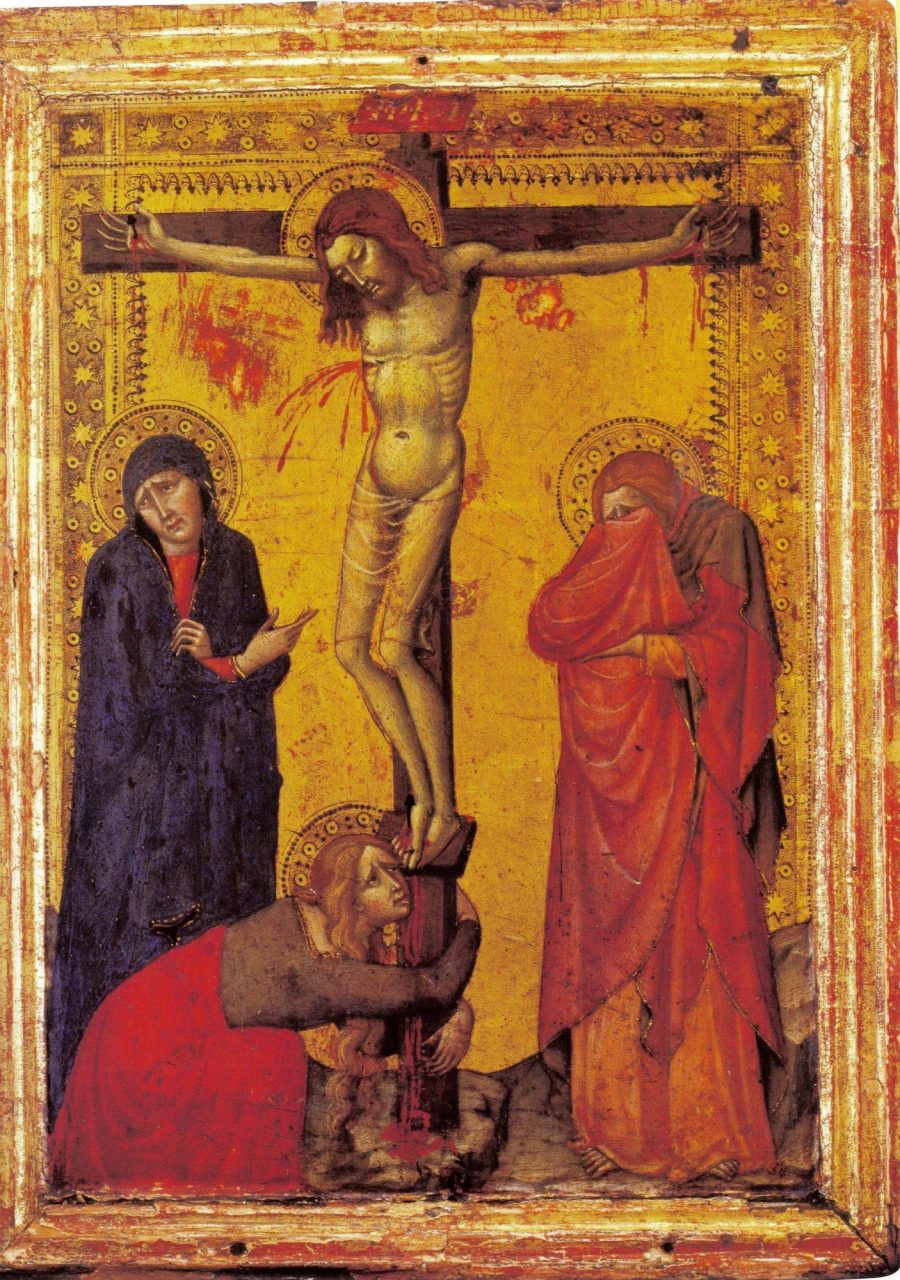 Once the primary domain of well-appointed professors with institutional connections and the budget to fly around the world, the discipline can soon be pursued by anyone with an internet connection, though there is, of course, no virtual substitute yet for engaging with art in three-dimensions. Claire Voon explains at Hyperallergic, "Pharos's database is primarily aimed at scholars—although it is freely available for all to use—and is dedicated to uploading a work's attribution and provenance as well as conservation, exhibition, and bibliographic histories." All of the information, in other words, required for serious research.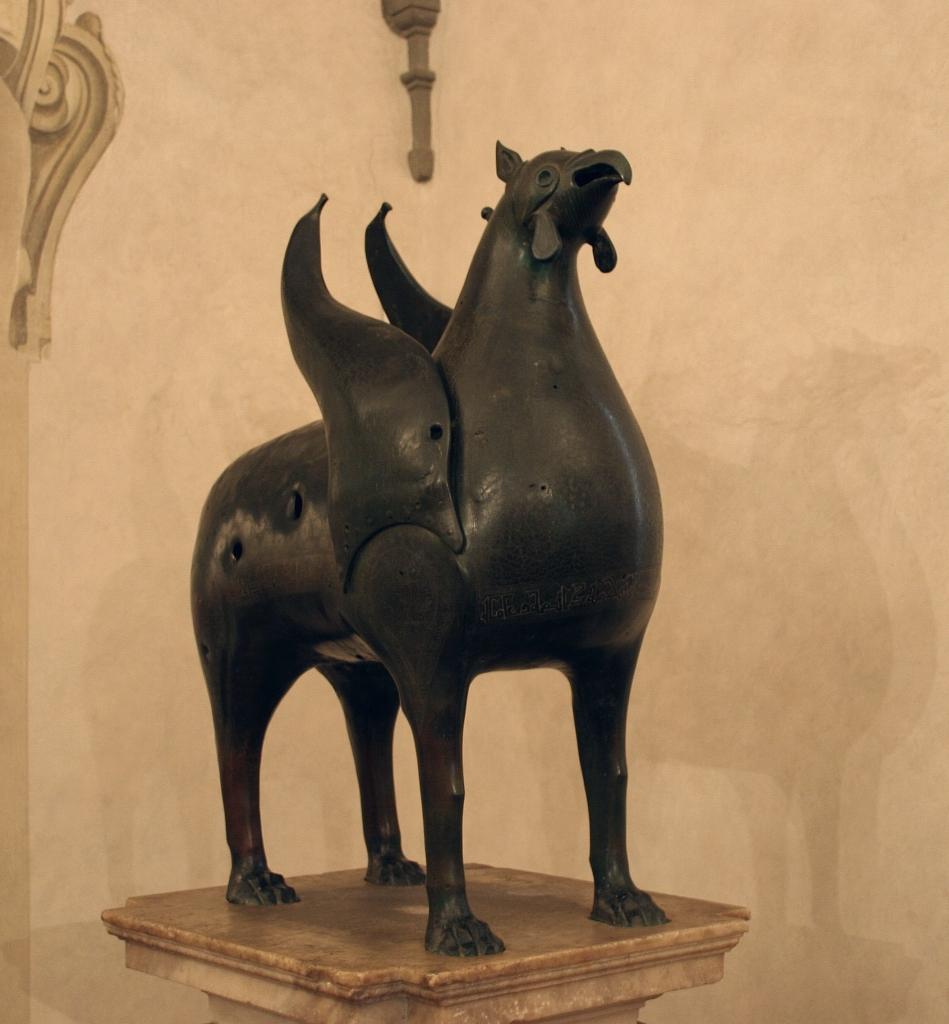 Currently featuring almost 100,000 images and over 60,000 separate artworks, Pharos contains classical and Byzantine art and mosaics from the Frick; early Christian art from the National Gallery; many photographs of Roman pottery, sculpture, and statuary from the Bibliotheca Hertziana, and much more. The Frick comprises the bulk of the collection, and the museum is Pharos's primary partner and "home to the very first photoarchive in the United States, thanks to the initiative of its founder's daughter." (Most of the images currently in the Frick archive are in black and white.)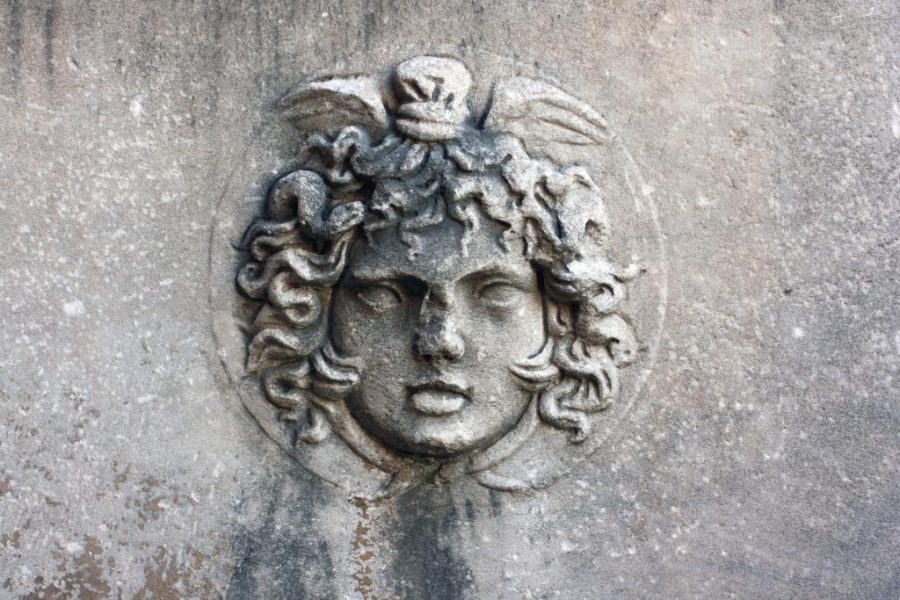 While the current institutions are all based in North America and Europe, the "database will eventually expand," writes Voon, "to include records from more photoarchives around the world." Scholars and art lovers worldwide may not necessarily think of these treasures as kissable "sleeping beauties," but their plentiful appearance in such rich detail and easy accessibility may indeed seem like a fairy tale come true.
Enter the Pharos database here.
via Hyperallergic
Related Content:
The British Museum Creates 3D Models of the Rosetta Stone & 200+ Other Historic Artifacts: Download or View in Virtual Reality
The Smithsonian Design Museum Digitizes 200,000 Objects, Giving You Access to 3,000 Years of Design Innovation & History
1,000+ Historic Japanese Illustrated Books Digitized & Put Online by the Smithsonian: From the Edo & Meji Eras (1600-1912)
Josh Jones is a writer and musician based in Durham, NC. Follow him at @jdmagness