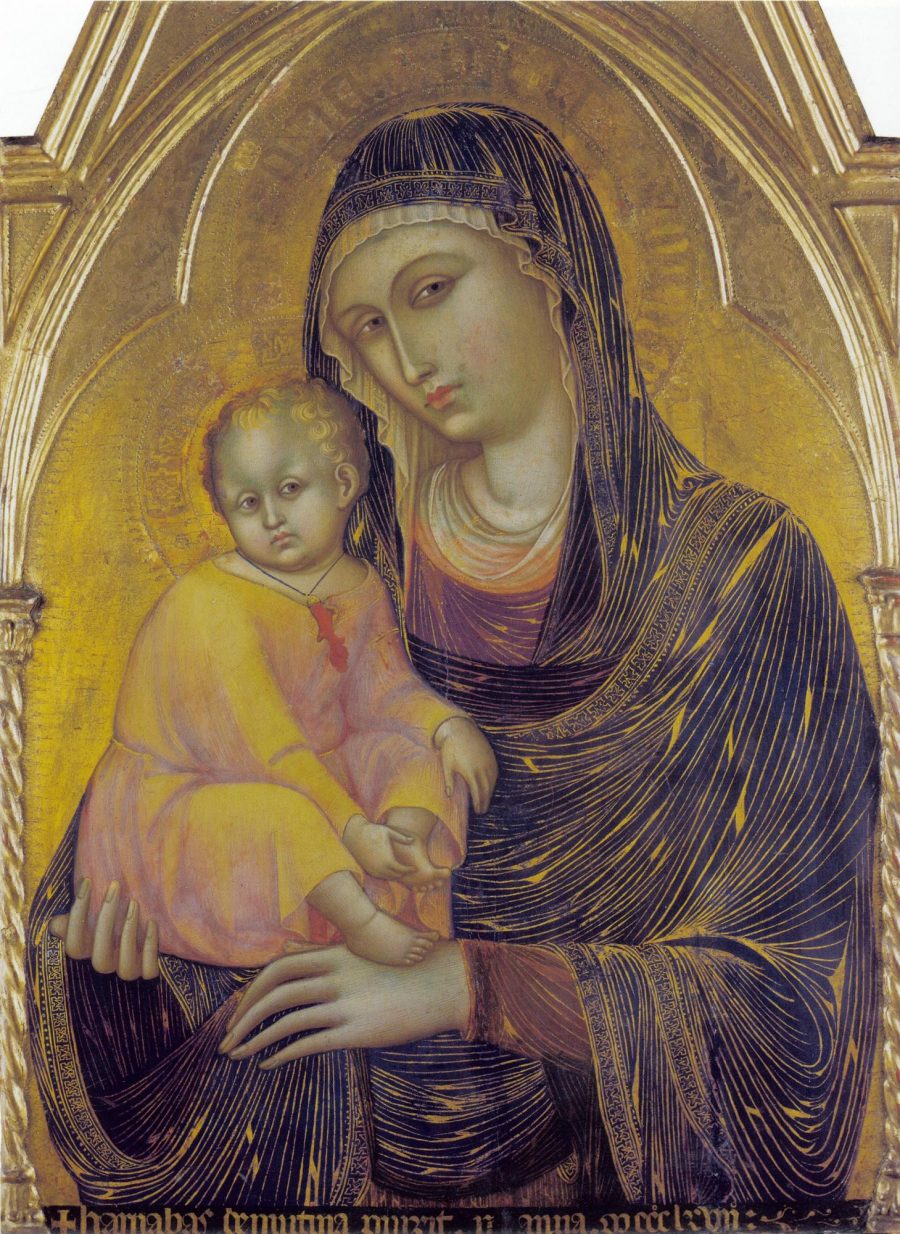 Dig­i­tal art archives, says Thomas Gae­ht­gens, direc­tor of the Get­ty Research Insti­tute, are "Sleep­ing Beau­ties, and they are wait­ing to be dis­cov­ered and kissed." It's an odd metaphor, espe­cial­ly since the archive to which Gae­ht­gens refers cur­rent­ly con­tains pho­to­graph­ic trea­sures like that of Medieval Chris­t­ian art from the Nether­lands Insti­tute for Art His­to­ry. But soon, Pharos, the "Inter­na­tion­al Con­sor­tium of Pho­to Archives," will host 25 mil­lion images, Ted Loos reports at The New York Times, "17 mil­lion of them art­works and the rest sup­ple­men­tal mate­r­i­al." The archive aims to have 7 mil­lion online by 2020.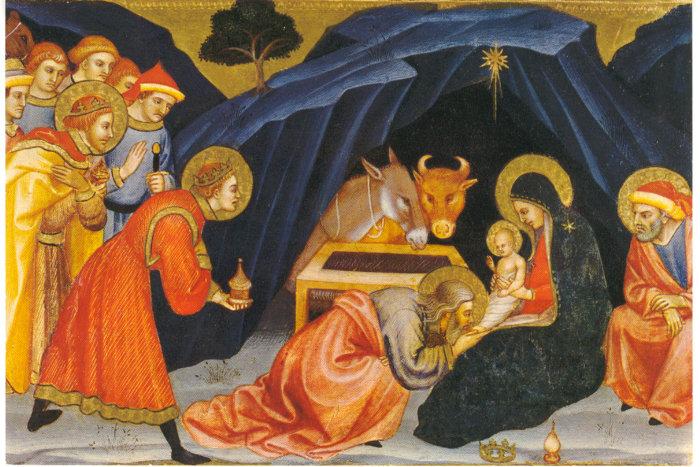 Pharos is the joint effort of 14 dif­fer­ent insti­tu­tions, includ­ing the Get­ty and the Frick, the Nation­al Gallery of Art, the Yale Cen­ter for British Art, Rome's Bib­lio­the­ca Hertziana, the Cour­tauld Insti­tute, and more. Even­tu­al­ly "users will be able to search the restora­tion his­to­ry of the works, includ­ing dif­fer­ent states of the same piece over time… past own­er­ship; and even back­ground on relat­ed works that have been lost or destroyed." As Art­net puts it, "art his­to­ry just got a lot more acces­si­ble."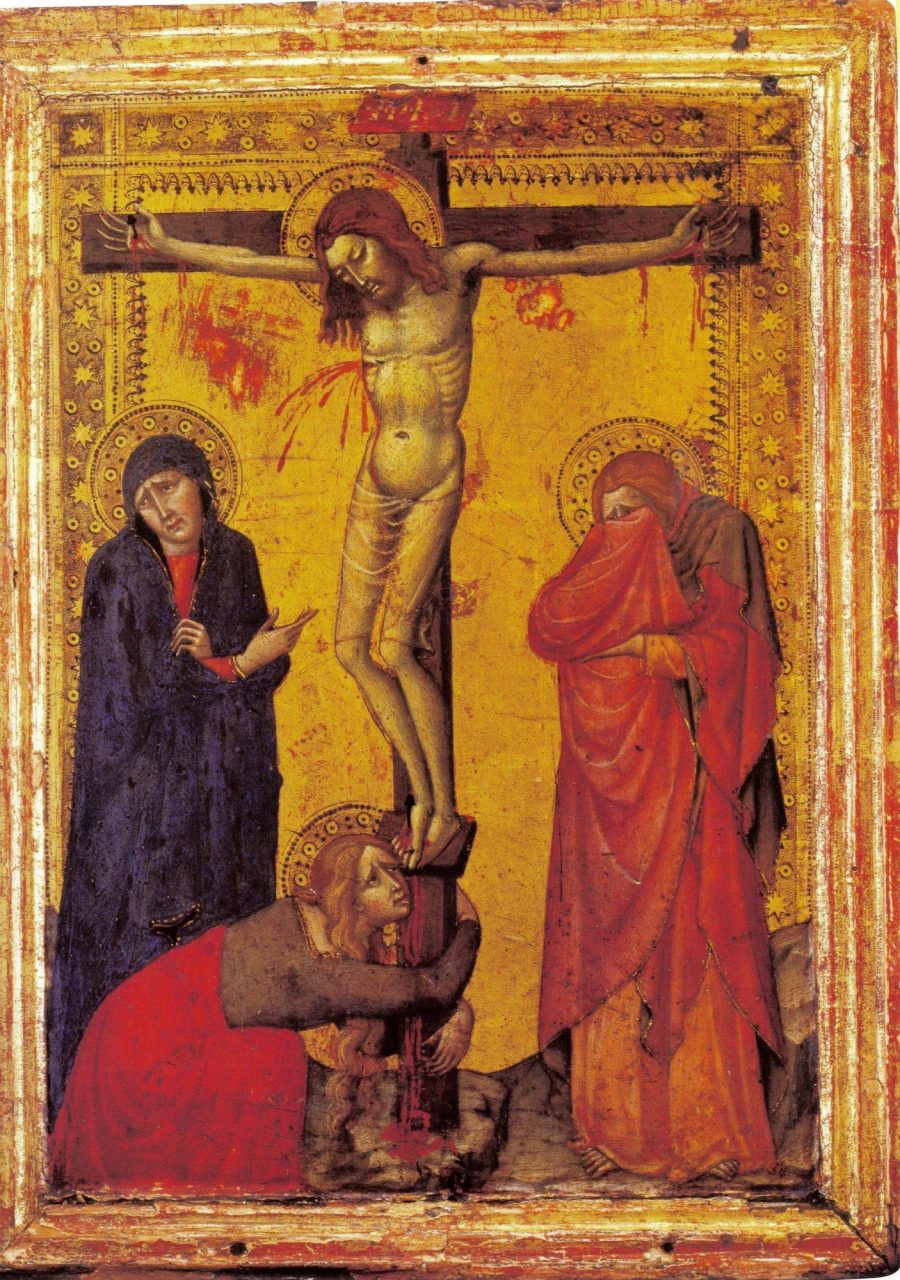 Once the pri­ma­ry domain of well-appoint­ed pro­fes­sors with insti­tu­tion­al con­nec­tions and the bud­get to fly around the world, the dis­ci­pline can soon be pur­sued by any­one with an inter­net con­nec­tion, though there is, of course, no vir­tu­al sub­sti­tute yet for engag­ing with art in three-dimen­sions. Claire Voon explains at Hyper­al­ler­gic, "Pharos's data­base is pri­mar­i­ly aimed at scholars—although it is freely avail­able for all to use—and is ded­i­cat­ed to upload­ing a work's attri­bu­tion and prove­nance as well as con­ser­va­tion, exhi­bi­tion, and bib­li­o­graph­ic his­to­ries." All of the infor­ma­tion, in oth­er words, required for seri­ous research.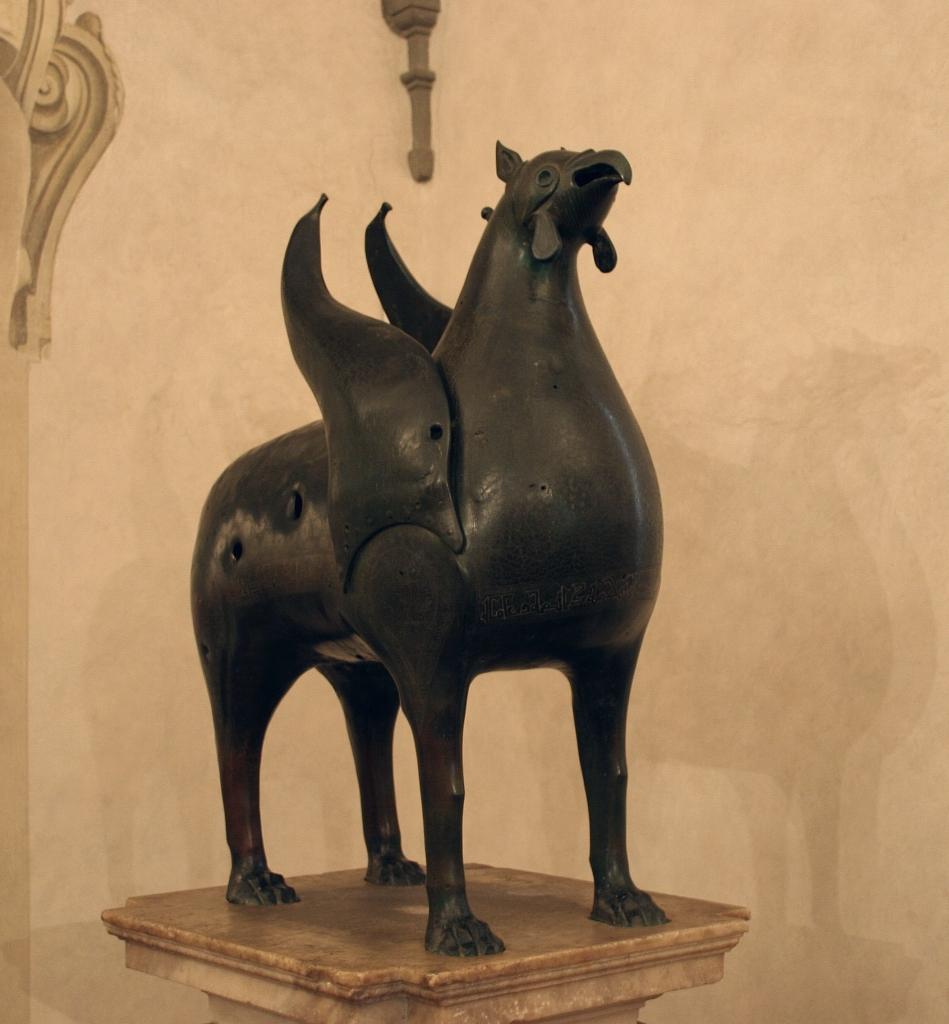 Cur­rent­ly fea­tur­ing almost 100,000 images and over 60,000 sep­a­rate art­works, Pharos con­tains clas­si­cal and Byzan­tine art and mosaics from the Frick; ear­ly Chris­t­ian art from the Nation­al Gallery; many pho­tographs of Roman pot­tery, sculp­ture, and stat­u­ary from the Bib­lio­the­ca Hertziana, and much more. The Frick com­pris­es the bulk of the col­lec­tion, and the muse­um is Pharos's pri­ma­ry part­ner and "home to the very first pho­toarchive in the Unit­ed States, thanks to the ini­tia­tive of its founder's daugh­ter." (Most of the images cur­rent­ly in the Frick archive are in black and white.)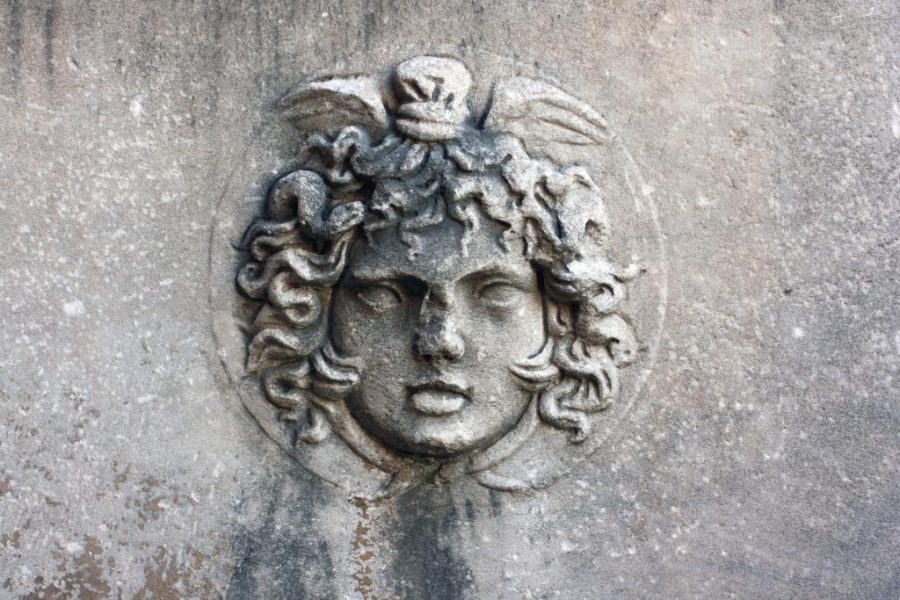 While the cur­rent insti­tu­tions are all based in North Amer­i­ca and Europe, the "data­base will even­tu­al­ly expand," writes Voon, "to include records from more pho­toarchives around the world." Schol­ars and art lovers world­wide may not nec­es­sar­i­ly think of these trea­sures as kiss­able "sleep­ing beau­ties," but their plen­ti­ful appear­ance in such rich detail and easy acces­si­bil­i­ty may indeed seem like a fairy tale come true.
Enter the Pharos data­base here.
via Hyper­al­ler­gic
Relat­ed Con­tent:
The British Muse­um Cre­ates 3D Mod­els of the Roset­ta Stone & 200+ Oth­er His­toric Arti­facts: Down­load or View in Vir­tu­al Real­i­ty
The Smith­son­ian Design Muse­um Dig­i­tizes 200,000 Objects, Giv­ing You Access to 3,000 Years of Design Inno­va­tion & His­to­ry
1,000+ His­toric Japan­ese Illus­trat­ed Books Dig­i­tized & Put Online by the Smith­son­ian: From the Edo & Meji Eras (1600–1912)
Josh Jones is a writer and musi­cian based in Durham, NC. Fol­low him at @jdmagness