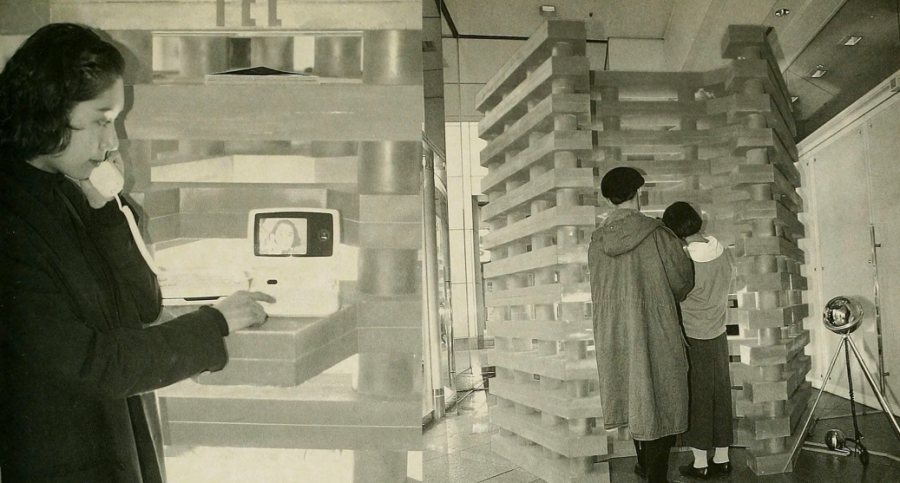 The deeper we get into the 21st century, the more energy and resources museums put into digitizing their offerings and making them available, free and worldwide, as virtual experiences on the internet. But what form would a virtual museum have taken before the internet as we know it today? Japanese telecommunications giant NTT (best known today in the form of the cellphone service provider NTT DoCoMo) developed one answer to that question in 1991: The Museum Inside the Telephone Network, an elaborate art exhibit accessible nowhere in the physical world but everywhere in Japan by telephone, fax, and even — in a highly limited, pre-World-Wide-Web fashion — computer modem.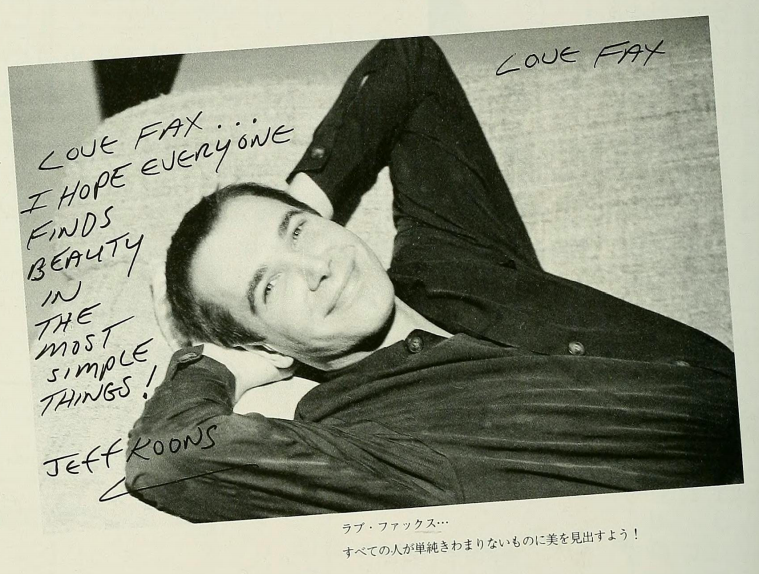 "The works and messages from almost 100 artists, writers, and cultural figures were available through five channels," says Monoskop, where you can download The Museum Inside the Telephone Network's catalog (also available in high resolution). "The works in 'Voice & sound channel' such as talks and readings on the theme of communication could be listened to by telephone. The 'Interactive channel' offered participants to create musical tunes by pushing buttons on a telephone. Works of art, novels, comics and essays could be received at home through 'Fax channel.' The 'Live channel' offered artists' live performances and telephone dialogues between invited intellectuals to be heard by telephone. Additionally, computer graphics works could be accessed by modem and downloaded to one's personal computer screen for viewing."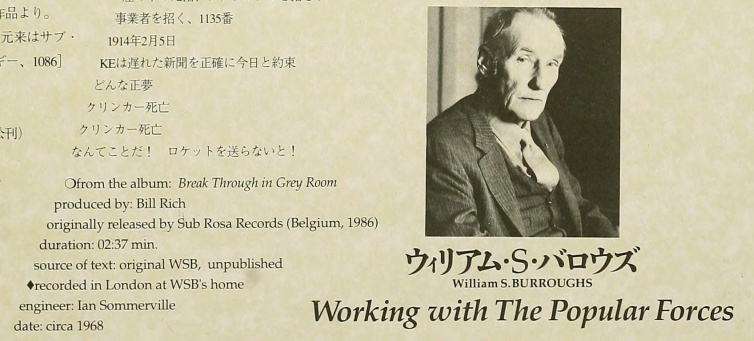 "We need to recognize honestly that there were numerous problems with The Museum Inside the Telephone Network," writes curator and critic Asada Akira in the catalog's introduction. "Neither the preparation time nor the means for carrying it out was sufficient. Thus there were not a few creative artists whose participation would have been a great asset to the project, but whom we were forced to do without." Yet its list of contributors, which still reads like a Who's-Who of the avant-garde and otherwise adventurous creators of the day, includes architects like Isozaki Arata and Renzo Piano, musicians like Laurie Anderson and Sakamoto Ryuichi, directors like Kurosawa Kiyoshi and Derek Jarman, writers like William S. Burroughs and J.G. Ballard, composers like John Cage and Philip Glass, choreographers like William Forsythe, Merce Cunningham, and visual artists like Yokoo Tadanori and Jeff Koons.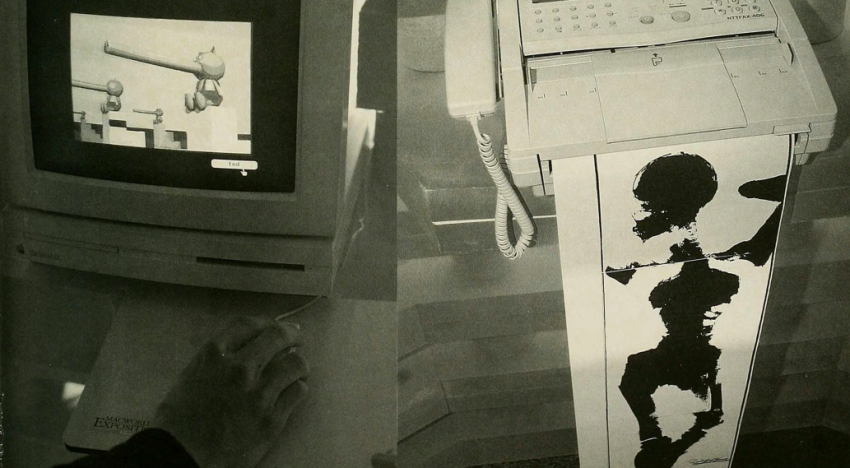 The Museum Inside the Telephone Network launched as the first venture of NTT's InterCommunication Center (ICC), a "21st-century museum that will provide interface between science and technology and art and culture in the coming electronic age," as Asada described it in 1991. Having recently celebrated its 20th year open in Tokyo's Opera City Tower, the ICC continues to put on a variety of non-virtual exhibitions very much in the spirit of the original, and involving some of the very same artists as well (as of this writing, they're readying a music installation co-created by Sakamoto). But offline or on, any union of art and technology is only as interesting as the spirit motivating it, and the creators of such projects would do well to keep in mind the words of The Museum Inside the Telephone Network contributor Kondou Kouji: "I hope that people will think of this as the experience of accidentally drifting into a telephone network, wherein awaits a vast world of pleasure and fun."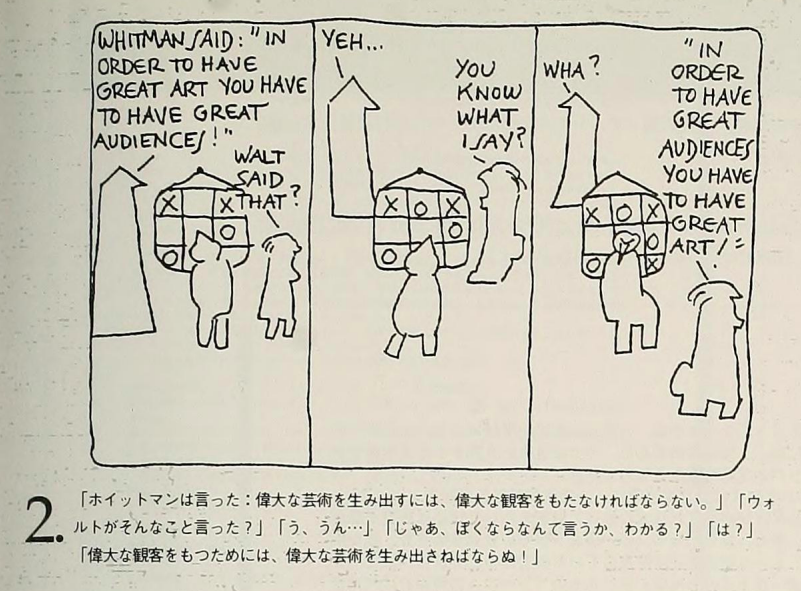 Related Content:
Take a Virtual Tour of the 1913 Exhibition That Introduced Avant-Garde Art to America
Take a Virtual Reality Tour of the World's Stolen Art
Japanese Computer Artist Makes "Digital Mondrians" in 1964: When Giant Mainframe Computers Were First Used to Create Art
Good Morning, Mr. Orwell: Nam June Paik's Avant-Garde New Year's Celebration with Laurie Anderson, John Cage, Peter Gabriel & More
Based in Seoul, Colin Marshall writes and broadcasts on cities and culture. His projects include the book The Stateless City: a Walk through 21st-Century Los Angeles and the video series The City in Cinema. Follow him on Twitter at @colinmarshall or on Facebook.