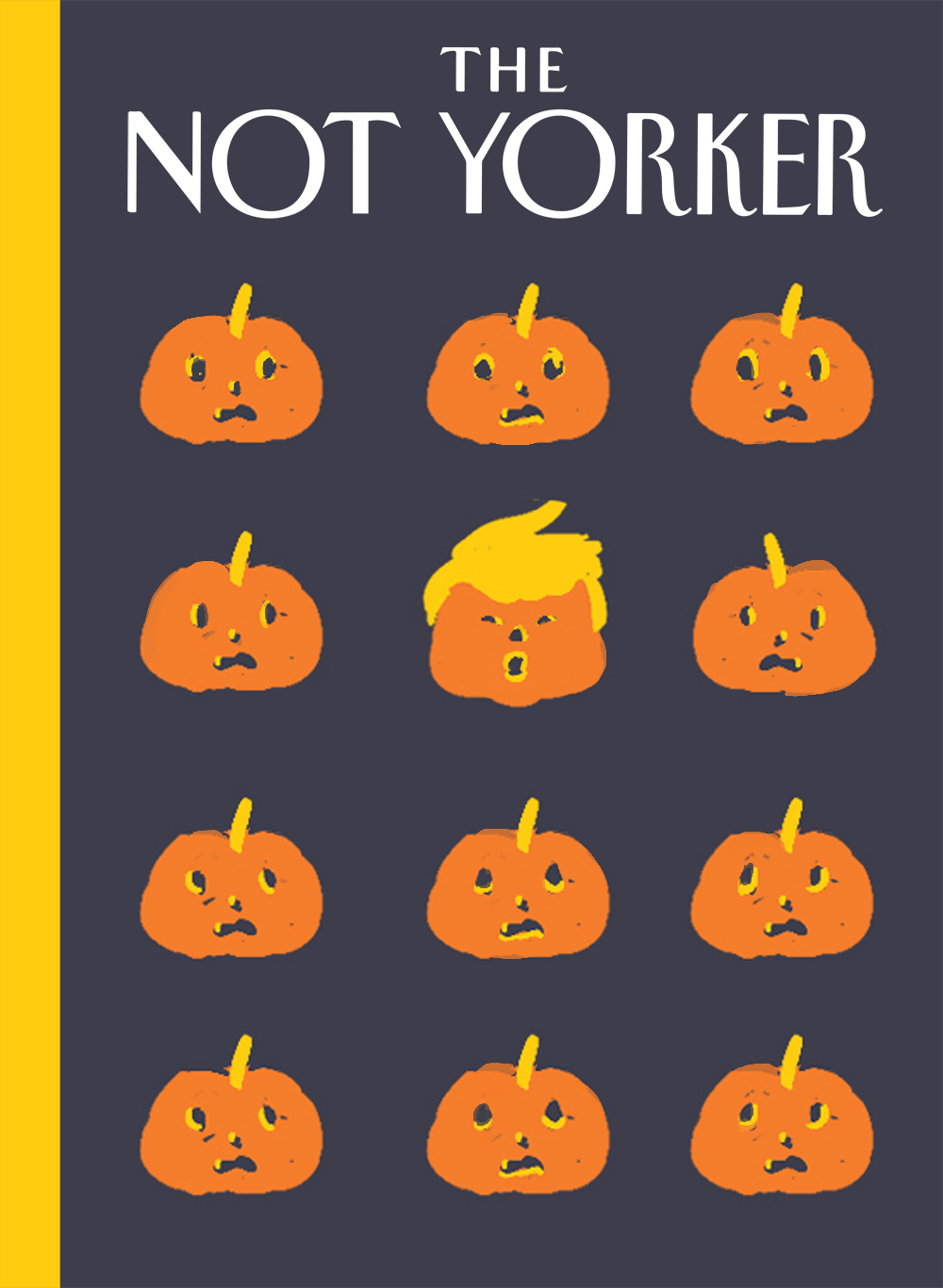 What's happened to the thousands of cover designs that have been submitted to The New Yorker? And then been rejected, either summarily or with much consideration? Probably most have faded into oblivion. But at least some are now seeing the light of day over at The Not Yorker, a web site that collects "declined or late cover submissions" to the storied magazine. See a gallery of declined illustrations here.
The creators of the new site encourage illustrators to submit their rejected covers here. And lest there be any doubt, The Not Yorker is not officially affiliated with The New Yorker.
Would you like to support the mission of Open Culture? Please consider making a donation to our site. It's hard to rely 100% on ads, and your contributions will help us continue providing the best free cultural and educational materials to learners everywhere.
Also consider following Open Culture on Facebook and Twitter and sharing intelligent media with your friends. Or sign up for our daily email and get a daily dose of Open Culture in your inbox. 
Related Content
The Tokyoiter: Artists Pay Tribute to the Japanese Capital with New Yorker-Style Magazine Covers
Download a Complete, Cover-to-Cover Parody of The New Yorker: 80 Pages of Fine Satire
The New Yorker's "Comma Queen" Mercifully Explains the Difference Between Who/Whom, Lay/Lie, Less/Fewer & Beyond
The New Yorker's Fiction Podcast: Where Great Writers Read Stories by Great Writers