Often we get to know each other by talking which foods we like. Perhaps even more often, we get to know each other by talking about which foods we hate. Entertaining disagreements tend to arise from such discussions, usually around traditionally divisive comestibles like anchovies, cilantro, brussel sprouts, or the Japanese dish of fermented soybeans known as natto. But however many of us prefer to avoid them, these foods all look more or less conventional compared to the dishes curated by the Disgusting Food Museum, which the Washington Post's Maura Judkis describes as "the world's first exhibition devoted to foods that some would call revolting."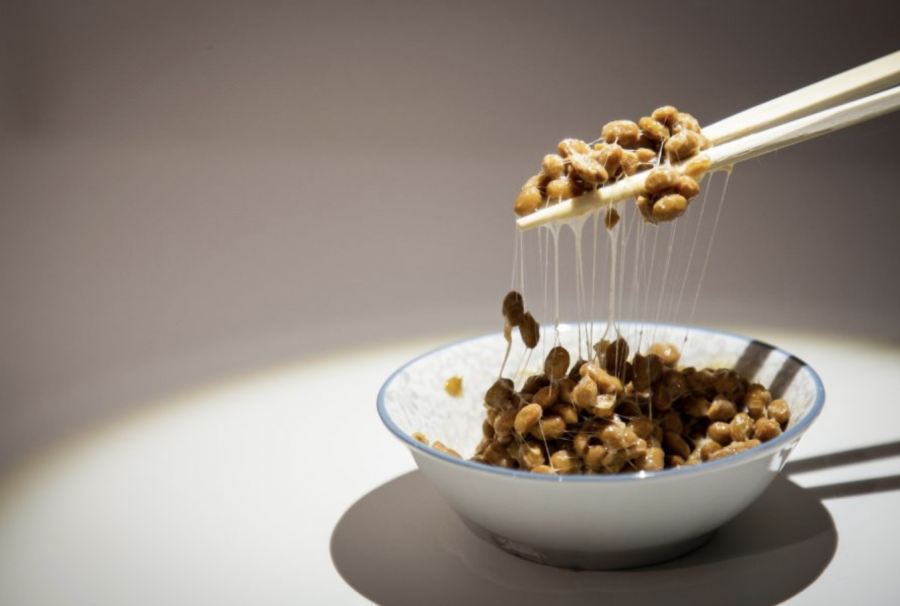 "The exhibit has 80 of the world's most disgusting foods," says the museum's official site. Adventurous visitors will appreciate the opportunity to smell and taste some of these notorious foods. Do you dare smell the world's stinkiest cheese? Or taste sweets made with metal cleansing chemicals?" Judkis notes that "the museum's name and its contents are pretty controversial — one culture's disgusting is another culture's delicacy.
That goes for escamoles, the tree-ant larvae eaten in Mexico, or shirako, the cod sperm eaten in Japan, or bird's nest soup, a Chinese dish of nests made from bird saliva." It all goes to emphasize the Disgusting Food Museum's stated premises: "Disgust is one of the six fundamental human emotions. While the emotion is universal, the foods that we find disgusting are not. What is delicious to one person can be revolting to another."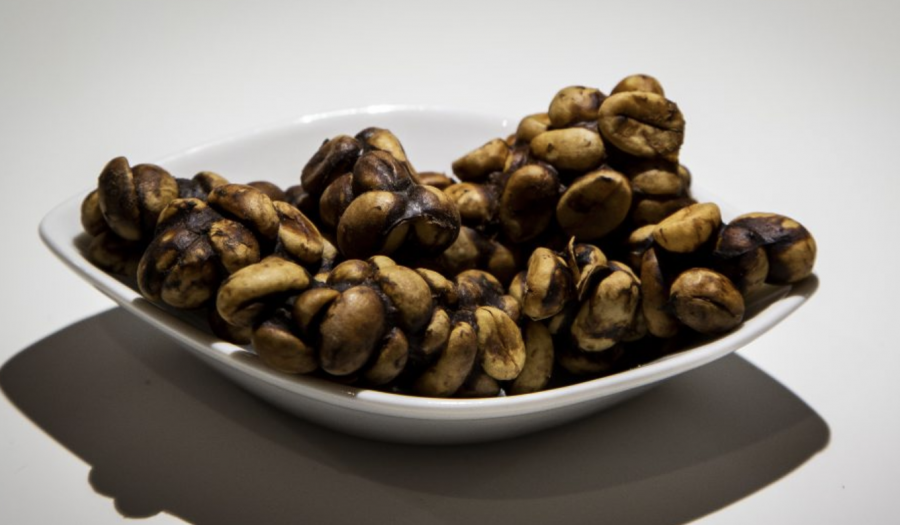 With interest in food seemingly at an all-time high — and not just food, but traditional food from all around the world — the cultural studies wing of academia has begun to get serious mileage out of that proposition. But the Disgusting Food Museum has taken on a less intellectual and much more visceral mission, placing before its visitors durian fruit, banned from many a public space across Asia for its sheer stinkiness; casu marzu, which the museum's site describes as "maggot-infested cheese from Sardinia"; and hákarl, which Judkis describes as "a putrid shark meat dish from Iceland that the late Anthony Bourdain said was one of the worst things he had ever tasted."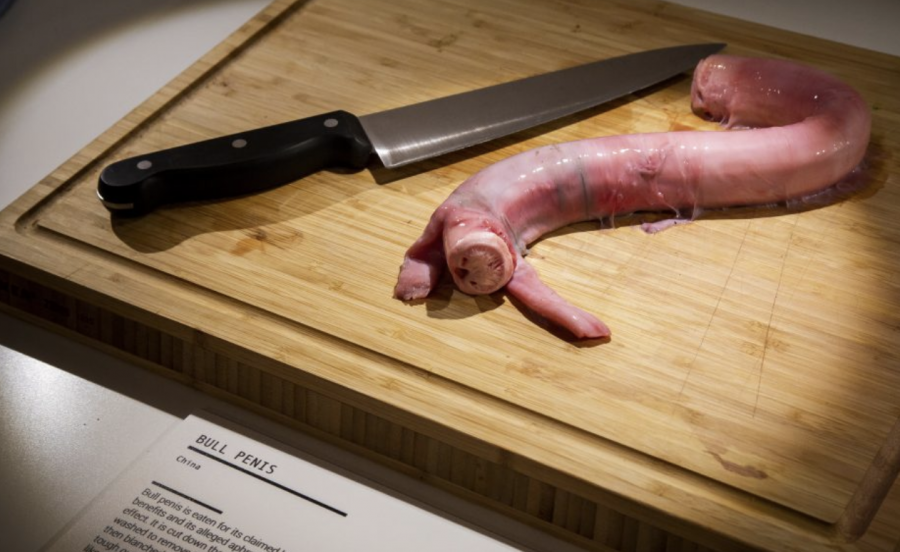 You can learn more about these and the Disgusting Food Museum's other offerings from the Associated Press video at the top of the post, as well as at Smithsonian and the New York Times. If you'd like to see, smell, and even taste some of its exhibits for yourself, you'll have to make the trek out to Malmö, Sweden. The project comes from the mind of Samuel West, a Swede best known for creating the Museum of Failure (previously featured here on Open Culture), whose half-American parentage has made him familiar with several items of U.S. cuisine that gross out non-Americans, from Spam to Jell-O pasta salad (shades of James Lileks' midcentury midwest-focused Gallery of Regrettable Food) to Rocky Mountain oysters. Despite being American myself, I've never known anyone who likes that last, a dish made of bull testicles, or at least no one has ever admitted to me that they like it. But if someone did, I'd certainly feel as if I'd learned something about them.
Related Content:
The Museum of Failure: A Living Shrine to New Coke, the Ford Edsel, Google Glass & Other Epic Corporate Fails
Salvador Dalí's 1973 Cookbook Gets Reissued: Surrealist Art Meets Haute Cuisine
What Prisoners Ate at Alcatraz in 1946: A Vintage Prison Menu
Based in Seoul, Colin Marshall writes and broadcasts on cities, language, and culture. His projects include the book The Stateless City: a Walk through 21st-Century Los Angeles and the video series The City in Cinema. Follow him on Twitter at @colinmarshall or on Facebook.