The internet has become an essential back up system for thousands of pieces of historical art, science, and literature, and also for a specialized kind of text incorporating them all in degrees: the illustrated natural science book, from the golden ages of book illustration and philosophical naturalism in Europe and the Americas. We've seen some fine digital reproductions of the illustrated Nomenclature of Colors by Abraham Gottlob Werner, for example—a book that accompanied Darwin on his Beagle voyage.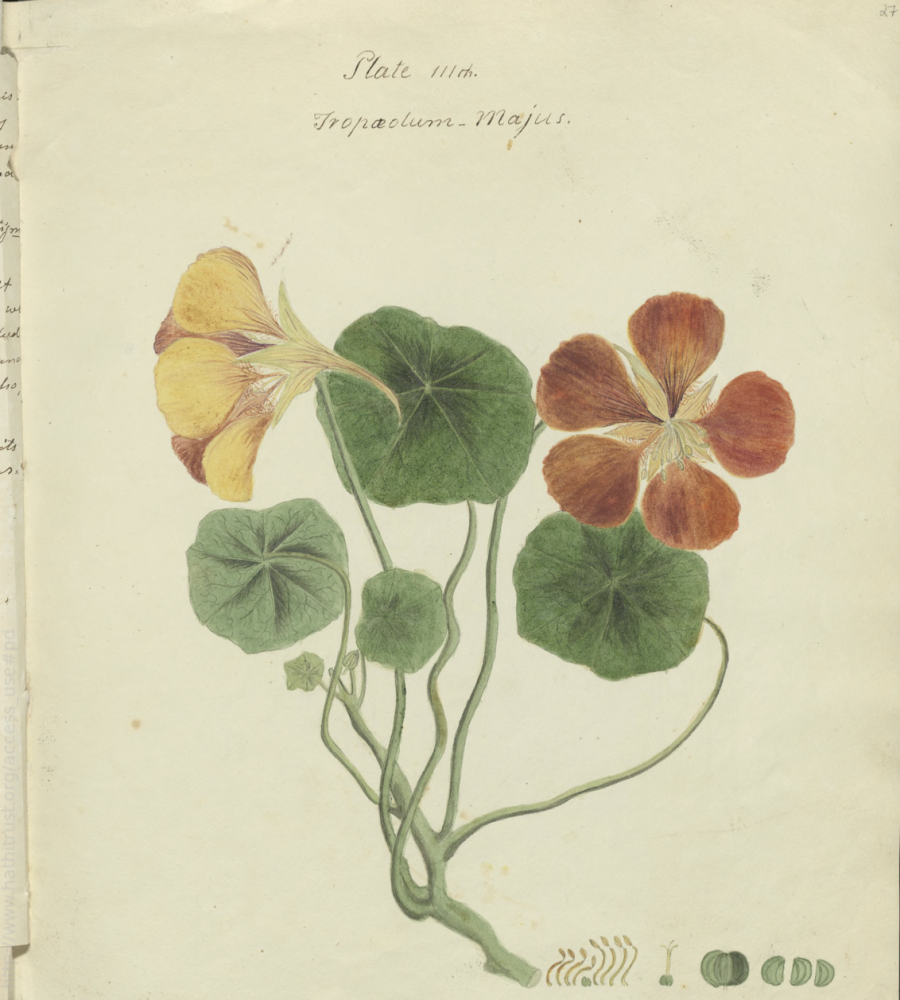 The same source has also brought us a wonderfully illustrated, influential 1847 edition of Euclid's Elements, with a semaphore-like design that color-codes and delineates each axiom. And we've seen Emily Noyes Vanderpoel's 1903 Color Problems: a Practical Manual for the Lay Student of Color come online (and back in print), a study whose ideas would later show up in the work of modern minimalists like Josef Albers.
Above and below, you can see just a fraction of the illustrations from another example of a remarkable illustrated scientific book, also by a woman on the edge of being forgotten: Nancy Anne Kingsbury Wollstonecraft's 1826 Specimens of the Plants and Fruits of the Island of Cuba.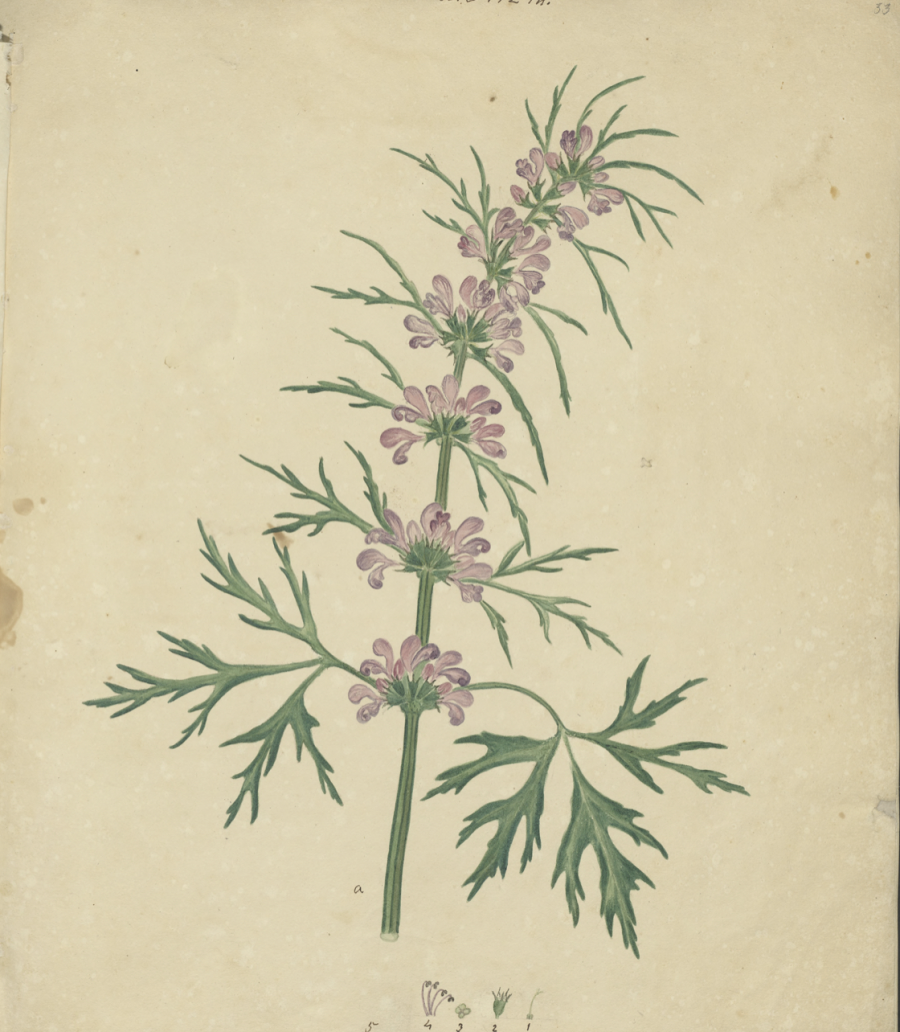 This study of Cuban plant life might never have seen the light of day were it not for the new online edition from the HathiTrust digital library, "by way of Cornell University's Library Division of Rare and Manuscript Collections," notes Atlas Obscura. The book is notable for more than its obscurity, however. It is, says scholar of Cuban history and culture Emilio Cueto, "the most important corpus of plant illustrations in Cuba's colonial history." Its author first began work when she moved to the island after her husband, Charles Wollstonecraft (brother of Mary and uncle of Mary Shelley) died in 1817.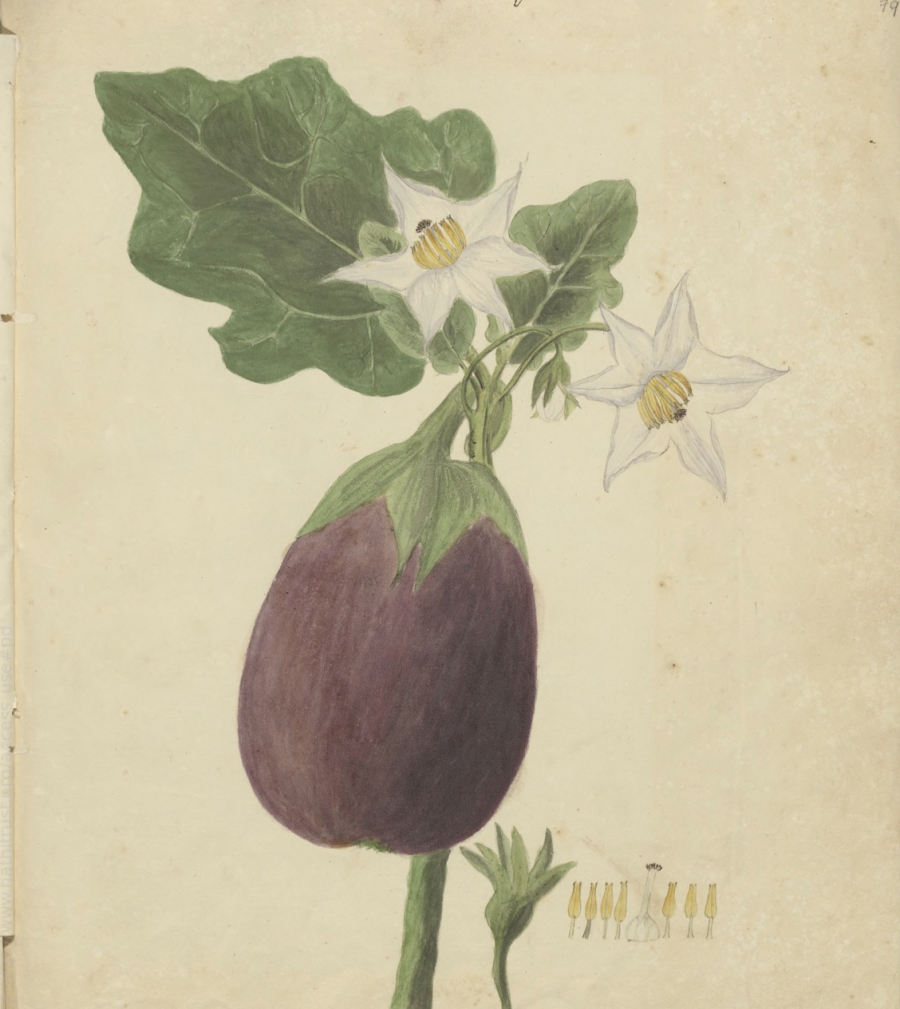 She began documenting the plant life in the region of Matanzas through the 1820s. That research became Specimens of the Plants and Fruits of the Island of Cuba, a meticulous study, full of Wollstonecraft's vibrant, striking watercolors. After making several attempts at publication, she died in 1828, and the manuscript never appeared in public. Now, almost two centuries later, all three volumes are available to read online and download in PDF. They had been dormant at the Cornell University Library, and few people knew very much about them. Cueto, the scholar most familiar with the manuscript's place in history, had himself searched for it for 20 years before finding it hidden away at Cornell in 2018.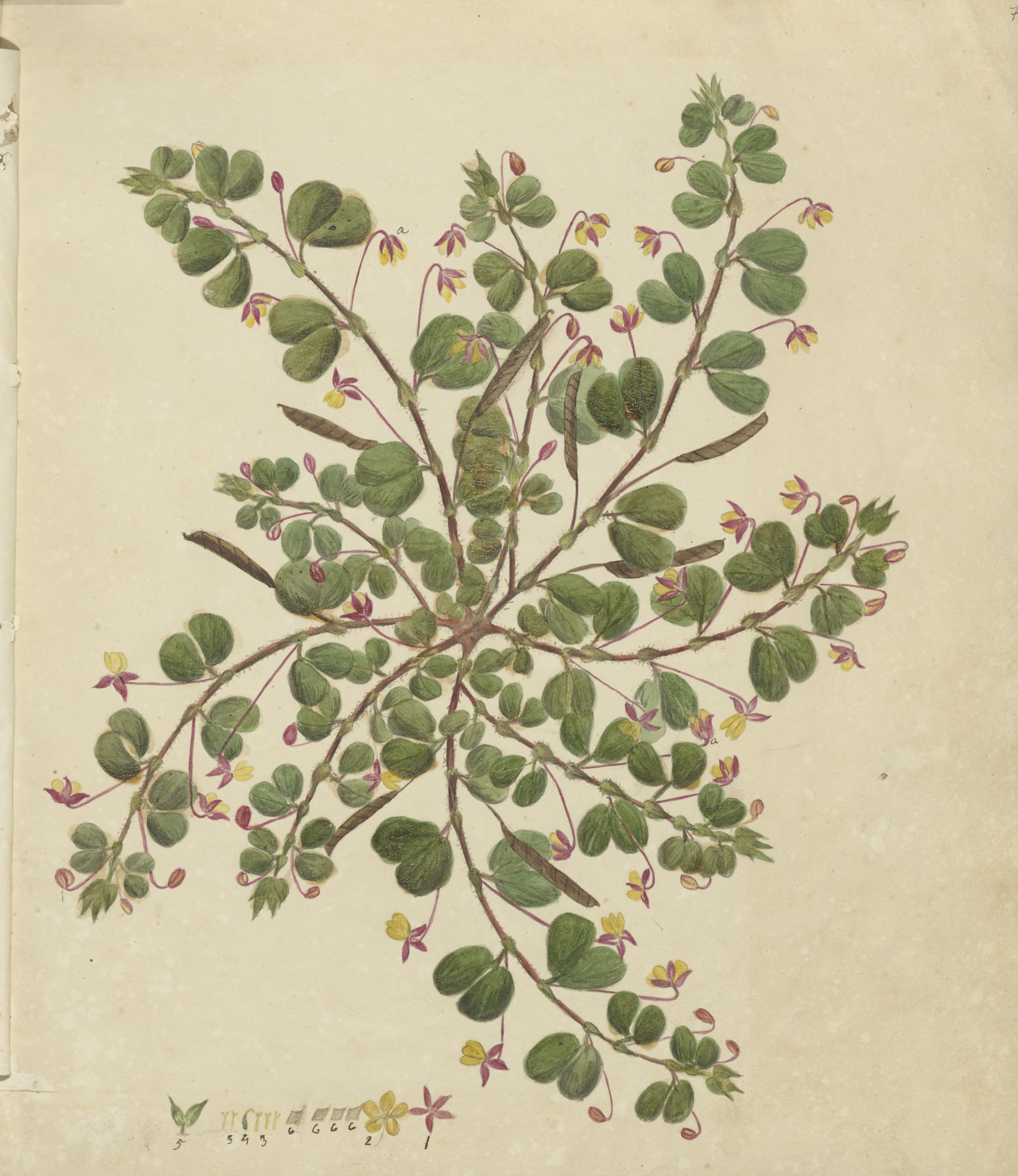 Now it is freely available to anyone and everyone online, part of an expanding, shared online archive of fascinating works by non-professional scientists and mathematicians whose work was painstakingly interpreted by artists for the benefit of a lay readership. In the case of Wollstonecraft, as with Goethe and many other contemporary scholar-artists, we have the two in one. View and download her 220-page work, with its 121 illustrated plates at the HathiTrust Digital Library.
via Cornell/Atlas Obscura
Related Content:
A Visionary 115-Year-Old Color Theory Manual Returns to Print: Emily Noyes Vanderpoel's Color Problems
Explore an Interactive Version of The Wall of Birds, a 2,500 Square-Foot Mural That Documents the Evolution of Birds Over 375 Million Years
Two Million Wondrous Nature Illustrations Put Online by The Biodiversity Heritage Library
Wagashi: Peruse a Digitized, Centuries-Old Catalogue of Traditional Japanese Candies
Josh Jones is a writer and musician based in Durham, NC. Follow him at @jdmagness