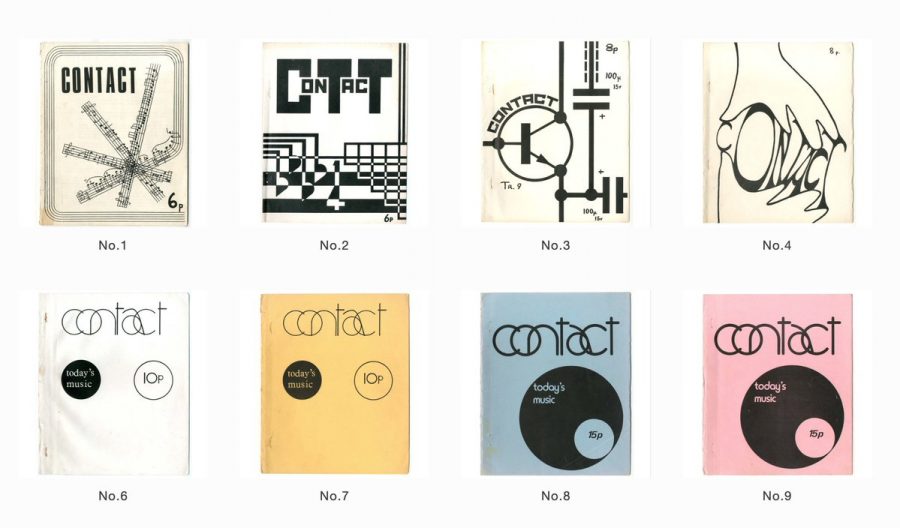 FYI on a new digitization project:
"Contact: A Journal for Contemporary Music was active from 1971–1990 and independently published by its editors. As with many independent print publications of that era, this has meant that, for readers and researchers operating in a contemporary digital landscape, the richness of its resource has been all but inaccessible. In recognition of this situation, in the years 2016–2019, the entire journal was digitised and made available over the course of a three-year research project.."
"Contact's basic intentions – as set out fully in the first issue, dated Spring 1971 – were to promote informed discussion of 20th-century music in general and the music of our own time in particular. Among the original concerns of the founders of the magazine were that popular musics, jazz and contemporary folk music should play a part in our scheme. In the earlier days, especially, we continually sought for good writing in these fields, as well as contributions on 'serious' music."
Enter the Contact online archive here…
via @ideoforms
If you would like to sign up for Open Culture's free email newsletter, please find it here.
If you would like to support the mission of Open Culture, consider making a donation to our site. It's hard to rely 100% on ads, and your contributions will help us continue providing the best free cultural and educational materials to learners everywhere. You can contribute through PayPal, Patreon, and Venmo (@openculture). Thanks!