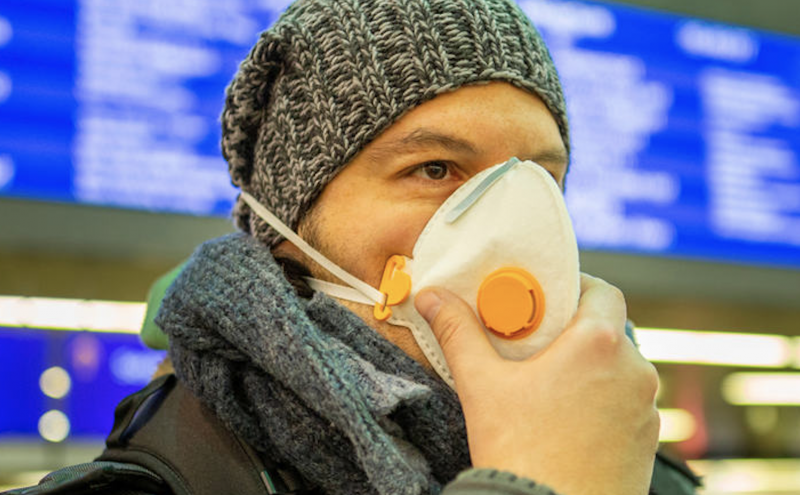 The coronavirus has spread out of China, into South Korea, Japan and now Italy. We're settling into the reality that we're likely facing a pandemic. It's time to educate ourselves–to take some free courses on COVID-19.
In response to the outbreak, Imperial College London has put together a free course (offered through Coursera) called "Science Matters: Let's Talk About COVID-19." The course will teach you the "science underpinning the novel Coronavirus outbreak," so that you can understand "how the spread of the epidemic is modeled, how transmissibility of infections is estimated, what the challenges are in estimating the case fatality ratio, and also … the importance of community involvement in responding to the epidemic." You can get started with this course right now.
Alternatively you can sign up for COVID-19: Tackling the Novel Coronavirus. Created by FutureLearn and The London School of Hygiene and Tropical Medicine, this course looks at "how COVID-19 emerged, was identified and spreads, the public health measures for the virus worldwide, and what is needed to address COVID-19 and prevent it [from] spreading." Although the course is now open for enrollment, it won't officially start until March 22.
Both courses will be added to our collection, 1,700 Free Online Courses from Top Universities.
Note: The University of Hong Kong also offer a course on Epidemics.
If you would like to sign up for Open Culture's free email newsletter, please find it here.
If you would like to support the mission of Open Culture, consider making a donation to our site. It's hard to rely 100% on ads, and your contributions will help us continue providing the best free cultural and educational materials to learners everywhere. You can contribute through PayPal, Patreon, Venmo (@openculture) and Crypto. Thanks!
Related Content:
Interactive Web Site Tracks the Global Spread of the Coronavirus: Created and Supported by Johns Hopkins