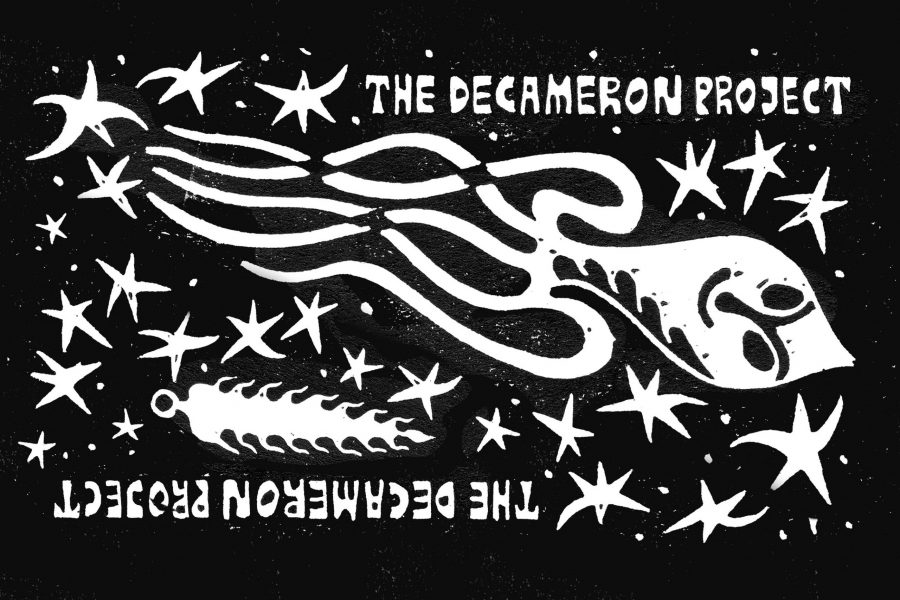 Let us call your attention to 29 free short stories, written by some of today's most acclaimed writers. They come courtesy of The New York Times' Decameron Project. They write:
Inspired by Giovanni Boccaccio's "The Decameron," a 14th-century collection of tales told by a group of 10 characters taking shelter in an Italian villa during the Black Plague, this [collection] features stories from Margaret Atwood, David Mitchell, Téa Obreht, Karen Russell, Tommy Orange, Yiyun Li and others. The so-called Decameron Project is the first time in the magazine's modern history that an entire issue is devoted to new fiction.
You can read the stories online here. And if you prefer audio, hear two stories read aloud by Tommy Orange and Edwidge Danticat here.
If you would like to get Open Culture post's via email, please sign up for our free email newsletter here.
And if you would like to support the mission of Open Culture, consider making a donation to our site. It's hard to rely 100% on ads, and your contributions will help us continue providing the best cultural and educational materials to learners everywhere. You can contribute through PayPal, Patreon, Venmo (@openculture) and Crypto. Thanks for your support!
Related Content:
1,000 Free Audio Books: Download Great Books for Free
Audible Providing Free Audio Books to Kids & Teens: Introducing the New Service, Audible Stories
Read 9 Stories By Haruki Murakami Free Online
10 Free Stories by George Saunders, Author of Tenth of December, "The Best Book You'll Read This Year"