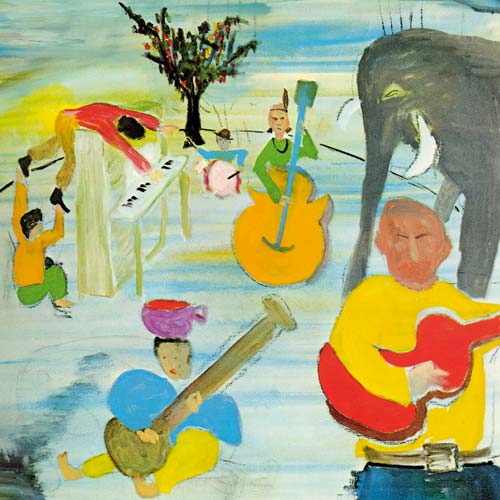 Milton Glaser hardly needs an introduction. But if the name somehow doesn't ring a bell, "Glaser's many contributions to pop culture," as Ayun Halliday writes in a previous post, certainly will. These include "the  I ❤NY logo, the psychedelic portrait of a rainbow-haired Bob Dylan, DC Comics' classic bullet logo." All images that "confer undeniable authority." Many children of the sixties also know Glaser well for his album covers.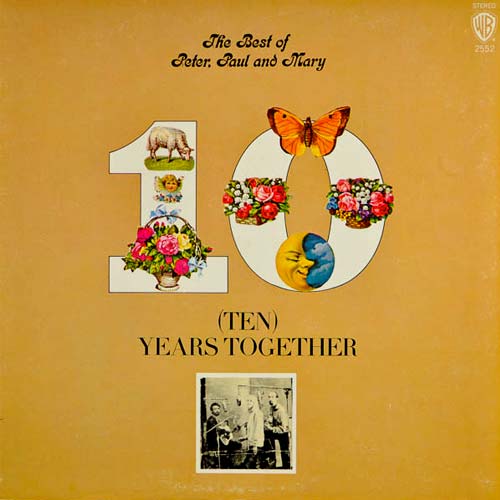 Glaser designed the album art for The Band's classic Music from Pink, though he stepped back from the cover and used one of Bob Dylan's paintings instead. He designed covers for classics like Peter, Paul & Mary's The Best Of: (Ten) Years Together and Lightnin' Hopkins' Lightnin'! Volumes One and Two.
"Glaser had a long history with record labels," writes designer Reagan Ray. "According to Discogs, he was credited with the design of 255 albums over the course of 60 years. His relationship with record label executive Kevin Eggers led him to explore a variety of covers for the Poppy and Tomato record labels, including the career of Townes Van Zandt."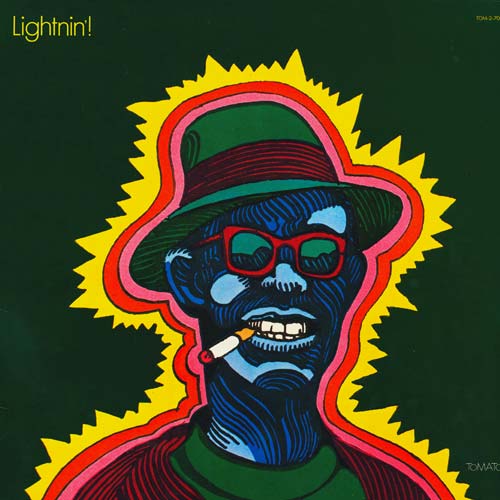 Glaser illustrated rock, folk, blues, jazz…. "Classical album covers never get much attention in graphic design history," Ray points out. But "his colorful paintings were interesting and unique in an otherwise stuffy genre." He even illustrated an album by Al Caiola's Magic Guitars called Music for Space Squirrels, whatever that is. Did he listen to all of these albums? Who knows? Glaser left us in June, but not before dispensing "Ten Rules for Work and Life" that set the bar high for aspiring artists.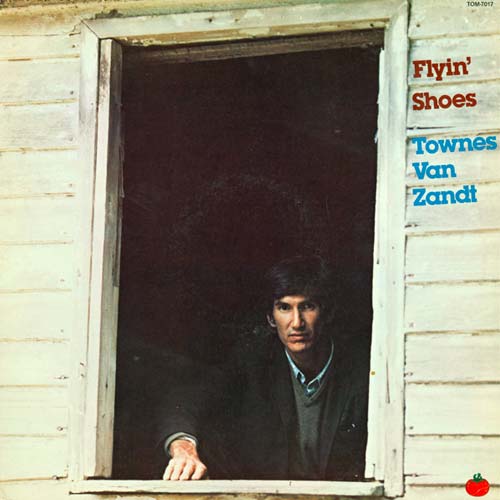 One of his rules: "Style is not to be trusted. Style change is usually linked to economic factors, as all of you know who have read Marx. Also fatigue occurs when people see too much of the same thing too often." If anyone would know, it was Glaser. "His work is everywhere," writes Ray, "and his legacy is vast." He also had a very recognizable style. See a much larger selection of Glaser's album covers, curated by Ray from over 200 albums, here. And visit an online collection of Glaser's other graphic design work at the School of Visual Arts.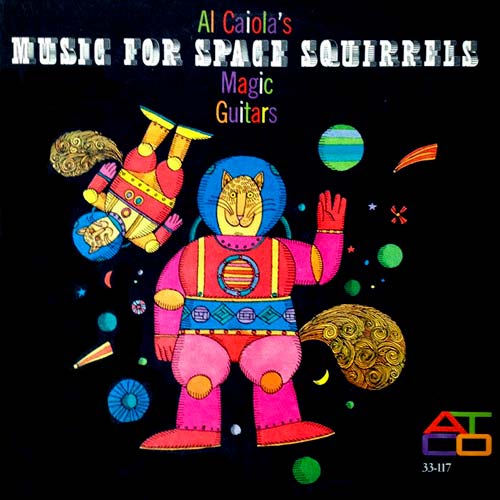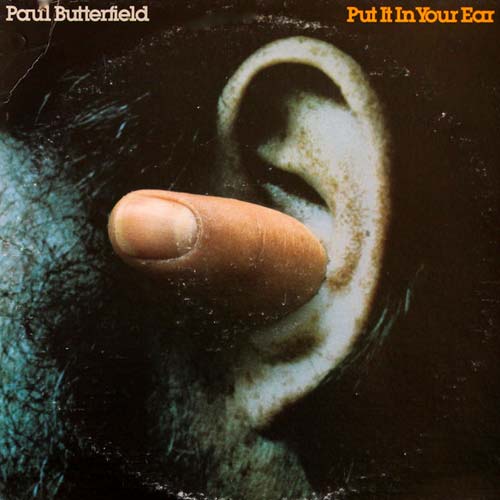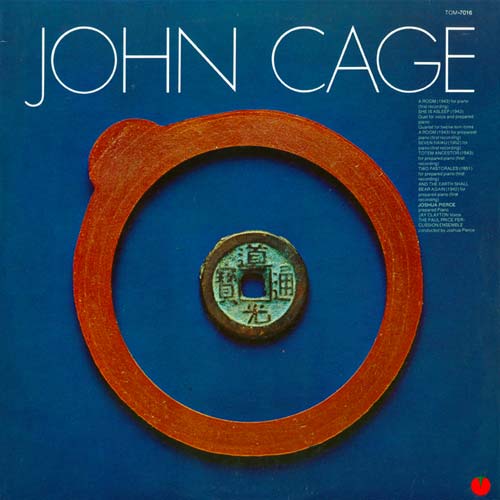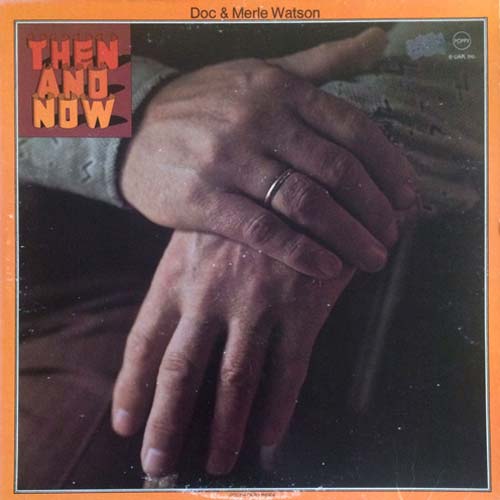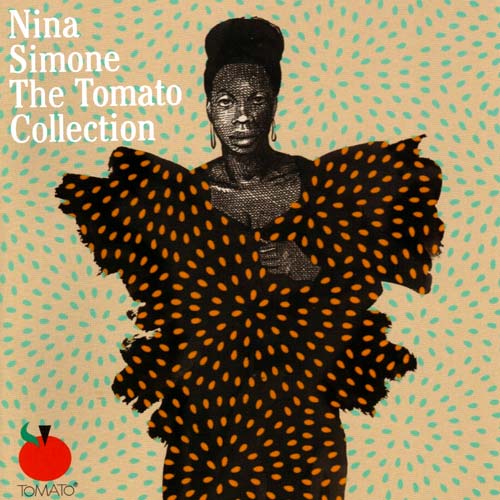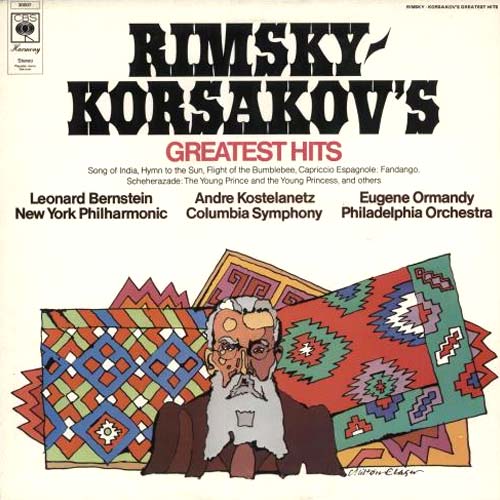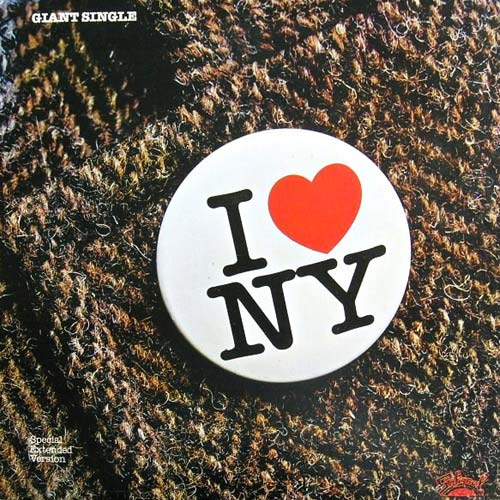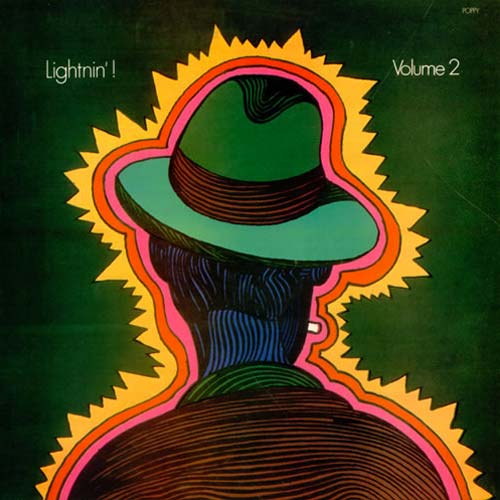 Related Content:
Milton Glaser (RIP) Presents 10 Rules for Life & Work: Wisdom from the Celebrated Designer
Art Record Covers: A Book of Over 500 Album Covers Created by Famous Visual Artists
Enter the Cover Art Archive: A Massive Collection of 800,000 Album Covers from the 1950s through 2018
The Iconic Album Covers of Hipgnosis: Meet "The Beatles of Album Cover Art" Who Created Unforgettable Designs for Pink Floyd, Led Zeppelin, Peter Gabriel & Many More
Josh Jones is a writer and musician based in Durham, NC. Follow him at @jdmagness