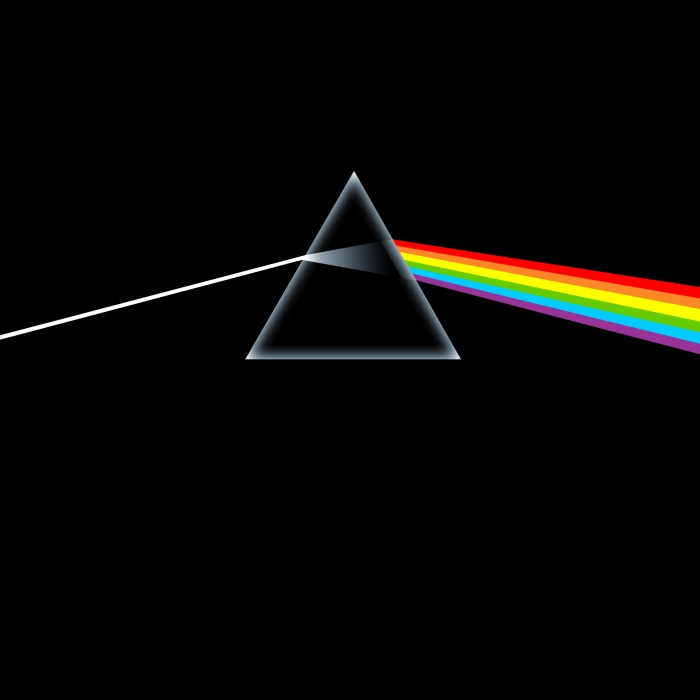 Try calling to mind Nirvana's Nevermind without its naked, swimming baby; or London Calling without Paul Simenon smashing his bass. Think of Sgt. Pepper's or Abbey Road without thinking about their sleeves. Classic rock albums and classic, unforgettable album covers are inseparably intertwined.
Imagine Dark Side of the Moon without its prism….
Hipgnosis, the design team behind the nearly 50-year-old album cover/t-shirt/poster/bumper sticker/coffee mug/etc. completely nailed it, as they say, with this design. They did so after several less-than-iconic but still memorable attempts to represent the band's sound with a single image.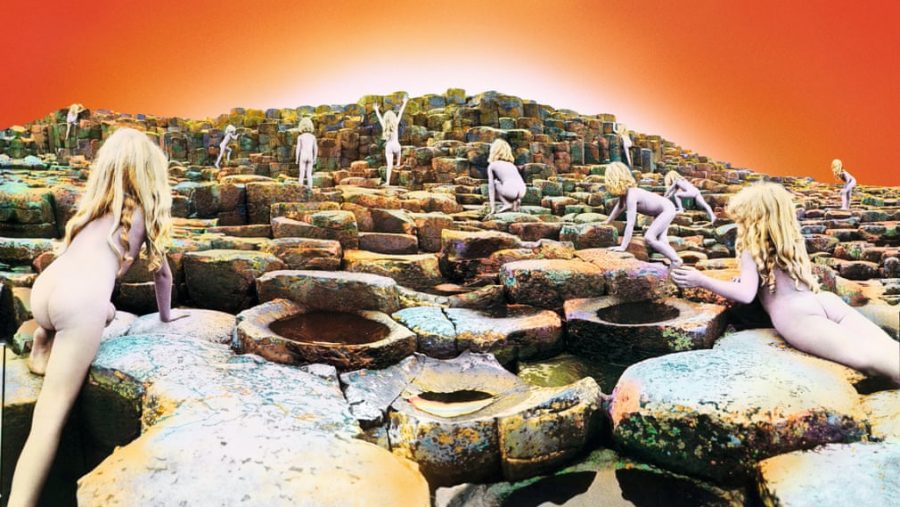 Made up of designers Storm Thorgerson, Aubrey Powell, and, later, Peter "Sleazy" Christopherson, Hipgnosis first got its start when the former art school friends of Pink Floyd asked to design the sleeve for the band's 1968 A Saucerful of Secrets, their second studio album and first without founding singer/songwriter Syd Barrett. Thereafter followed designs for More, Ummagumma, Atom Heart Mother, Meddle, and Obscured by Clouds.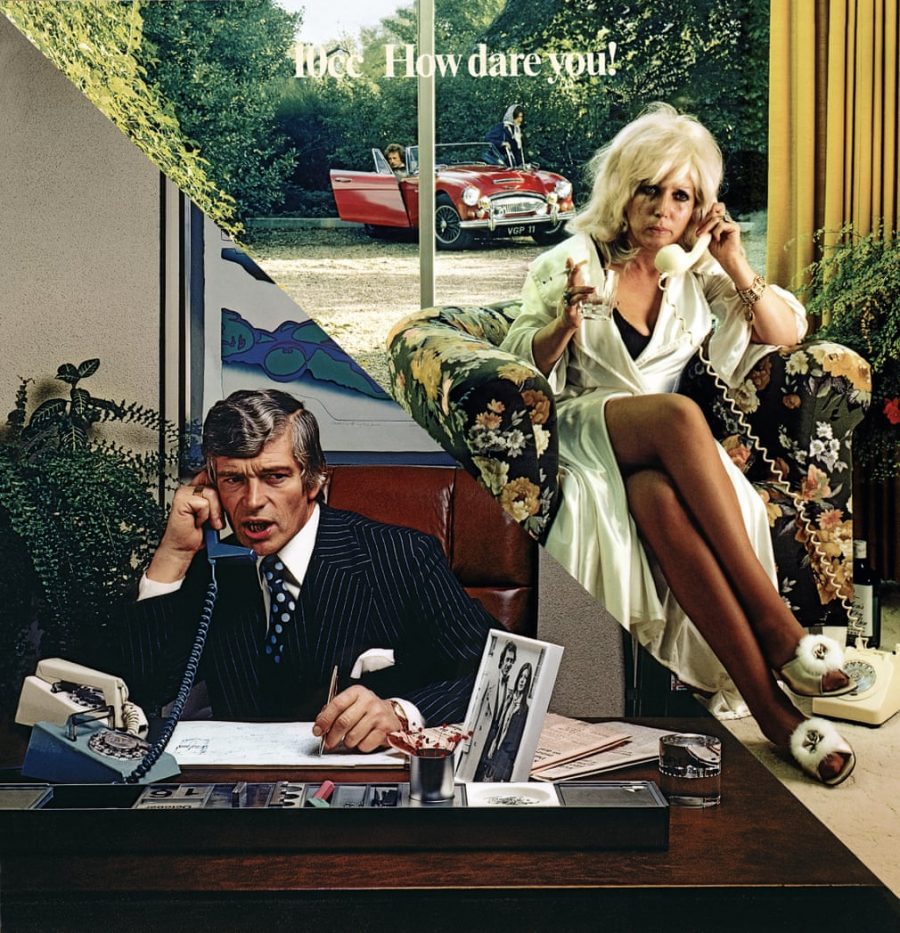 In-between Pink Floyd albums, Hipgnosis picked up commissions from dozens of other musicians, including well-known names like T. Rex, Wishbone Ash, The Hollies, The Pretty Things, Electric Light Orchestra, Rory Gallagher, and many others.
Once the Dark Side prism appeared in 1973, "all the top high-profile bands who could afford the London designers' artwork showed up at their door," as one account puts it.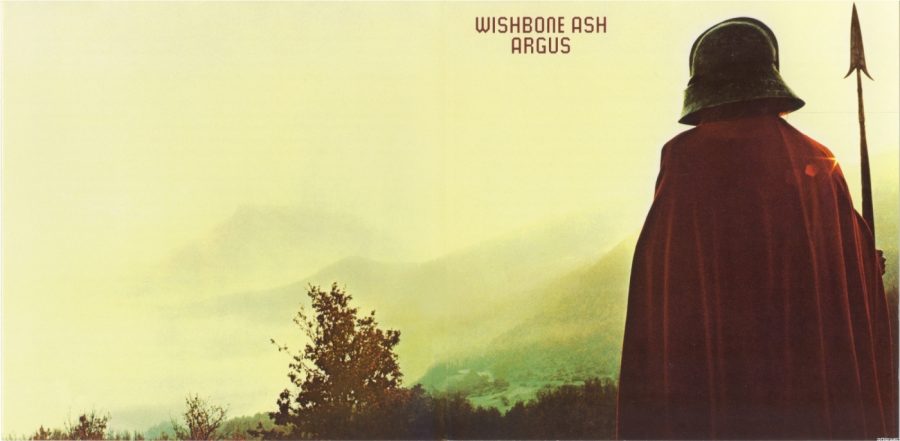 Led Zeppelin knocked, as did Peter Frampton, Nazareth, Bad Company, Genesis, Peter Gabriel… Hipgnosis' recognition as premier graphic interpreters of rock, most notably of albums that emerged in the post-PF progressive boom of the 70s, was fully secured by a string of unforgettable covers. Many other album designs from their 190-cover career you may have never seen, and may not find nearly as compelling as, say, Wish You Were Here, whose man-on-fire handshake burns into the retinas.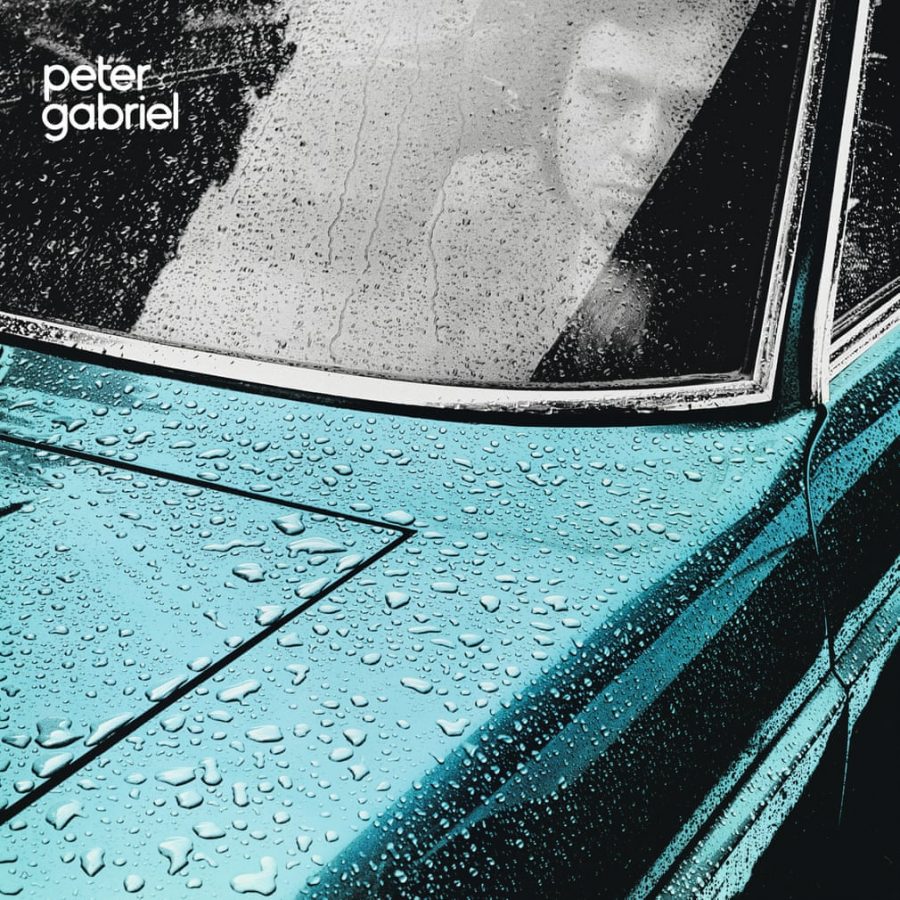 The team had an unusual approach with many of their post-Dark Side covers, recalling the 60s with psychedelic and satirical imagery, especially on album art for bands who got their start the previous decade. But they updated the aesthetic, inventing the "techno-psychedelic visual identity" of the 70s, as The Guardian writes, and turning flower power into machine power, post-industrial landscapes, apocalyptic fantasies, and pop art collages. The influence of Christopherson, who became a full partner in 1978, helped pull the designers into the sleeker 1980s with covers for Peter Gabriel, The Police, and Scorpions.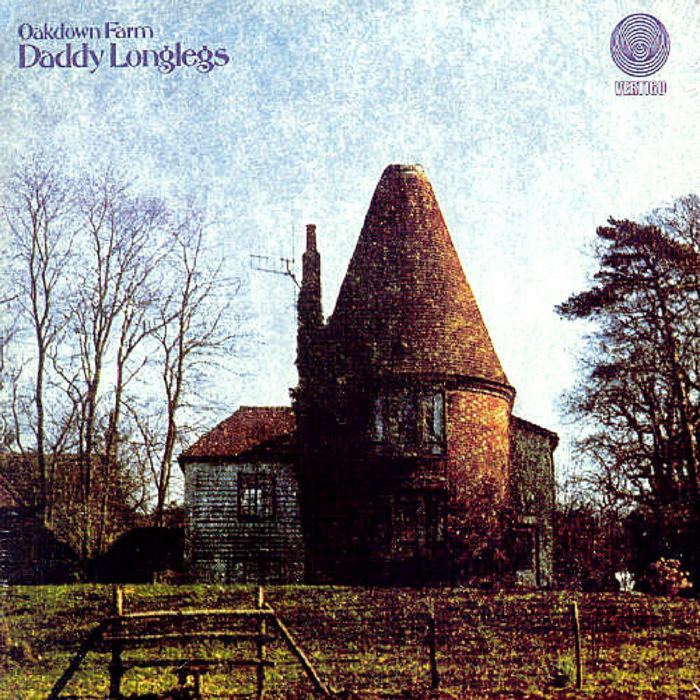 Many classic album artists find a visual brand and stick with it. Some, like H.R. Giger, are already extremely niche. Others, like the legendary design team at Blue Note records, have the mandate of defining not only an individual album's look, but also that of an entire record label. One of the remarkable things about Hipgnosis is their range—a characteristic that further fits with their reputation as "The Beatles of album cover art," writes Why It Matters. "Nobody has ever done it better than the British design firm."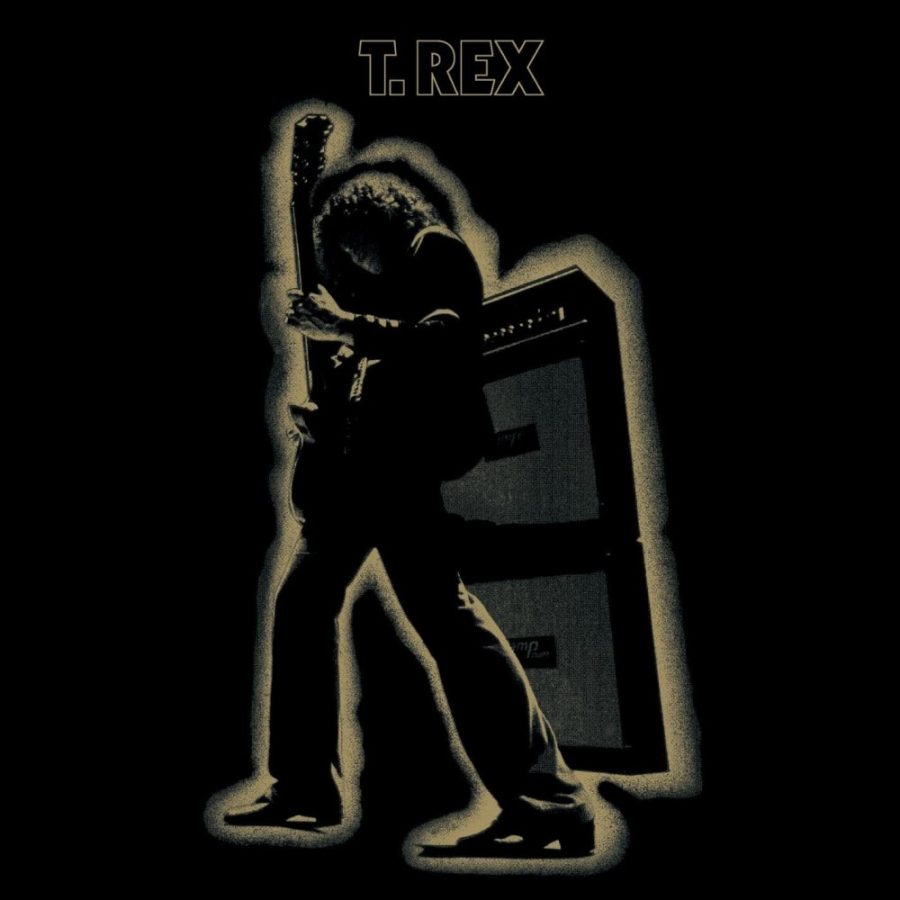 As free agents, they could approach each record as a singular work. They were as comfortable working with photography as they were creating original artwork. They could represent brooding English folk and neon New Wave. Album covers have sold popular music for about as long as it has existed as a commodity, but Hipgnosis significantly raised the bar, especially in their continued work with Pink Floyd and their Led Zeppelin covers.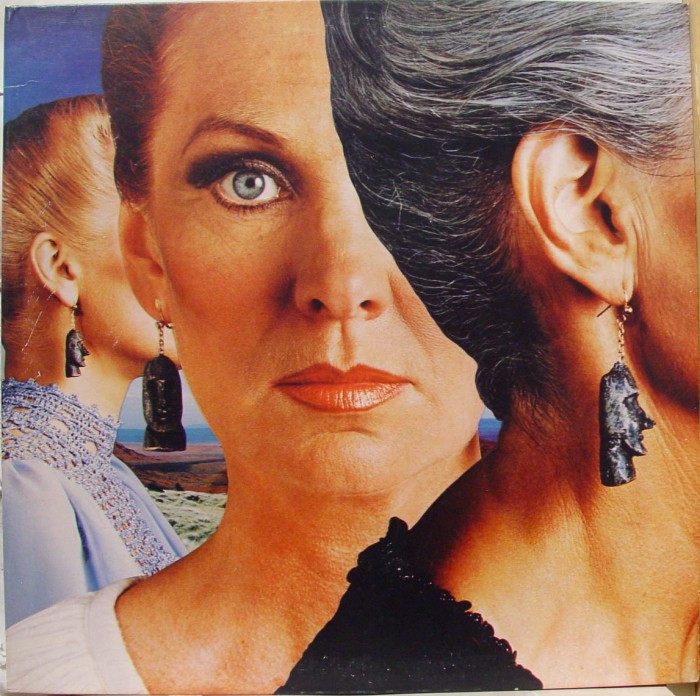 Some Hipgnosis covers are timeless, some dated, some baffling conceptual experiments that surely made more sense in the planning stages. A NSFW theme of female torsos predominates. It's hard to say to what degree each band had a hand in choosing and directing each image. The designers' last cover was for Led Zeppelin's Coda, released in 1982. "There's quite a bit of poetry in that. In their fifteen years together the firm produced many of the most iconic covers in music history." As for correlations between the quality of the music and the quality of the cover art—that's an investigation we leave to you. See many more Hipgnosis covers at Why It Matters and The Guardian. And if you can swing it, see Thorgerson and Powell's book, For the Love of Vinyl: The Album Art of Hipgnosis. Or Powell's Vinyl, Album, Cover Art: The Complete Hipgnosis.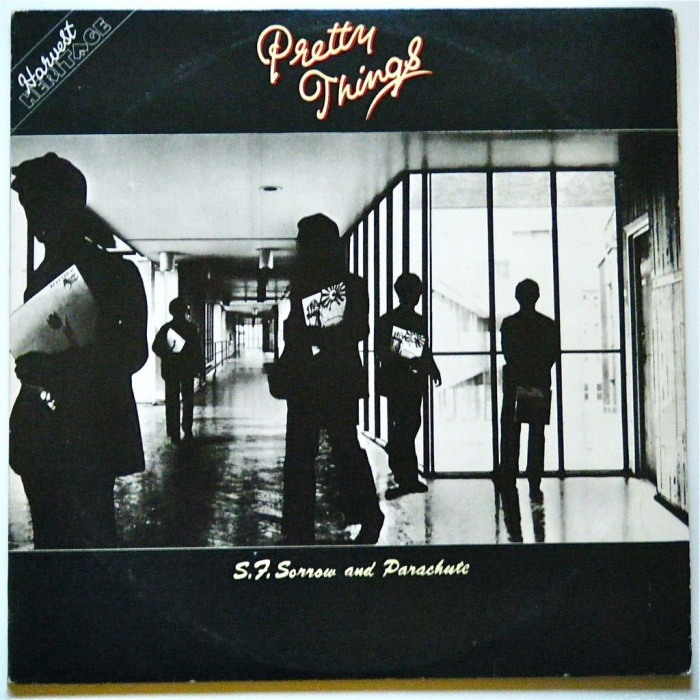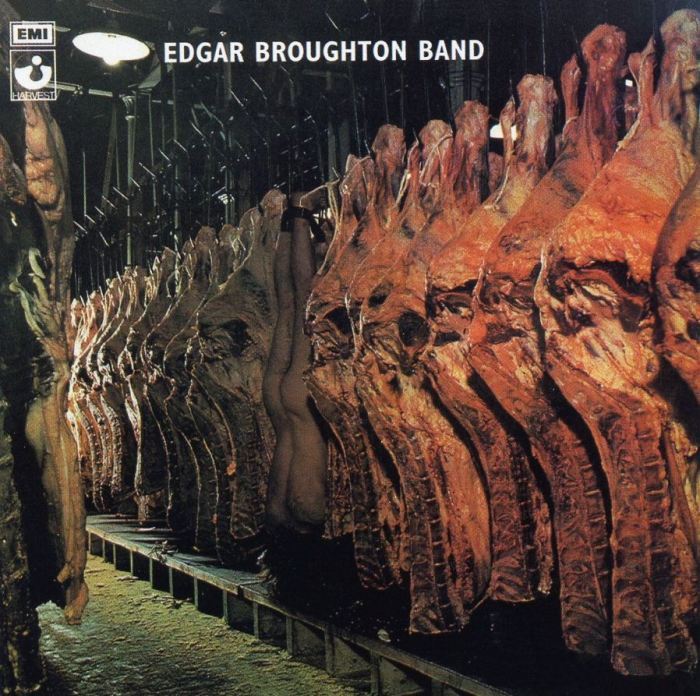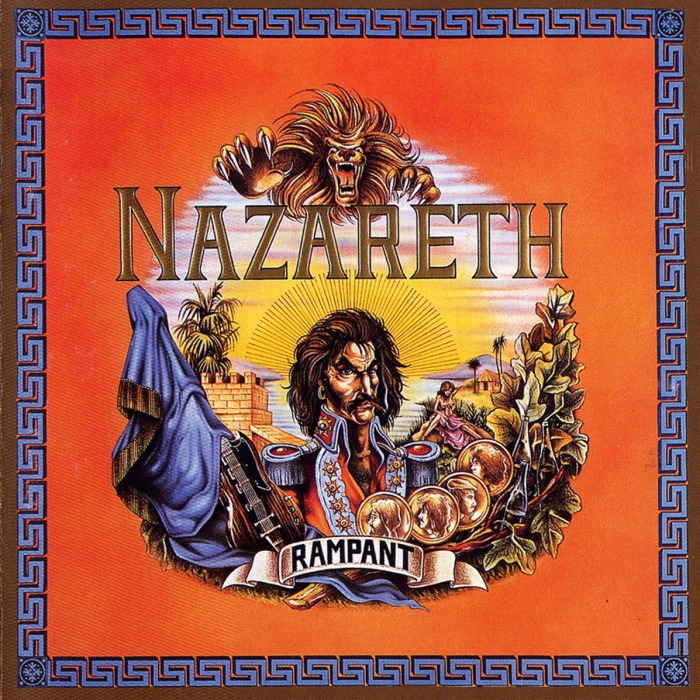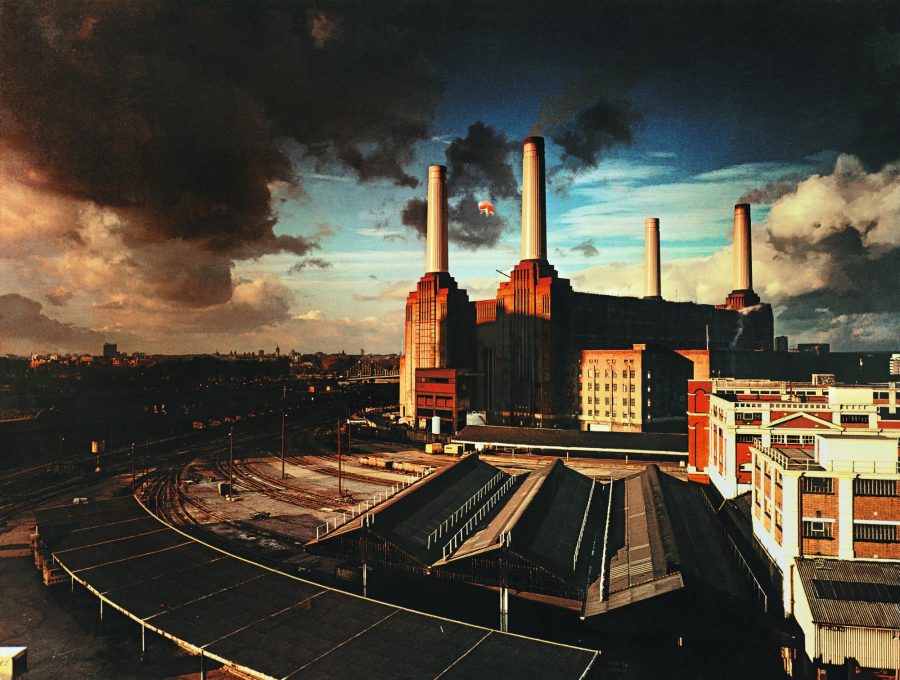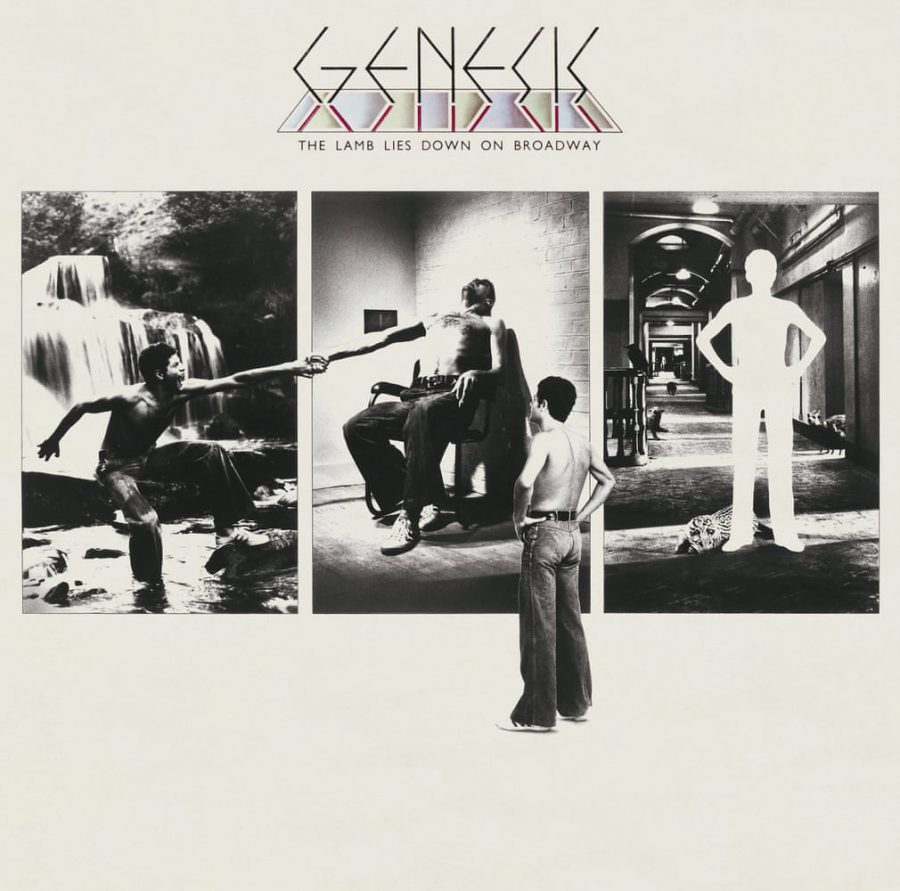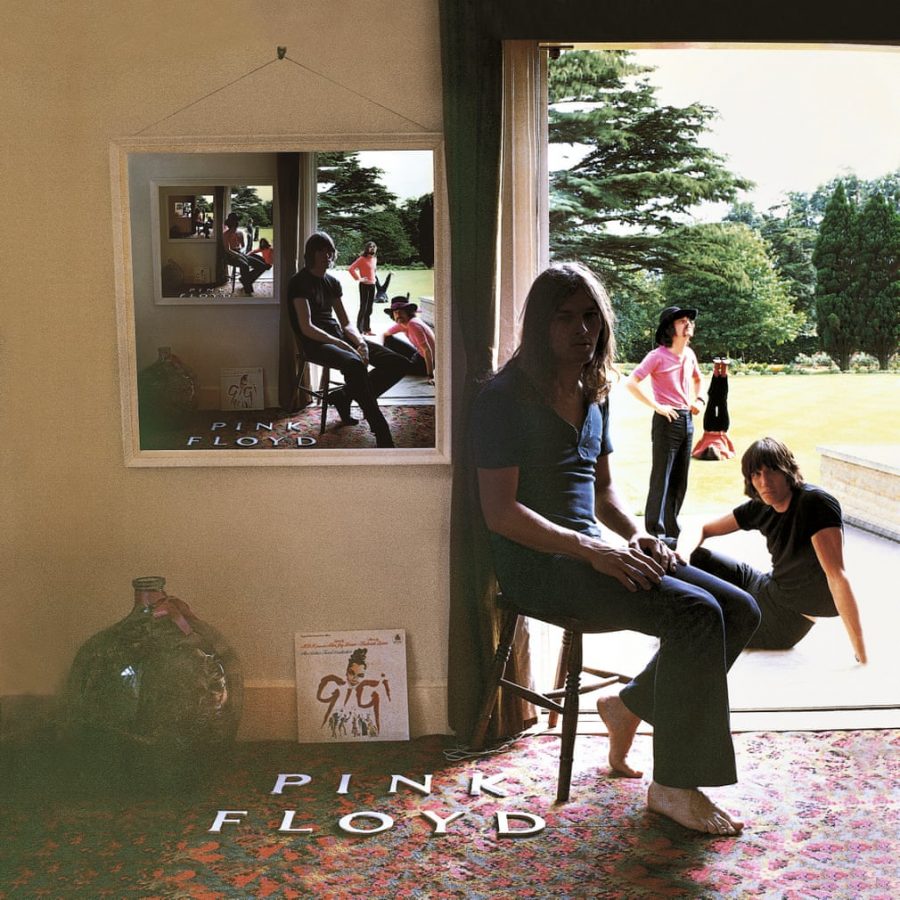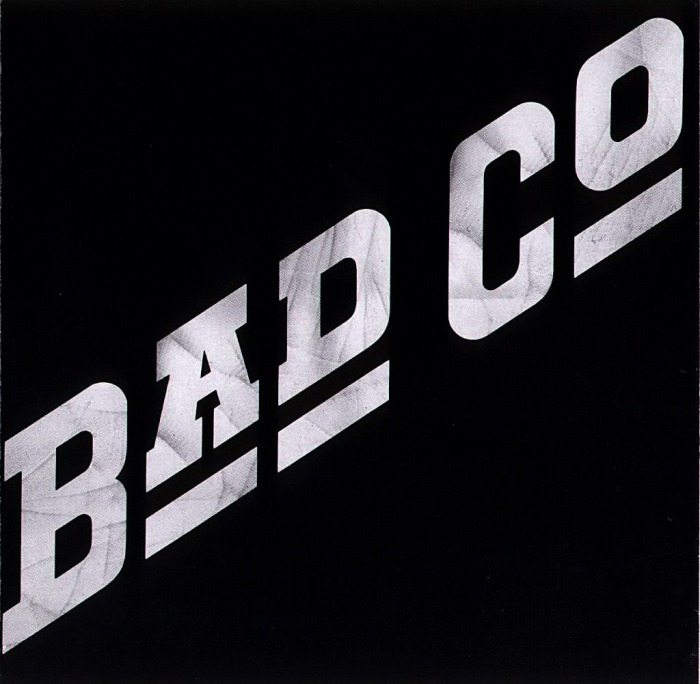 Related Content:
The Impossibly Cool Album Covers of Blue Note Records: Meet the Creative Team Behind These Iconic Designs
Art Record Covers: A Book of Over 500 Album Covers Created by Famous Visual Artists
7 Rock Album Covers Designed by Iconic Artists: Warhol, Rauschenberg, Dalí, Richter, Mapplethorpe & More
H.R. Giger's Dark, Surrealist Album Covers: Debbie Harry, Emerson, Lake & Palmer, Celtic Frost, Danzig & More
Josh Jones is a writer and musician based in Durham, NC. Follow him at @jdmagness