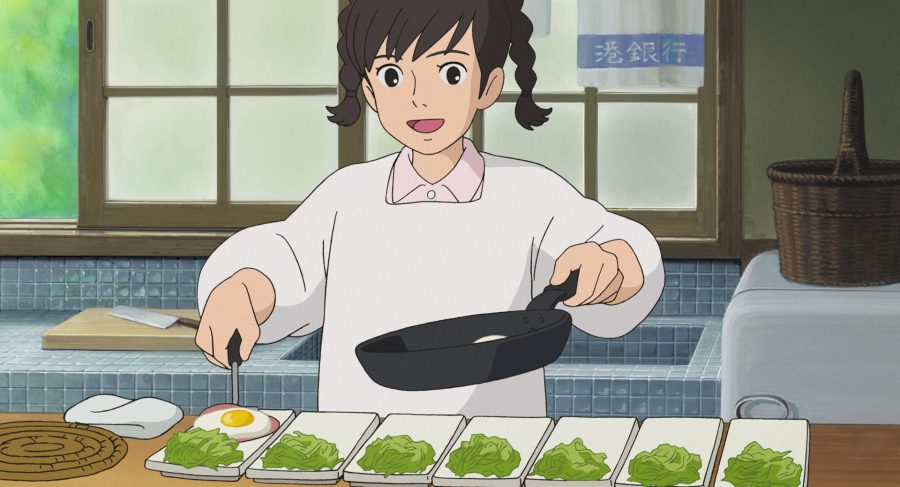 Japan's Studio Ghibli has long been protective of their intellectual property, with Hayao Miyazaki and his team overseeing how their characters are merchandized, as well as carefully making sure foreign distribution of their films stay faithful to the original. (Miyazaki famously–although apocryphally–sent Miramax's Harvey Weinstein a katana sword along with a note reading "No Cuts," because the mogul and all-around bad person was notorious for recutting Asian films for western audiences).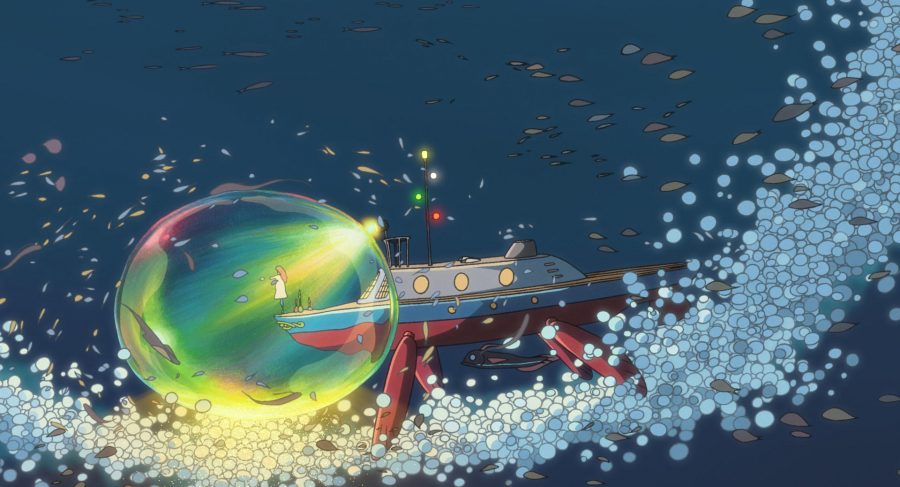 It's not that you can't get tons of Ghibli merchandise—there's a Totoro beer if you're interested—it's that Studio Ghibli likes control. Which makes this huge hi-res image dump from the studio a surprising gift. Earlier this year they released a series of backgrounds to spice up your Zoom meetings. And now they've just released 400 images from eight of their films, with plenty more to come.
You can do what you want with these 1920×1080 jpgs, with one caveat from producer Toshi Suzuki: "Please use them freely within the scope of common sense."
The studio is not releasing all their classics in one go, however. Among the famous Spirited Away and Ponyo, there's art from films that barely got screenings in the States: Tales from Earthsea (2006), From Up on Poppy Hill (2011), and When Marnie Was There (2014).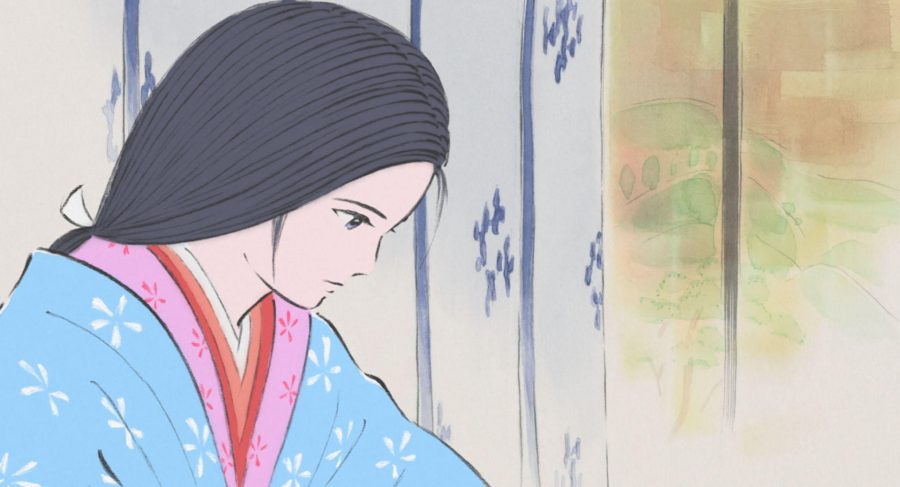 Look, they can't all be Totoros, and Studio Ghibli has delivered plenty of sweet romantic dramas along with its more fantastic films. If you are curious, Netflix and HBOMax are streaming pretty much the whole catalog.
Which is a surprise, as Miyazaki has long banned Ghibli's films from streaming. As Suzuki told reporters in a March announcement:
"First of all, Hayao Miyazaki doesn't know exactly what video streaming services like Netflix are. He doesn't use personal computers, he doesn't use smartphones. So when you mention digital distribution to him, he just doesn't get it."
He added:
"Hayao Miyazaki is currently making a movie but it's taking a really long time. When that happens, it's only natural that it will require a lot of money too. I told him this can cover the production costs for that movie. When I said that, he said "Well, there's nothing I can do then."
As long as we enjoy the films "within the scope of common sense," I hope Miyazaki will have nothing to worry about. Enter the image archive here.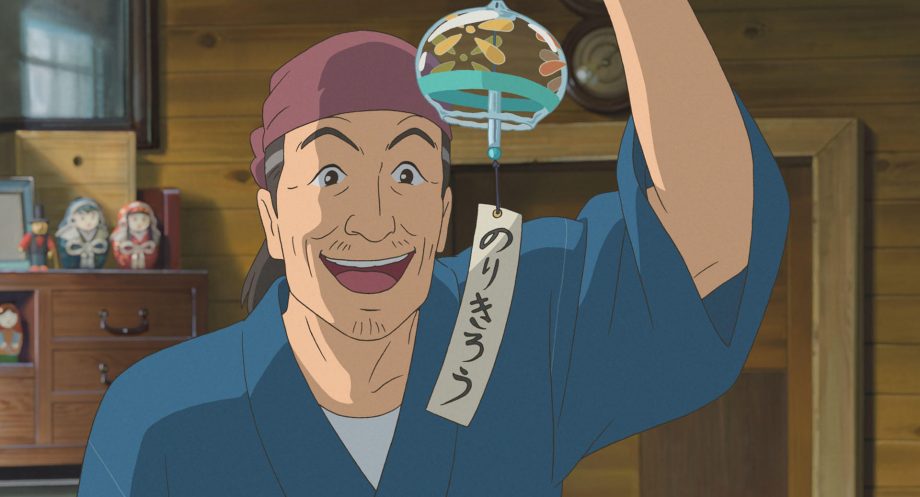 Related Content:
A Virtual Tour Inside the Hayao Miyazaki's Studio Ghibli Museum
For the First Time, Studio Ghibli's Entire Catalog Will Soon Be Available for Digital Purchase
Hayao Miyazaki Picks His 50 Favorite Children's Books
Ted Mills is a freelance writer on the arts who currently hosts the Notes from the Shed podcast and is the producer of KCRW's Curious Coast. You can also follow him on Twitter at @tedmills, and/or watch his films here.