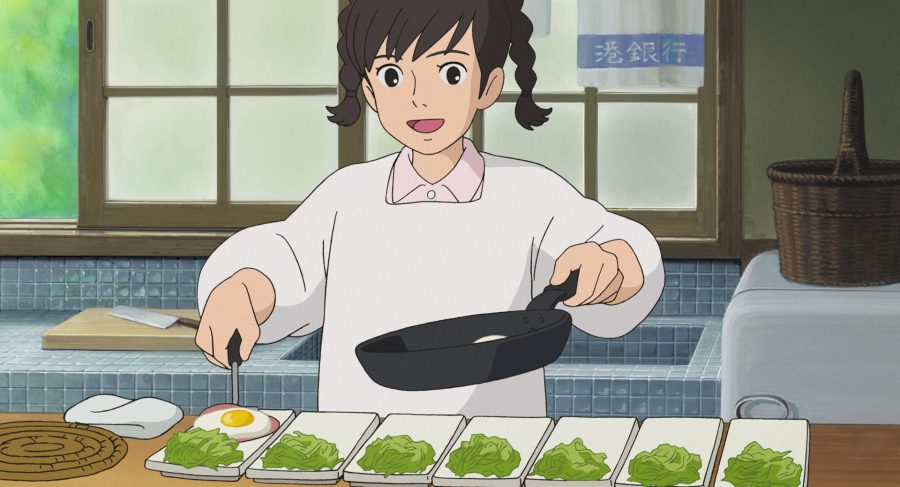 Japan's Stu­dio Ghi­b­li has long been pro­tec­tive of their intel­lec­tu­al prop­er­ty, with Hayao Miyaza­ki and his team over­see­ing how their char­ac­ters are mer­chan­dized, as well as care­ful­ly mak­ing sure for­eign dis­tri­b­u­tion of their films stay faith­ful to the orig­i­nal. (Miyaza­ki famous­ly–although apoc­ryphal­ly–sent Miramax's Har­vey Wein­stein a katana sword along with a note read­ing "No Cuts," because the mogul and all-around bad per­son was noto­ri­ous for recut­ting Asian films for west­ern audi­ences).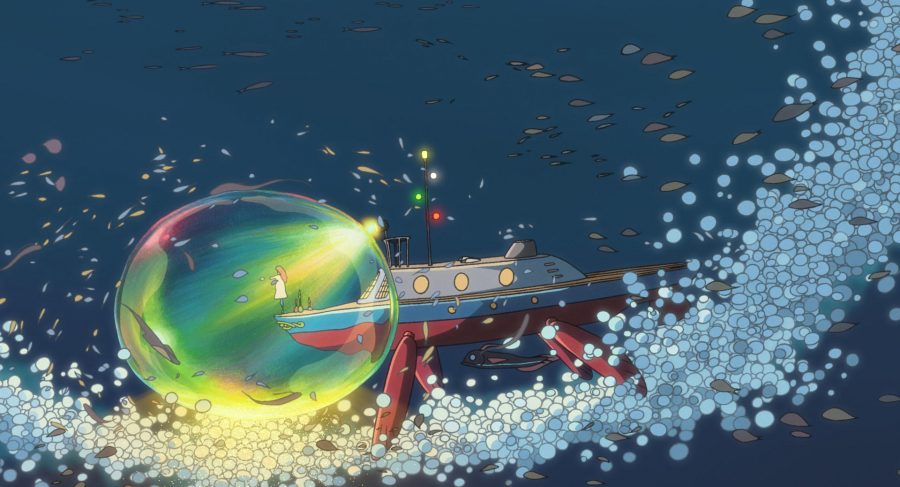 It's not that you can't get tons of Ghi­b­li mer­chan­dise—there's a Totoro beer if you're inter­est­ed—it's that Stu­dio Ghi­b­li likes con­trol. Which makes this huge hi-res image dump from the stu­dio a sur­pris­ing gift. Ear­li­er this year they released a series of back­grounds to spice up your Zoom meet­ings. And now they've just released 400 images from eight of their films, with plen­ty more to come.
You can do what you want with these 1920x1080 jpgs, with one caveat from pro­duc­er Toshi Suzu­ki: "Please use them freely with­in the scope of com­mon sense."
The stu­dio is not releas­ing all their clas­sics in one go, how­ev­er. Among the famous Spir­it­ed Away and Ponyo, there's art from films that bare­ly got screen­ings in the States: Tales from Earth­sea (2006), From Up on Pop­py Hill (2011), and When Marnie Was There (2014).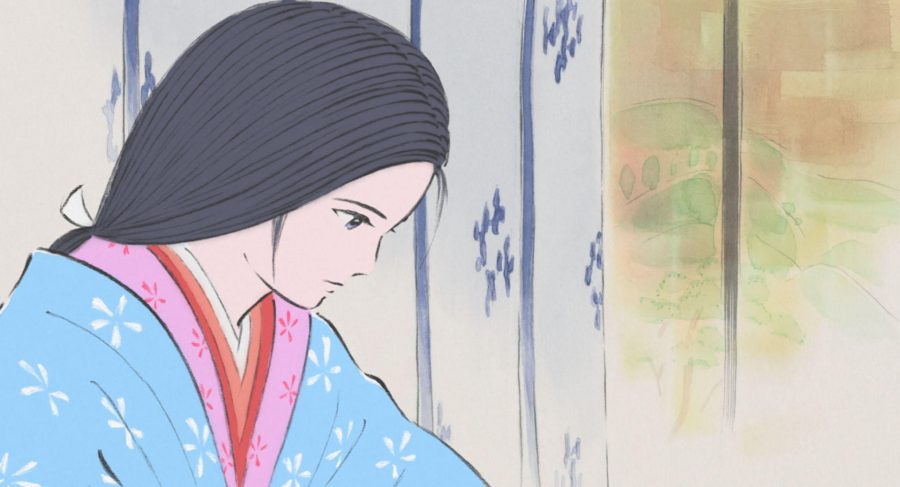 Look, they can't all be Totoros, and Stu­dio Ghi­b­li has deliv­ered plen­ty of sweet roman­tic dra­mas along with its more fan­tas­tic films. If you are curi­ous, Net­flix and HBO­Max are stream­ing pret­ty much the whole cat­a­log.
Which is a sur­prise, as Miyaza­ki has long banned Ghibli's films from stream­ing. As Suzu­ki told reporters in a March announce­ment:
"First of all, Hayao Miyaza­ki doesn't know exact­ly what video stream­ing ser­vices like Net­flix are. He doesn't use per­son­al com­put­ers, he doesn't use smart­phones. So when you men­tion dig­i­tal dis­tri­b­u­tion to him, he just doesn't get it."
He added:
"Hayao Miyaza­ki is cur­rent­ly mak­ing a movie but it's tak­ing a real­ly long time. When that hap­pens, it's only nat­ur­al that it will require a lot of mon­ey too. I told him this can cov­er the pro­duc­tion costs for that movie. When I said that, he said "Well, there's noth­ing I can do then."
As long as we enjoy the films "with­in the scope of com­mon sense," I hope Miyaza­ki will have noth­ing to wor­ry about. Enter the image archive here.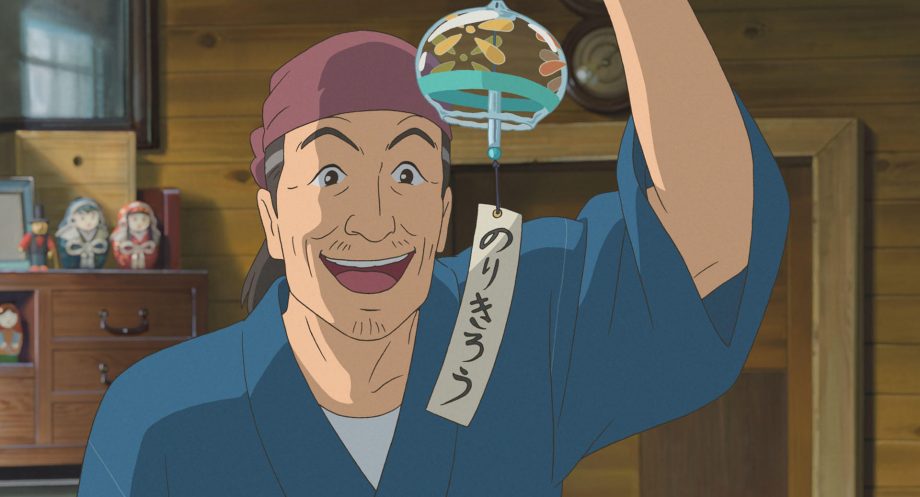 Relat­ed Con­tent:
A Vir­tu­al Tour Inside the Hayao Miyazaki's Stu­dio Ghi­b­li Muse­um
For the First Time, Stu­dio Ghibli's Entire Cat­a­log Will Soon Be Avail­able for Dig­i­tal Pur­chase
Hayao Miyaza­ki Picks His 50 Favorite Children's Books
Ted Mills is a free­lance writer on the arts who cur­rent­ly hosts the Notes from the Shed pod­cast and is the pro­duc­er of KCR­W's Curi­ous Coast. You can also fol­low him on Twit­ter at @tedmills, and/or watch his films here.