We track sharks, rhi­no, and bears, so why not Boo Boo Kit­ty, Peanut, and Pump­kin?
The Long Island feline res­i­dents volunteered—or more accu­rate­ly, were volunteered—by their human com­pan­ions to par­tic­i­pate in a domes­tic cat move­ment study as part of the inter­na­tion­al Cat Track­er project.
Each beast was out­fit­ted with a GPS track­er-enhanced har­ness, which they wore for a week.
(Many cat own­ers will find that alone some­thing of an achieve­ment.)
In total, almost a thou­sand house­holds in four coun­tries took part—the Unit­ed States, New Zealand, Aus­tralia, and the UK.
Sci­en­tists were par­tic­u­lar­ly inter­est­ed to learn the degree of may­hem these cher­ished pets were vis­it­ing on sur­round­ing wildlife in their off hours.
Any­one who's been left a present of a fresh­ly mur­dered baby bun­ny, mole, or wing­less bat can prob­a­bly guess.
It's a con­sid­er­able amount, though by and large the domes­ti­cat­ed par­tic­i­pants stuck close to home, rarely trav­el­ing more than two foot­ball fields away from the com­forts of their own yards. The impulse to keep the food bowl with­in easy range con­fines their hunt­ing activ­i­ties to a fair­ly tight area. Woe to the field mice who set up shop there.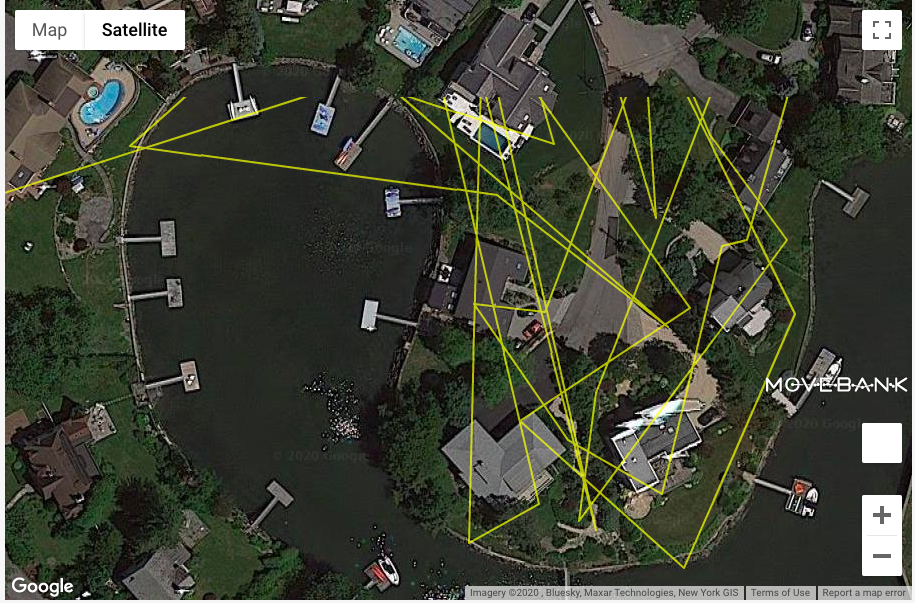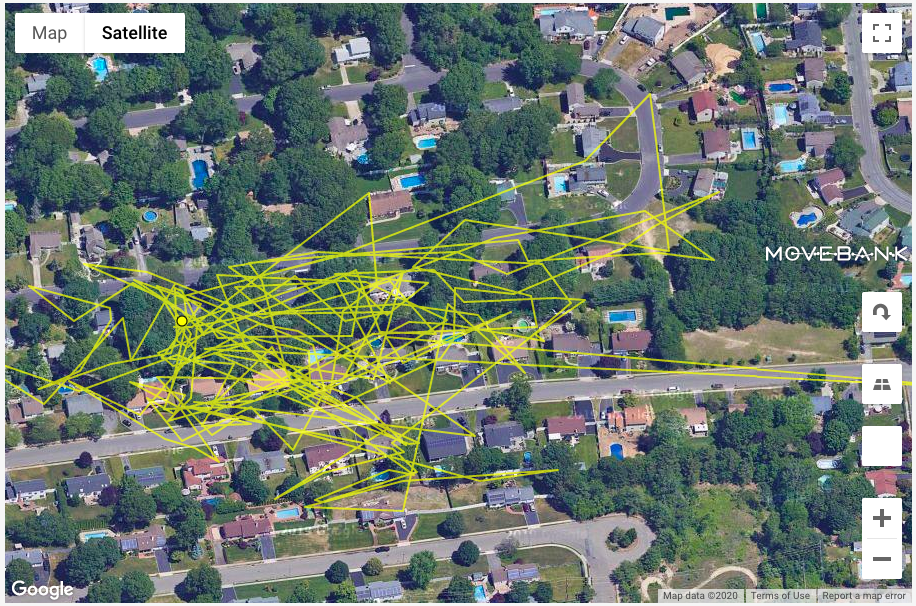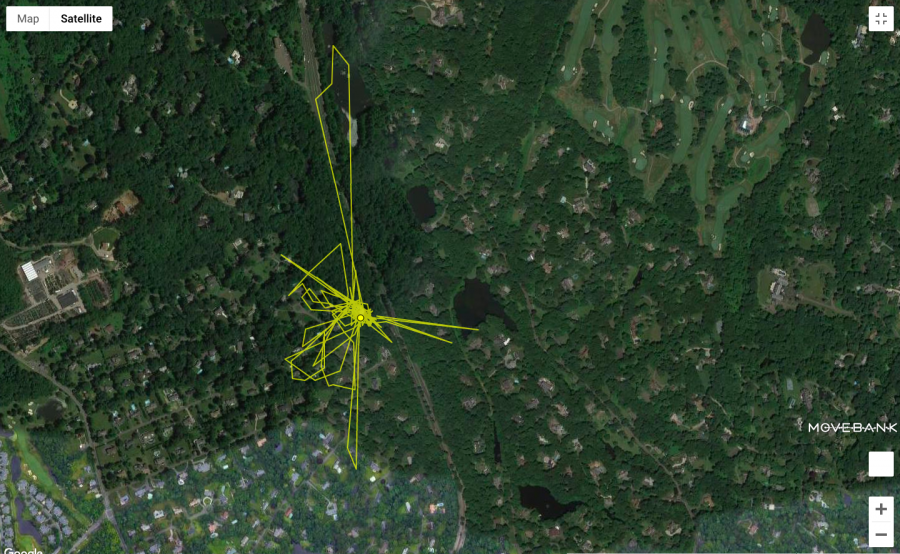 Their move­ments also revealed the per­il they put them­selves in, cross­ing high­ways, roads, and park­ing lots. Researcher Hei­dy Kikil­lus, who tracked cats in New Zealand, report­ed that a num­ber of her group's sub­jects wound up in a fatal encounter with a vehi­cle.
Gen­er­al­ly speak­ing, gen­der, age, and geog­ra­phy play a part in how far a cat roams, with males, younger ani­mals, and coun­try dwellers cov­er­ing more ground. Unsur­pris­ing­ly, those who have not been neutered or spayed tend to have a freer range too.
"With­out the moti­va­tions of food and sex, most cats seem con­tent to be home­bod­ies," zool­o­gist Roland Kays, one of the US Project lead­ers, not­ed.
Amer­i­can cit­i­zen sci­en­tists who'd like to enroll their cat can find infor­ma­tion and the nec­es­sary forms on the Cat Track­er web­site.
The cat-less and those with indoor cats can enjoy pho­tos of select par­tic­i­pants and explore their tracks here.
And what bet­ter fall craft than a DIY cat track­ing GPS har­ness?
Relat­ed Con­tent:
In 1183, a Chi­nese Poet Describes Being Domes­ti­cat­ed by His Own Cats
An Ani­mat­ed His­to­ry of Cats: How Over 10,000 Years the Cat Went from Wild Preda­tor to Sofa Side­kick
How Humans Domes­ti­cat­ed Cats (Twice)
Ayun Hal­l­i­day is an author, illus­tra­tor, the­ater mak­er and Chief Pri­ma­tol­o­gist of the East Vil­lage Inky zine. Fol­low her @AyunHalliday.