We track sharks, rhino, and bears, so why not Boo Boo Kitty, Peanut, and Pumpkin?
The Long Island feline residents volunteered—or more accurately, were volunteered—by their human companions to participate in a domestic cat movement study as part of the international Cat Tracker project.
Each beast was outfitted with a GPS tracker-enhanced harness, which they wore for a week.
(Many cat owners will find that alone something of an achievement.)
In total, almost a thousand households in four countries took part—the United States, New Zealand, Australia, and the UK.
Scientists were particularly interested to learn the degree of mayhem these cherished pets were visiting on surrounding wildlife in their off hours.
Anyone who's been left a present of a freshly murdered baby bunny, mole, or wingless bat can probably guess.
It's a considerable amount, though by and large the domesticated participants stuck close to home, rarely traveling more than two football fields away from the comforts of their own yards. The impulse to keep the food bowl within easy range confines their hunting activities to a fairly tight area. Woe to the field mice who set up shop there.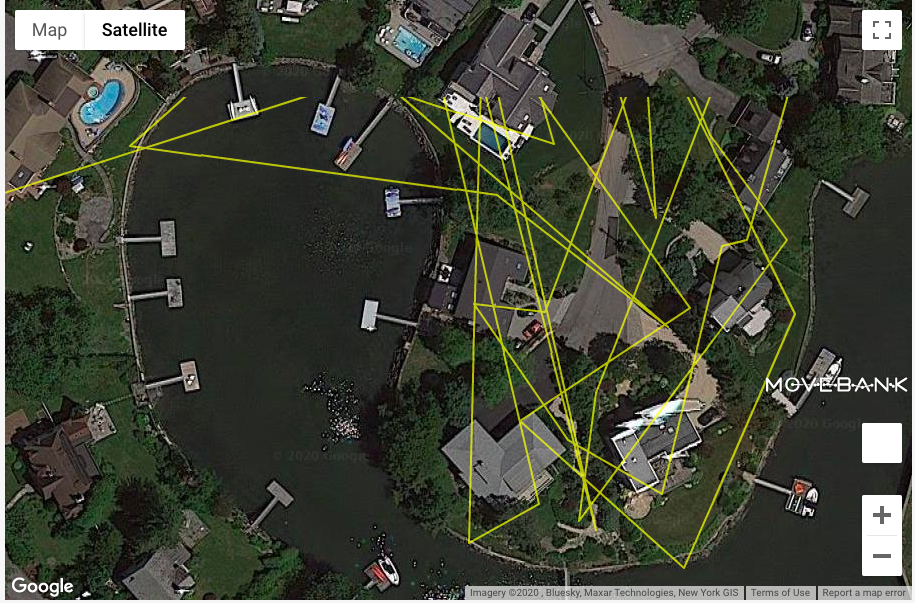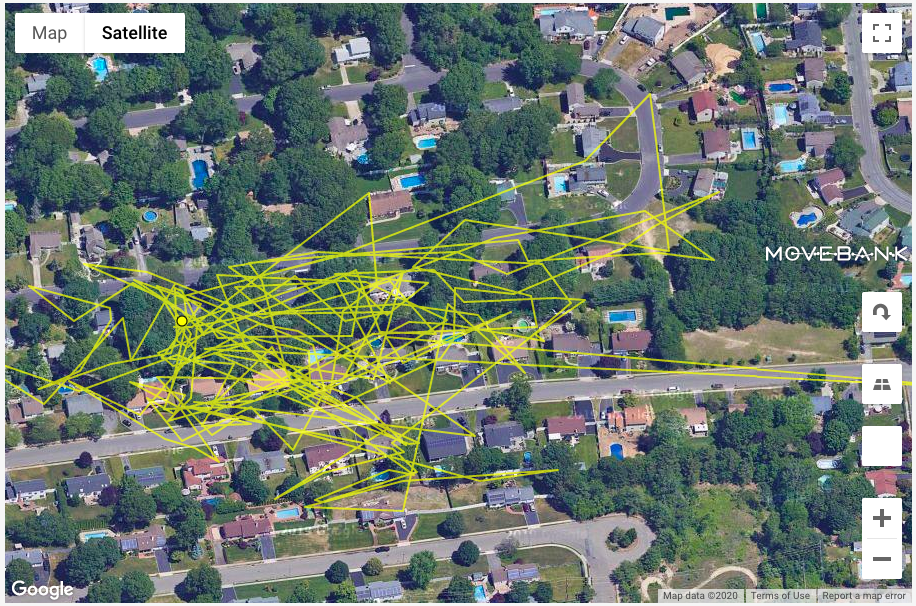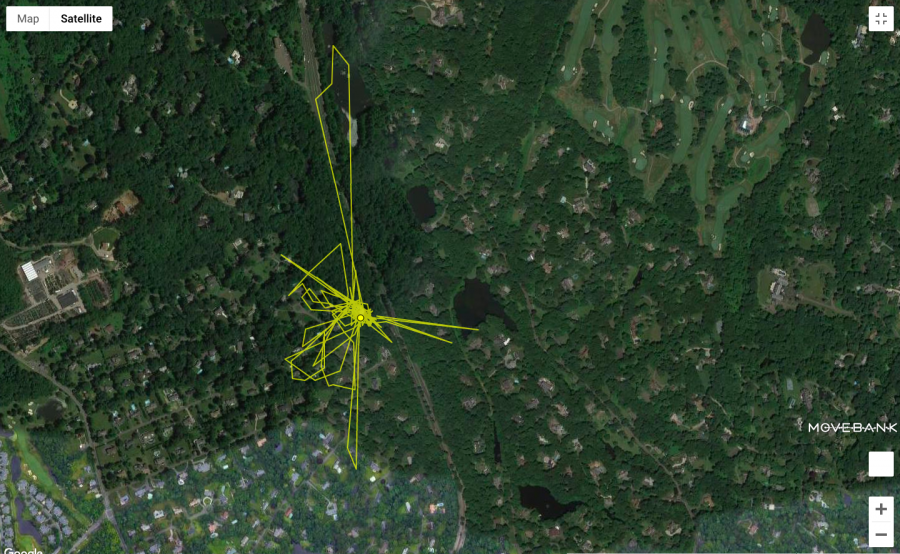 Their movements also revealed the peril they put themselves in, crossing highways, roads, and parking lots. Researcher Heidy Kikillus, who tracked cats in New Zealand, reported that a number of her group's subjects wound up in a fatal encounter with a vehicle.
Generally speaking, gender, age, and geography play a part in how far a cat roams, with males, younger animals, and country dwellers covering more ground. Unsurprisingly, those who have not been neutered or spayed tend to have a freer range too.
"Without the motivations of food and sex, most cats seem content to be homebodies," zoologist Roland Kays, one of the US Project leaders, noted.
American citizen scientists who'd like to enroll their cat can find information and the necessary forms on the Cat Tracker website.
The cat-less and those with indoor cats can enjoy photos of select participants and explore their tracks here.
And what better fall craft than a DIY cat tracking GPS harness?
Related Content: 
In 1183, a Chinese Poet Describes Being Domesticated by His Own Cats
An Animated History of Cats: How Over 10,000 Years the Cat Went from Wild Predator to Sofa Sidekick
How Humans Domesticated Cats (Twice)
Ayun Halliday is an author, illustrator, theater maker and Chief Primatologist of the East Village Inky zine.  Follow her @AyunHalliday.