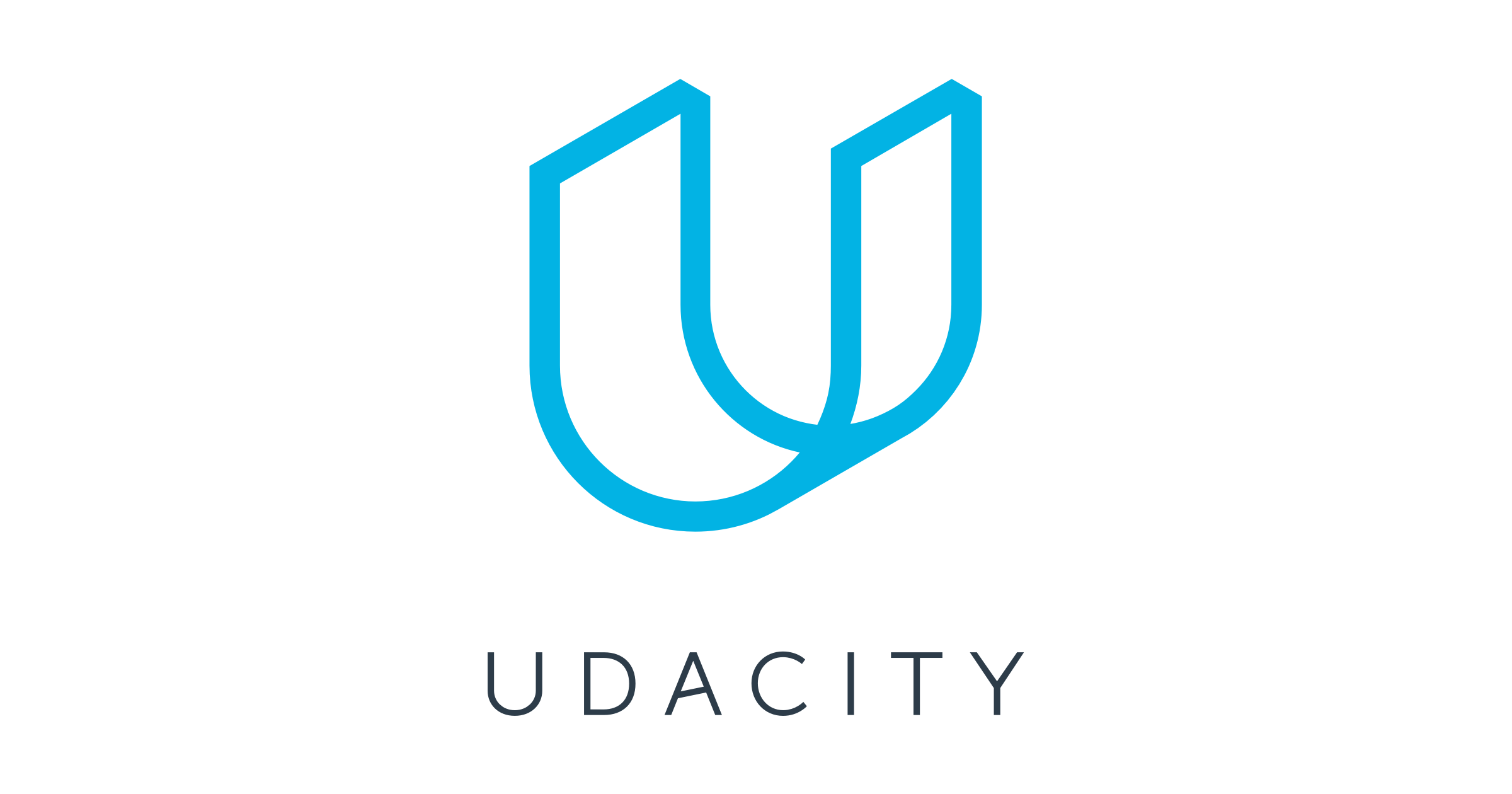 FYI: Until May 23, you can have 30-day free access to a Udacity Nanodegree program and start learning for free. Popular Udacity Nanodegree subjects include: Intro to Programming, Become a Product Manager, Become a Data Scientist, Digital Marketing, and Become a Data Analyst. But there are many more subjects to choose from.
The deal is open to residents of the United States and most other countries around the globe, with the exception of India, Brazil, Bahrain, Egypt, Jordan, Kuwait, Morocco, Oman, Qatar and Saudi Arabia. Residents of those countries can get 60% off the entire Udacity site through May 31 by using the SCHOOLOFCYBER60 code at checkout.
Note: Open Culture has a partnership with Udacity. If readers enroll in certain Udacity courses and programs, it helps support Open Culture.
Related Content:
200 Online Certificate & Microcredential Programs from Leading Universities & Companies.
Online Degrees & Mini Degrees: Explore Masters, Mini Masters, Bachelors & Mini Bachelors from Top Universities.