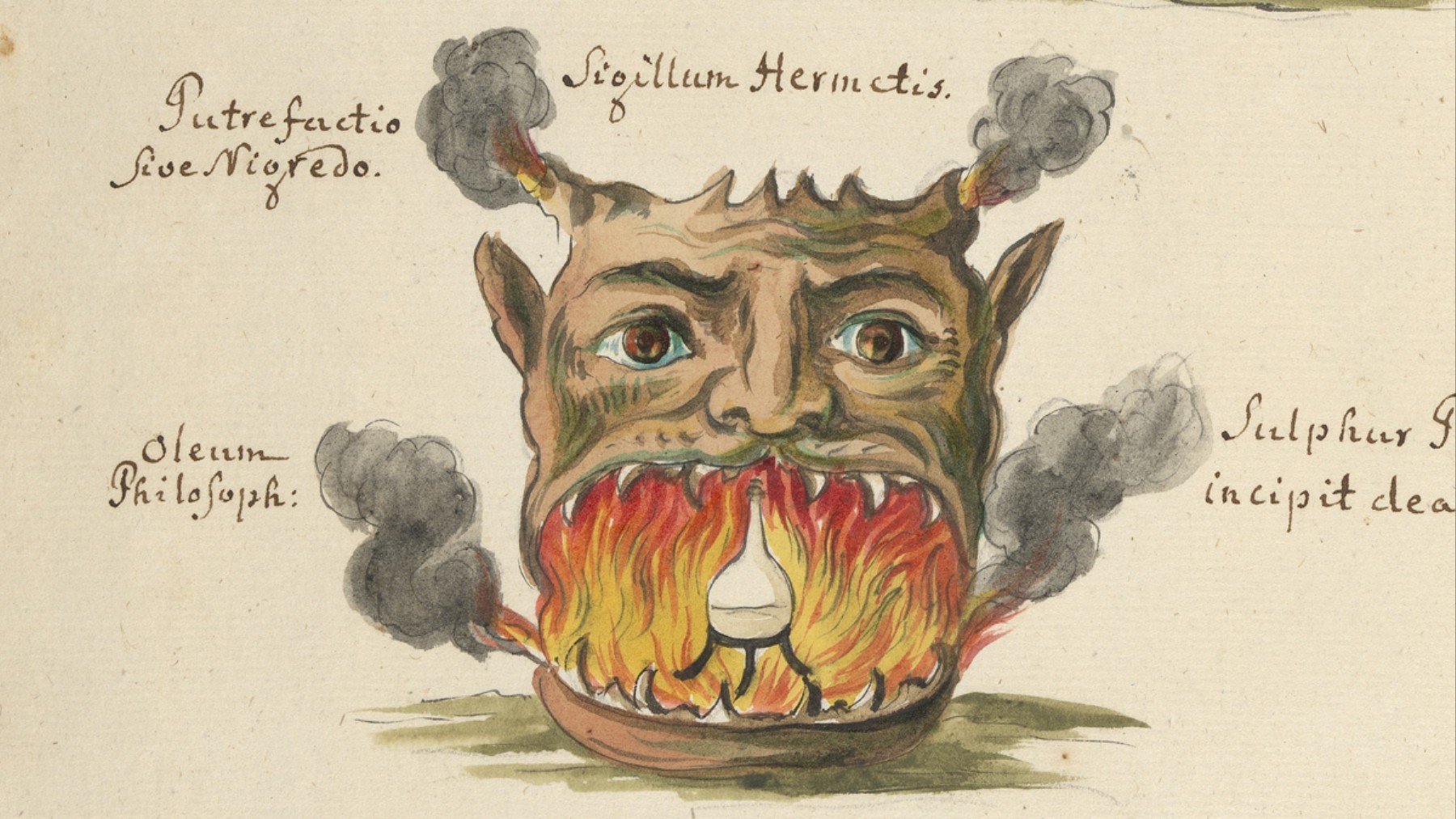 I once had to tell a ten-year-old that the Harry Potter book series was not a historical literary classic but a recent publishing phenomenon that occurred in my lifetime. She was amazed, but she wasn't silly for thinking that the books might date from a faraway past. They do, after all, make frequent reference to figures from centuries when alchemy flourished in Europe, and magicians like Paracelsus and Nicholas Flamel (both of whom appear in Potter books and spin-offs) plied their solitary craft, such as it was. Should we call it magic, early science, occult religion, outsider art, or some admixture of the above?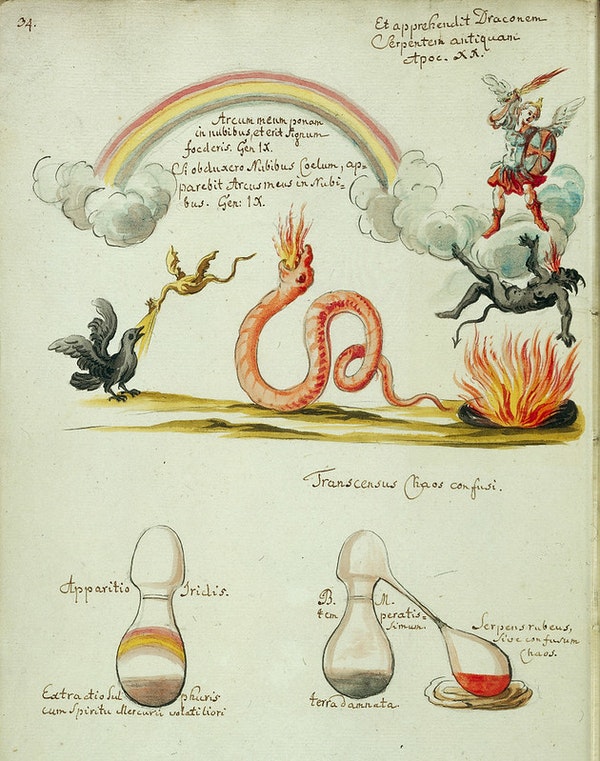 We can call it "black magic," but the term was not, as the Christians thought, a reference to the devil, but to the soil of the Nile. "Derived from the Arabic root 'kimia,'" writes the Public Domain Review, "from the Coptic 'khem' (referring to the fertile black soil of the Nile delta), the word 'alchemy' alludes to the dark mystery of the primordial or First Matter (the Khem)."
Finding this first substance constitutes "the alchemist's central goal – along with the discovery of the Stone of Knowledge (The Philosopher's Stone) and the key to Eternal Youth."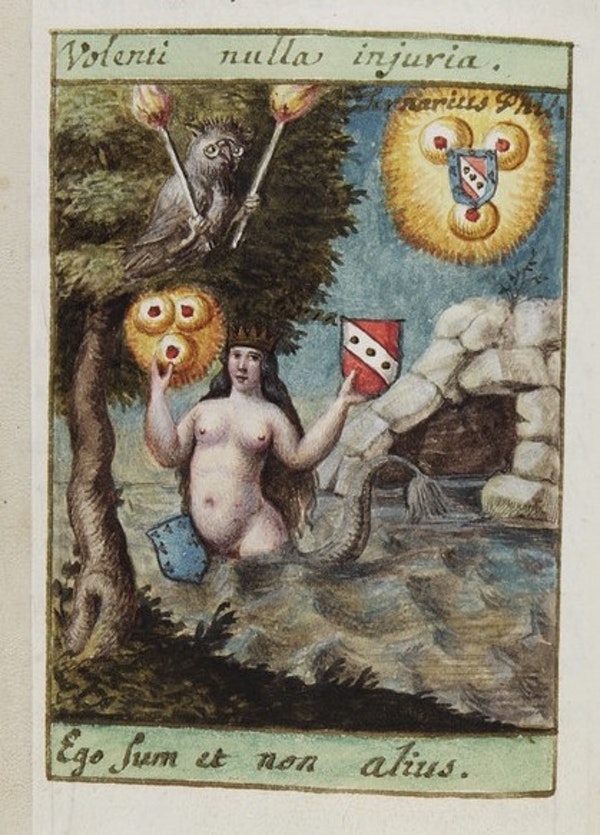 In the description above, we can see the roots of Rowling's fictions and the origins of many a world-shaping modern myth. Alchemists study and change matter to produce certain effects – just as early scientists did – and it may surprise us to learn just how fervently some well-known early scientists, most especially Isaac Newton, pursued the alchemical course. But the essence of alchemy was imagination, and the artists who depicted alchemical rituals, magical creatures, mystical symbols, etc. had no shortage of it, as we see in the images here, drawn from Wellcome Images and the Manley Palmer Hall collection at the Internet Archive.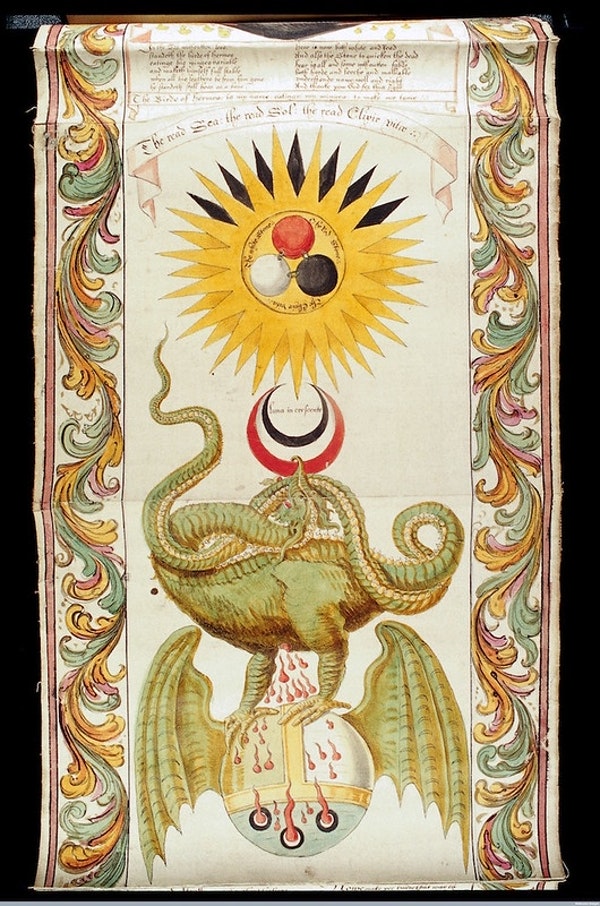 The images are strange, surreal, cryptic, and seem to reference no known reality. They are the inspiration for centuries of occult art and esoteric literature. But each one also had practical intent — to illustrate mysterious, often secretive processes for discovering the foundations of the universe, and profiting from them. If these techniques look nothing like our modern methods for doing the same, that's for good reason, but it doesn't mean that alchemy has nothing to do with science. It is, rather, science's weird distant ancestor. See more alchemical images at the Public Domain Review.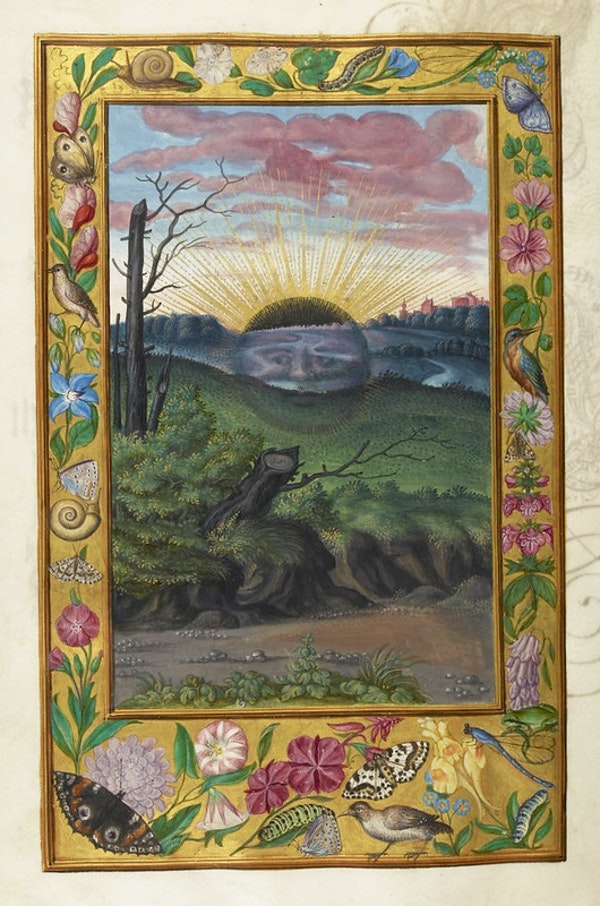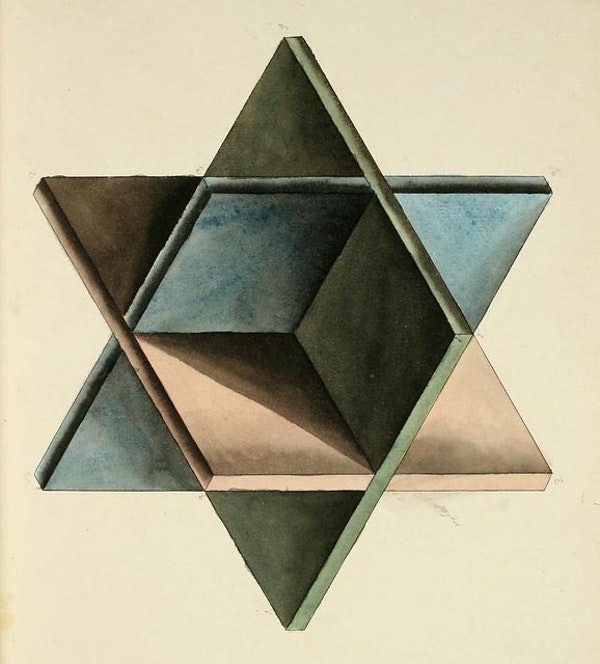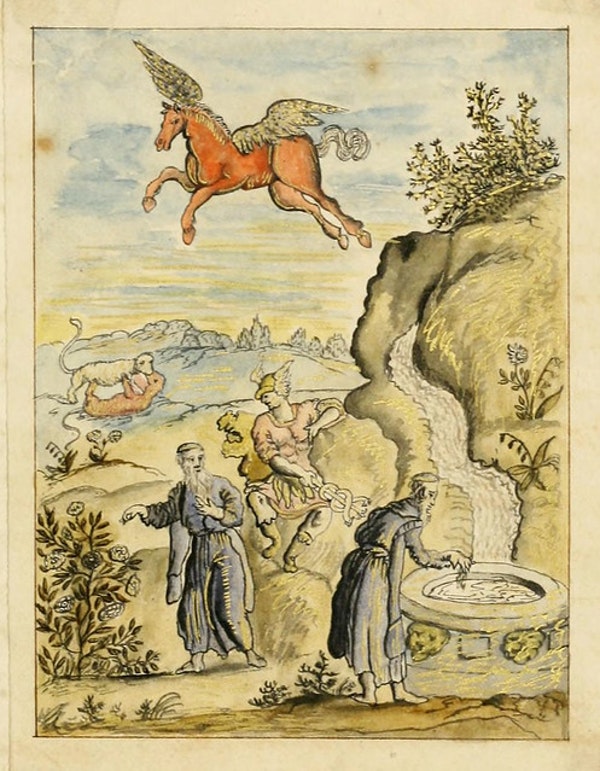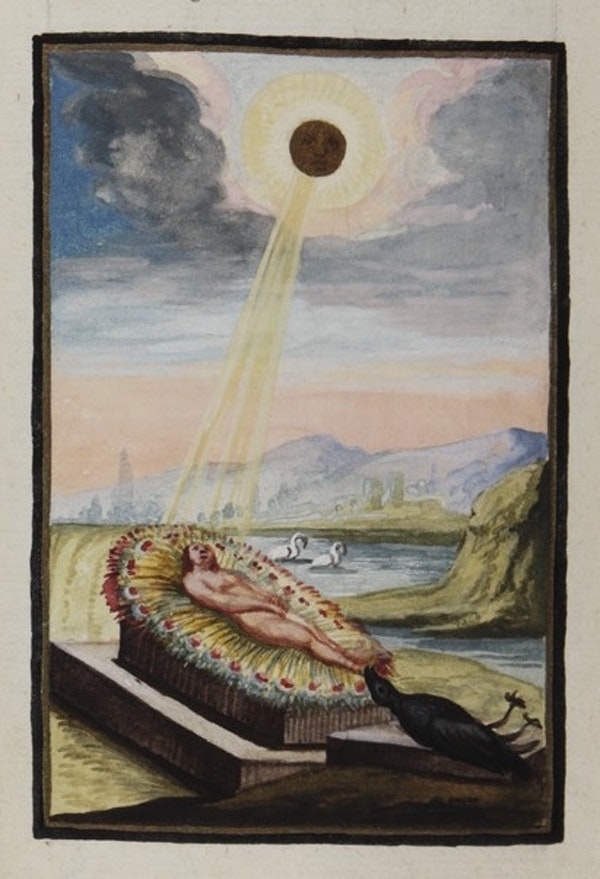 Related Content:
How the Brilliant Colors of Medieval Illuminated Manuscripts Were Made with Alchemy
Videos Recreate Isaac Newton's Neat Alchemy Experiments: Watch Silver Get Turned Into Gold
Isaac Newton's Recipe for the Mythical 'Philosopher's Stone' Is Being Digitized & Put Online (Along with His Other Alchemy Manuscripts)
Josh Jones is a writer and musician based in Durham, NC. Follow him at @jdmagness