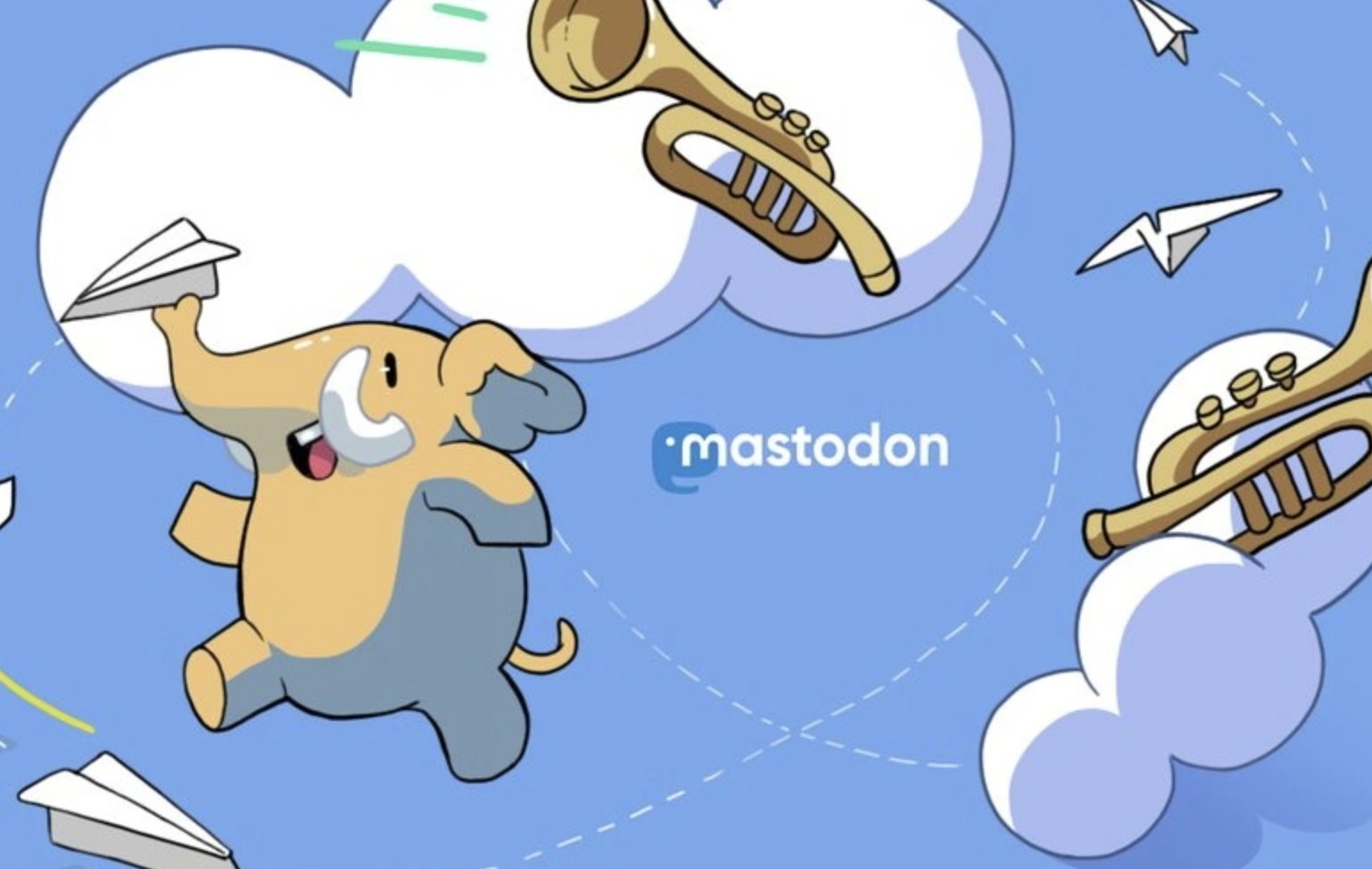 If you follow us on Twitter, and if you're concerned about the mounting levels of chaos inside the company, then find us on Mastodon, where we now also share our daily posts, plus favorites from our archive. You can start following Open Culture on Mastodon here, or get our posts via Daily Email, RSS Feed and Post.
If you're not already familiar with Mastodon, you can explore these resources:
A Beginner's Guide to Mastodon, the Open Source Twitter Alternative
How to Get Started on Mastodon
How to Move From Twitter to Mastodon
If you would like to sign up for Open Culture's free email newsletter, please find it here.
If you would like to support the mission of Open Culture, consider making a donation to our site. It's hard to rely 100% on ads, and your contributions will help us continue providing the best free cultural and educational materials to learners everywhere. You can contribute through PayPal, Patreon, and Venmo (@openculture). Thanks!
Related Content 
Watch the Titanic Sink in Real Time in a New 2-Hour, 40 Minute Animation
Acclaimed Japanese Jazz Pianist Yōsuke Yamashita Plays a Burning Piano on the Beach
Bambi Meets Godzilla: #38 on the List of The 50 Greatest Cartoons of All Time