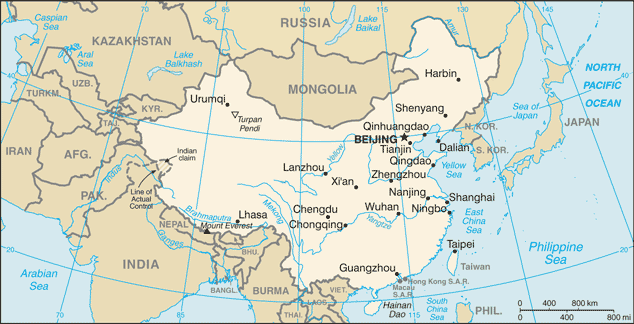 Originally presented at Harvard University's Extension School by professor Peter K. Bol, this course–entitled "China: Traditions and Transformations"–covers the following material:
Modern China presents a dual image: a society transforming itself through economic development and social revolution; and the world's largest and oldest bureaucratic state, coping with longstanding problems of economic and political management. Both images bear the indelible imprint of China's historical experience, of its patterns of philosophy and religion, and of its social and political thought. These themes are discussed in order to understand China in the modern world and as a great world civilization that developed along lines different from those of the Mediterranean.
You can find the lectures in various media formats on this archived page.
China: Traditions and Transformations will be added to our collection of Free Online History courses, a subset of our collection, 1,700 Free Online Courses from Top Universities.