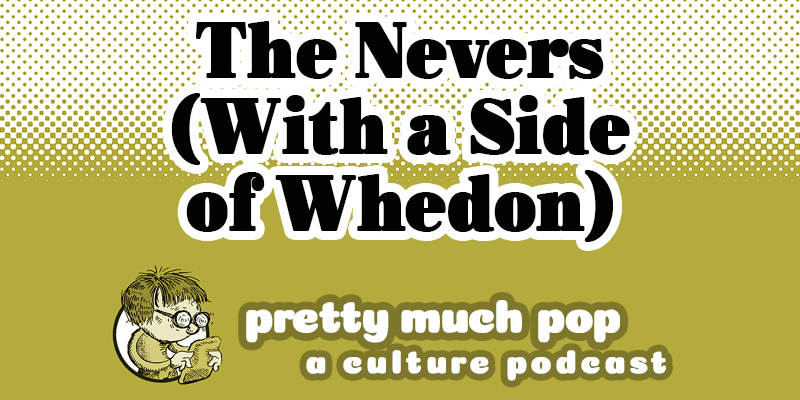 Mark, Erica, and Brian discuss the HBO Max show out Victorian-era super-powered feminine outcasts, helmed and now abandoned by the creator of Buffy the Vampire Slayer, Firefly, etc. It's jam packed with steampunk gadgets, fisticuffs, social injustice, and far too many characters and plot threads to keep track of. Given that the season was reduced to a half season in light of the pandemic, does it still work? Does knowing the complaints about Joss Whedon affect our consumption of the show? Is this a faux feminism where women must undergo torture to gain strength?
Here are a few articles we considered:
Hear more of this podcast at prettymuchpop.com. This episode includes bonus discussion that you can access by supporting the podcast at patreon.com/prettymuchpop. This podcast is part of the Partially Examined Life podcast network.
Pretty Much Pop: A Culture Podcast is the first podcast curated by Open Culture. Browse all Pretty Much Pop posts.