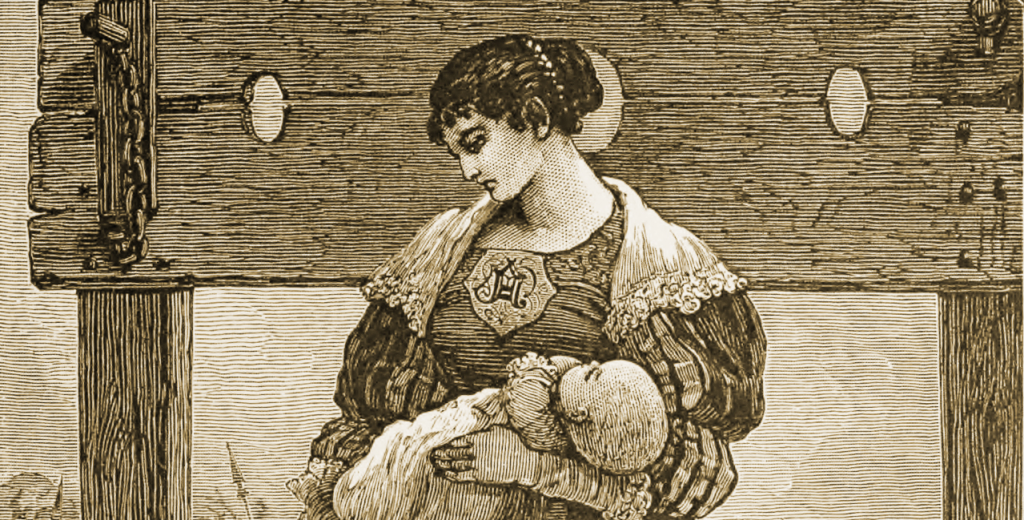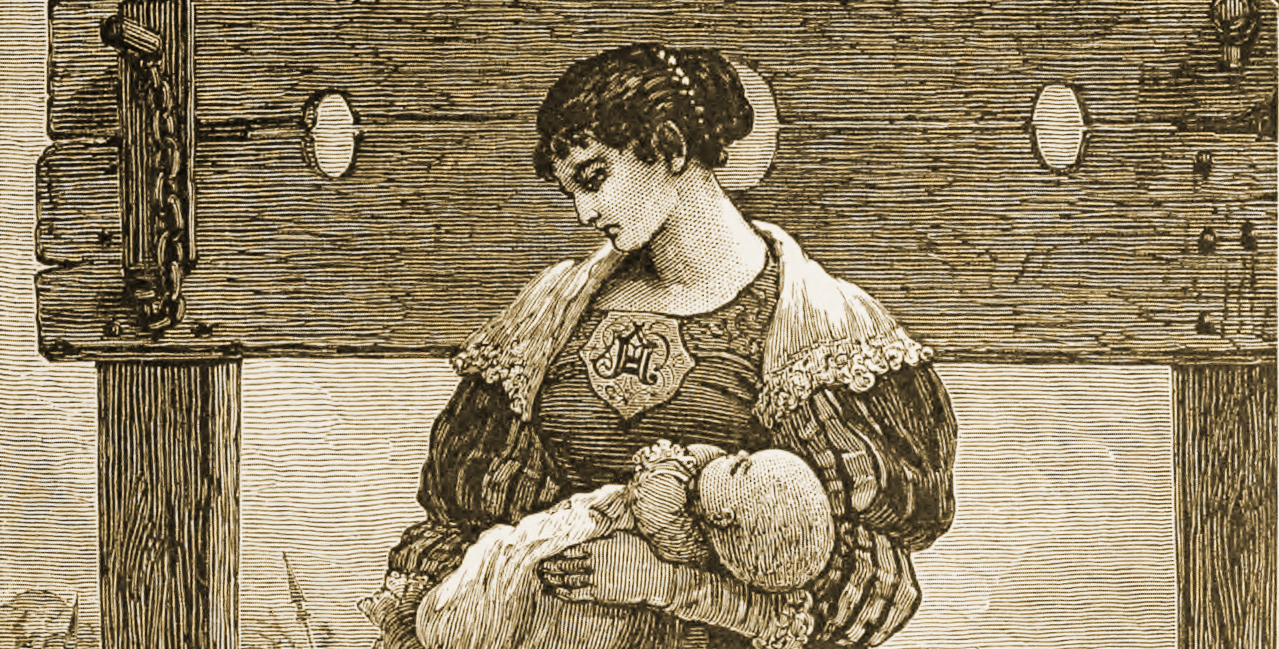 "When Hester Prynne bears an illegitimate child she is introduced to the ugliness, complexity, and ultimately the strength of the human spirit. Though set in Puritan community centuries ago, the moral dilemmas of personal responsibility, and consuming emotions of guilt, anger, loyalty and revenge are timeless." That's the gist of Nathaniel Hawthorne's The Scarlet Letter, as described by Bartleby.
Text copies of The Scarlet Letter can be found in our collection of Free eBooks. And below you can stream a reading of the classic American text. It's available on Spotify, and if you need a copy of their free software, download it here. An alternative version can be found on Librivox. Both editions can be found in our collection, 900 Free Audio Books: Download Great Books for Free.
Follow Open Culture on Facebook, Twitter, Instagram, Google Plus, and Flipboard and share intelligent media with your friends. Or better yet, sign up for our daily email and get a daily dose of Open Culture in your inbox. To make sure that our posts definitely appear in your Facebook newsfeed, just follow these simple steps.
If you'd like to help support Open Culture, please sign up for a 30-day free trial from Audible.com or The Great Courses Plus. You will get free audio books and free courses in return. No strings attached.