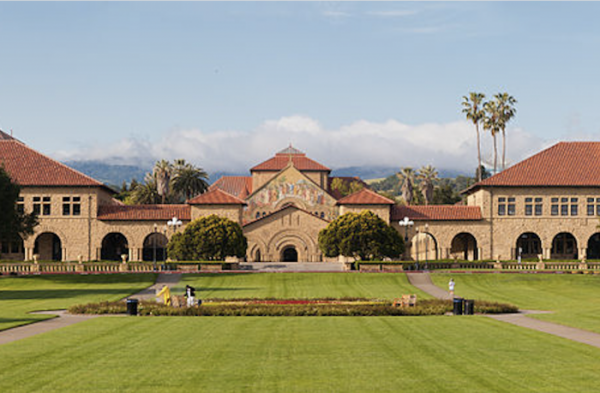 Image by King of Hearts, via Wikimedia Commons
Throughout the past year, Stanford's School of Medicine and Stanford Continuing Studies (my day job) teamed up to offer The Stanford Mini Med School. Featuring more than thirty distinguished faculty, scientists, and physicians, this yearlong series of courses (three in total) offered students a dynamic introduction to the world of human biology, health and disease, and the groundbreaking changes taking place in medical research and health care. Now you can watch these lectures for free. The fall and winter lectures (20 lectures in total) are completely available online. And the spring lectures are getting rolled out starting this week. You can access the full lectures series in multiple formats below:
The entire series also appears in our collection of Free Online Courses.