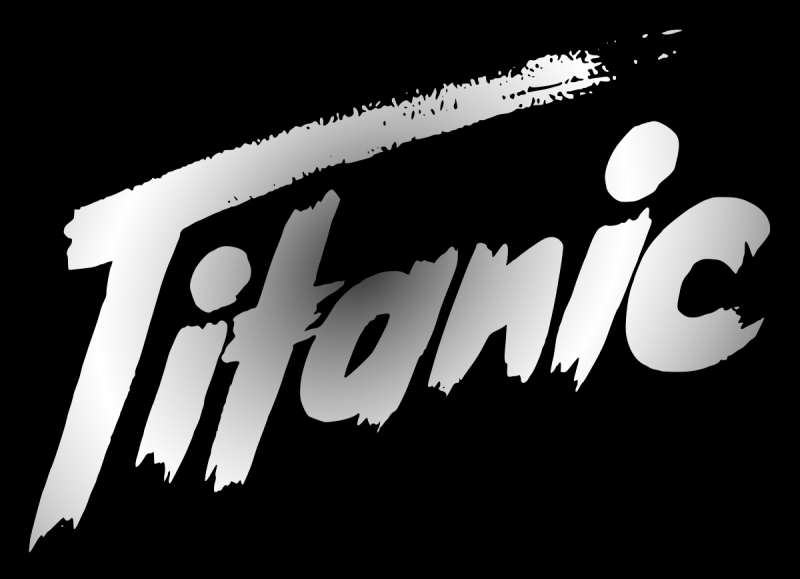 James Cameron's Titanic appeared in 1997 as the most expensive film ever made. Werner Klingler and Herbert Selpin's Titanic appeared in 1943 as the most expensive German film ever made. And the two share even more than their budgets' record-breaking status, their famously "unsinkable" subject, and their title in common: both endured troubled productions, both feature a late scene where their male hero convinces his lover to just get on a lifeboat already, and both set out to make strong statements indeed. The later, American Titanic has much to say about the cinematic triumph of late-20th-century visual effects, whereas the earlier, German Titanic takes a more negative tack, mounting an indictment of the supposedly savage avarice and thorough corruption of that country's bitter wartime enemy, Great Britain. In its ill-fated titular ship, the huge-scale propaganda film found what must have seemed like the perfectly opulent illustration of its argument.
But things worked out no better for this Titanic than for the actual Titanic — and indeed, for Germany in the Second World War. "Never shown in Nazi Germany, its director was found hanged  by his own braces and is suspected of having been murdered by the Gestapo," writes David Gerrie in the Daily Mail. "And the ship that took the role of the Titanic, the Cap Arcona, was later sunk with 5,000 concentration camp prisoners on board, a vastly greater loss of life than the 1,517 who died in the Titanic disaster." For all the time, energy, and money the regime piled into it, the film turned out "far from the masterpiece [Nazi Minister of Propaganda Joseph] Goebbels had waited two years to see. Fearing Nazi citizens under attack by Allied bombers would be frightened by the sinking, he banned its release in Germany." Just as Cameron's Titanic shocked the industry-watchers who had solemnly predicted a megaflop by creating one of the most successful movies of all time, Klingler and Selpin's Titanic must have given the Nazis quite a start when it emerged as a testament not to Britain's hubris, but, inadvertently, to their own.
Related Content:
Watch Lambeth Walk—Nazi Style: The Early Propaganda Mash Up That Enraged Joseph Goebbels
The Nazi's Philistine Grudge Against Abstract Art and The "Degenerate Art Exhibition" of 1937
Donald Duck's Bad Nazi Dream and Four Other Disney Propaganda Cartoons from World War II
"The Ducktators": Loony Tunes Turns Animation into Wartime Propaganda (1942)
The Nazis' 10 Control-Freak Rules for Jazz Performers: A Strange List from World War II
Colin Marshall hosts and produces Notebook on Cities and Culture and writes essays on cities, language, Asia, and men's style. He's at work on a book about Los Angeles, A Los Angeles Primer. Follow him on Twitter at @colinmarshall or on Facebook.