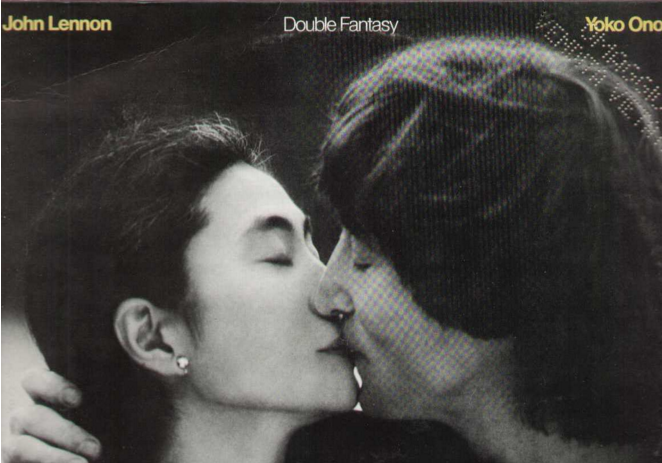 I heard the news today oh boy…
As of today, eight John Lennon solo albums (and three Lennon compilations) are streaming for free on Spotify. Here are the links to the albums: John Lennon/Plastic Ono Band (1970); Imagine (1971); Sometime in New York City (1972); Mind Games (1973);  Walls and Bridges (1974) Rock N Roll (1975); Double Fantasy Stripped Down (1980) ; Milk and Honey (1984). Compilations include Gimme Some Truth, Signature Box (find below), and Power to the People.  If you haven't already, you'll will need to download and register with Spotify to play the music.
Image above by Jack Mitchell.
Sign up for our daily email and, once a day, we'll bundle all of our daily posts and drop them in your inbox, in an easy-to-read format. You don't have to come to us; we'll come to you!
Related Content:
John Lennon's Raw, Soul-Baring Vocals From the Beatles' 'Don't Let Me Down' (1969)
Hear John Lennon Sing Home Demo Versions of "She Said, She Said," "Strawberry Fields Forever," and "Don't Let Me Down"
The Last Time Lennon & McCartney Played Together Captured in the Bootleg A Toot And a Snore in '74