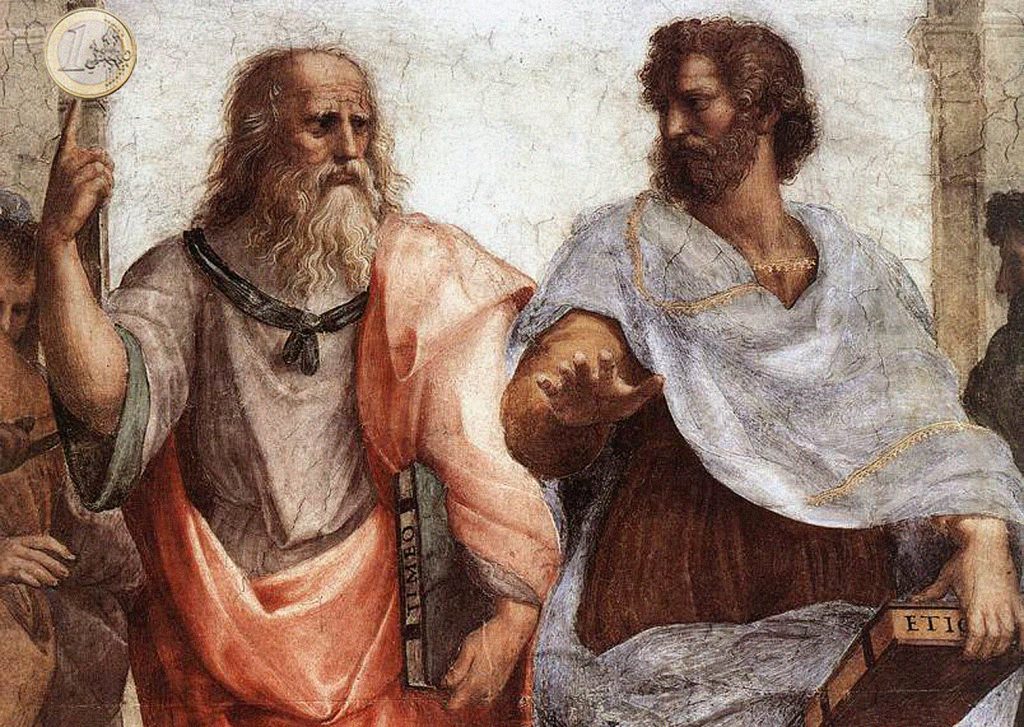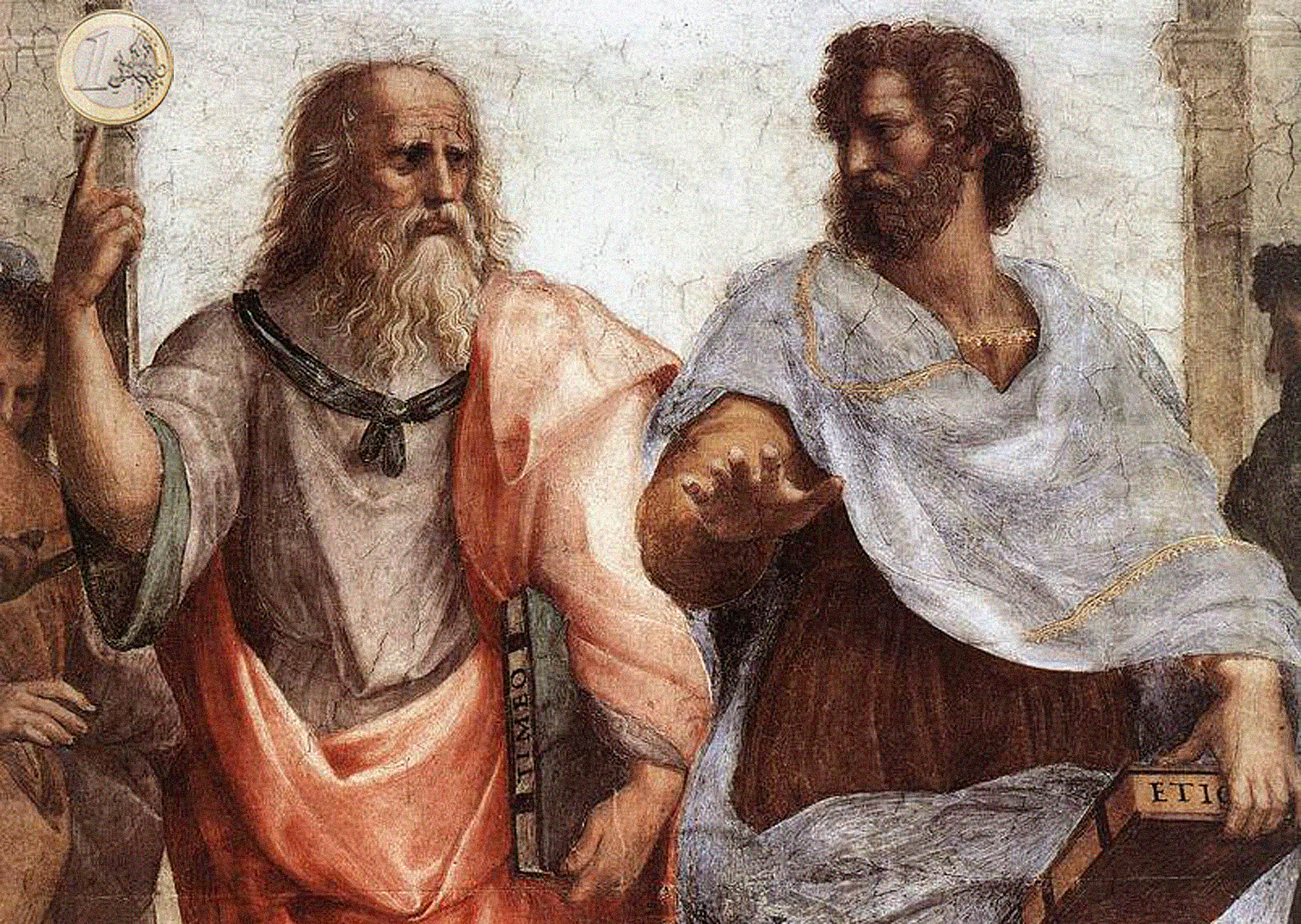 What is "Philosophy"? Yes, we know, the word comes from the Greek philosophia, which means "the love of wisdom." This rote etymological definition does little, I think, to enhance our understanding of the subject, though it may describe the motivation of many a student. Like certain diseases, maybe philosophy is a spectrum, a collection of loosely related behaviors. Maybe a better question would be, "what are all the symptoms of this thing we call philosophy?" The medical metaphor is timely. We live in an age when the discipline of philosophy, like many of the humanities, gets treated like a pathology, in universities and in the wider culture. See, for example, popular articles on whether science has rendered philosophy (and religion) obsolete. There seems to be an underlying assumption in our society that philosophy is something to be eradicated, like smallpox.
Perhaps this sort of thing is just an empty provocation; after all, many logical positivists of the early 20th century also claimed to have invalidated large areas of philosophical inquiry by banishing every unclear concept to the dustbin. And yet, philosophy persists, infecting us with its relentless drive to define, inquire, critique, systematize, problematize, and deconstruct.
And of course, in a less technical sense, philosophy infects us with the drive to wonder. Without its tools, I maintain, we would not only lack the basis for understanding the world we live in, but we would also lack important means of imagining, and creating, a better one. If this sounds grandiose, wait till you encounter the thought of Plato, Spinoza, Hegel, Kant, Nietzsche, Kierkegaard, and jazz-futurist Sun Ra—all unaccustomed to thinking small and staying in their lane.
Some philosophers are more circumspect, some more precise, some more literary and imaginative, some more practical and technologically inclined. Like I said, many symptoms, one disease.
We at Open Culture have compiled a list of 140 free philosophy courses from as much of the wide spectrum as we could, spanning such diverse ways of thinking as University of Chicago's Leo Strauss on Aristotle's Ethics (Free Online Audio) and Plato's Laws (Free Online Audio), to Columbia University Buddhist scholar Robert Thurman (Uma's dad) on "The Central Philosophy of Tibet" (Free Online Audio). We have specific courses on Medical Ethics, taught by Notre Dame's David Solomon (Free Online Audio) and the University of New Orlean's Frank Schalow (Free iTunes Audio). We have hugely general courses like "The History of Philosophy Without Any Gaps," from King's College's Peter Adamson (Free Course in Multiple Formats). We have philosophy courses on death, love, religion, film, law, the self, the ancients and the moderns…. See what I mean about the spectrum?
Perhaps philosophy incurs resentment because it roams at large and won't be packaged into neatly salable—or jailable—units. Perhaps its amorphous nature, its tolerance of uncertainty and doubt, makes some kinds of people uncomfortable. Or perhaps some think it's too abstruse and difficult to make sense of, or to matter. Not so! Visit our list of 140 philosophy courses and you will surely find a point of entry somewhere. One class will lead to another, and another, and before you know it, you'll be asking questions all the time, of everything, and thinking rigorously and critically about the answers, and… well, by then it may be too late for a cure.
Looking for a good place to start? Try Oxford's Critical Reasoning for Beginners…
Related Content:
Download 55 Free Online Literature Courses: From Dante and Milton to Kerouac and Tolkien
Download 78 Free Online History Courses: From Ancient Greece to The Modern World
Learn 48 Languages Online for Free: Spanish, Chinese, English & More 
Josh Jones is a writer and musician based in Durham, NC. Follow him at @jdmagness