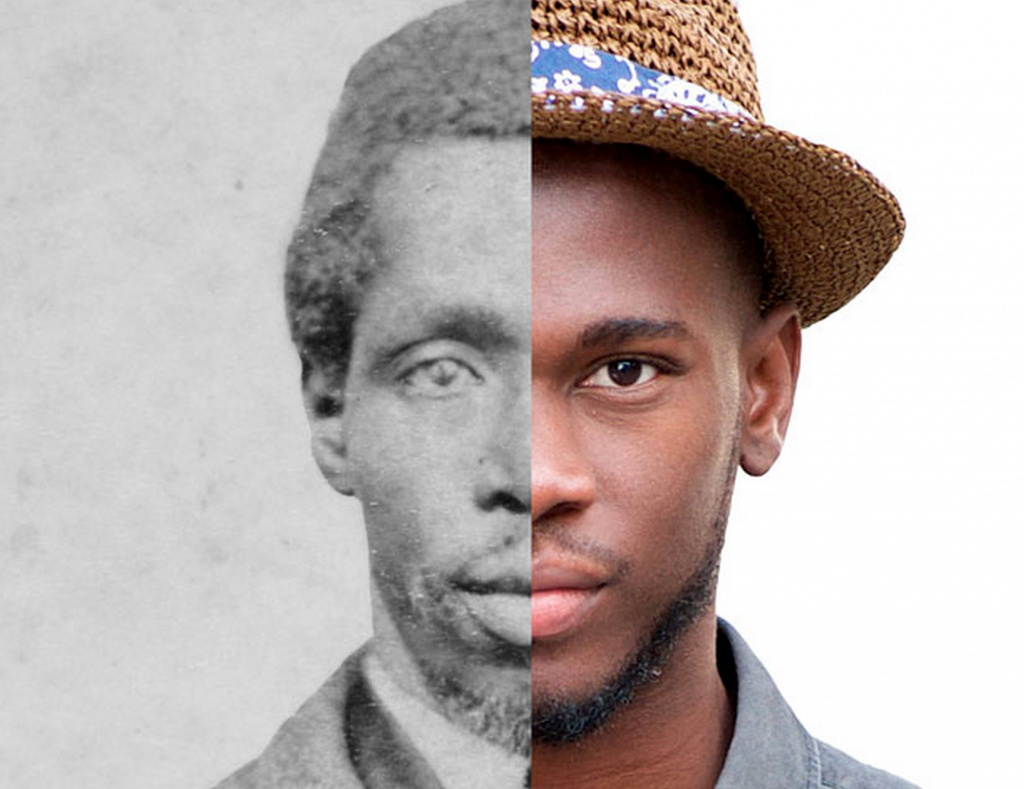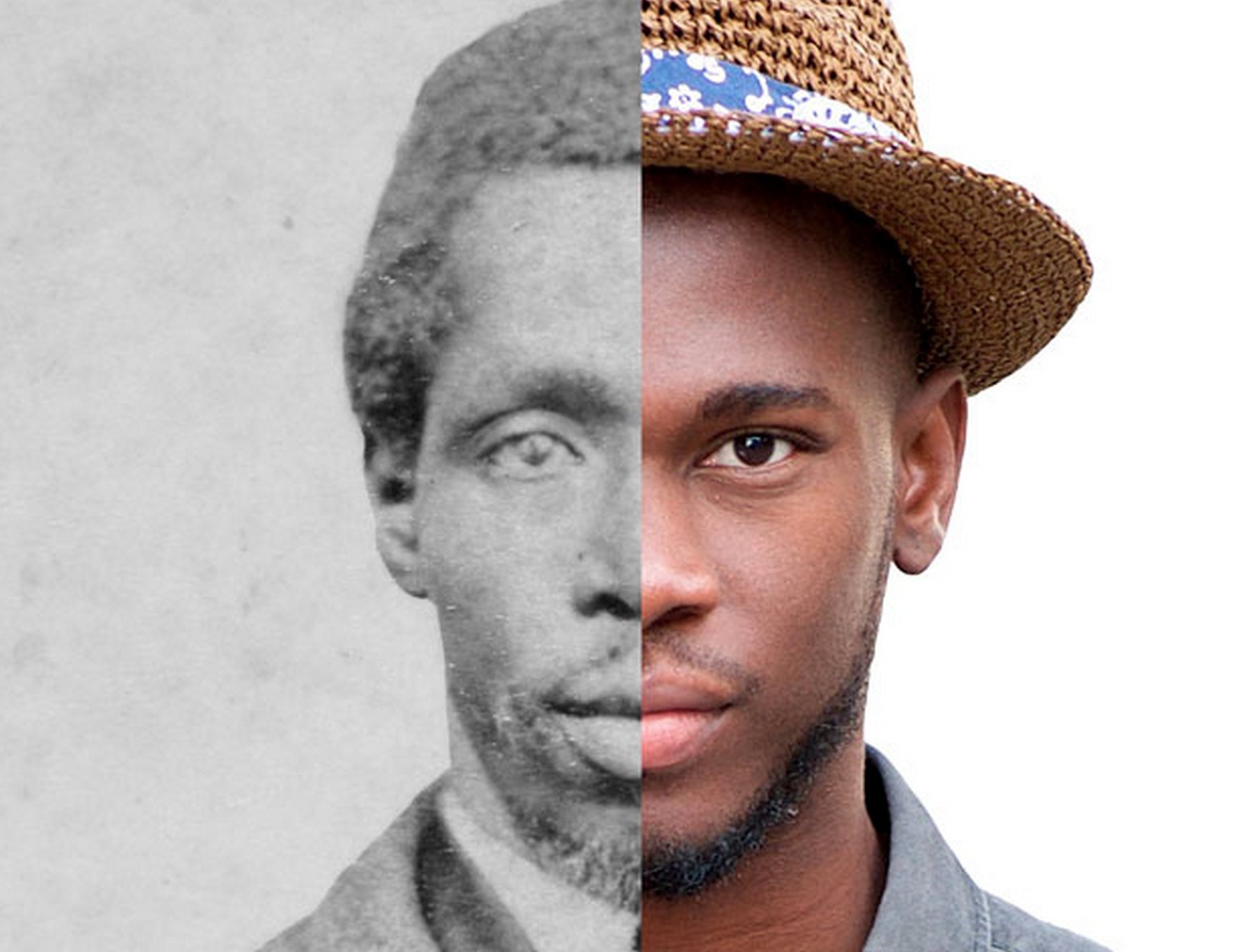 The Freedmen's Bureau Project — a new initiative spearheaded by the Smithsonian, the National Archives, the Afro-American Historical and Genealogical Society, and the Church of Jesus Christ of Latter-Day Saints — will make available online 1.5 million historical documents, finally allowing descendants of former African-American slaves to learn more about their family roots. Near the end of the US Civil War, The Freedmen's Bureau was created to help newly-freed slaves find their footing in postbellum America.
The Bureau "opened schools to educate the illiterate, managed hospitals, rationed food and clothing for the destitute, and even solemnized marriages." And, along the way, the Bureau gathered handwritten records on roughly 4 million African Americans. Now, those documents are being digitized with the help of volunteers, and, by the end of 2016, they will be made available in a searchable database at discoverfreedmen.org.
According to Hollis Gentry, a Smithsonian genealogist, this archive "will give African Americans the ability to explore some of the earliest records detailing people who were formerly enslaved," finally giving us a sense "of their voice, their dreams."
You can learn more about the project by watching the video below, and you can volunteer your own services here.
Related Content:
Visualizing Slavery: The Map Abraham Lincoln Spent Hours Studying During the Civil War
The Civil War and Reconstruction: A Free Course
Twelve Years a Slave: Free eBook and Audio Book of the Memoir Behind the Film (1853)
"Ask a Slave" by Azie Dungey Sets the Historical Record Straight in a New Web Series