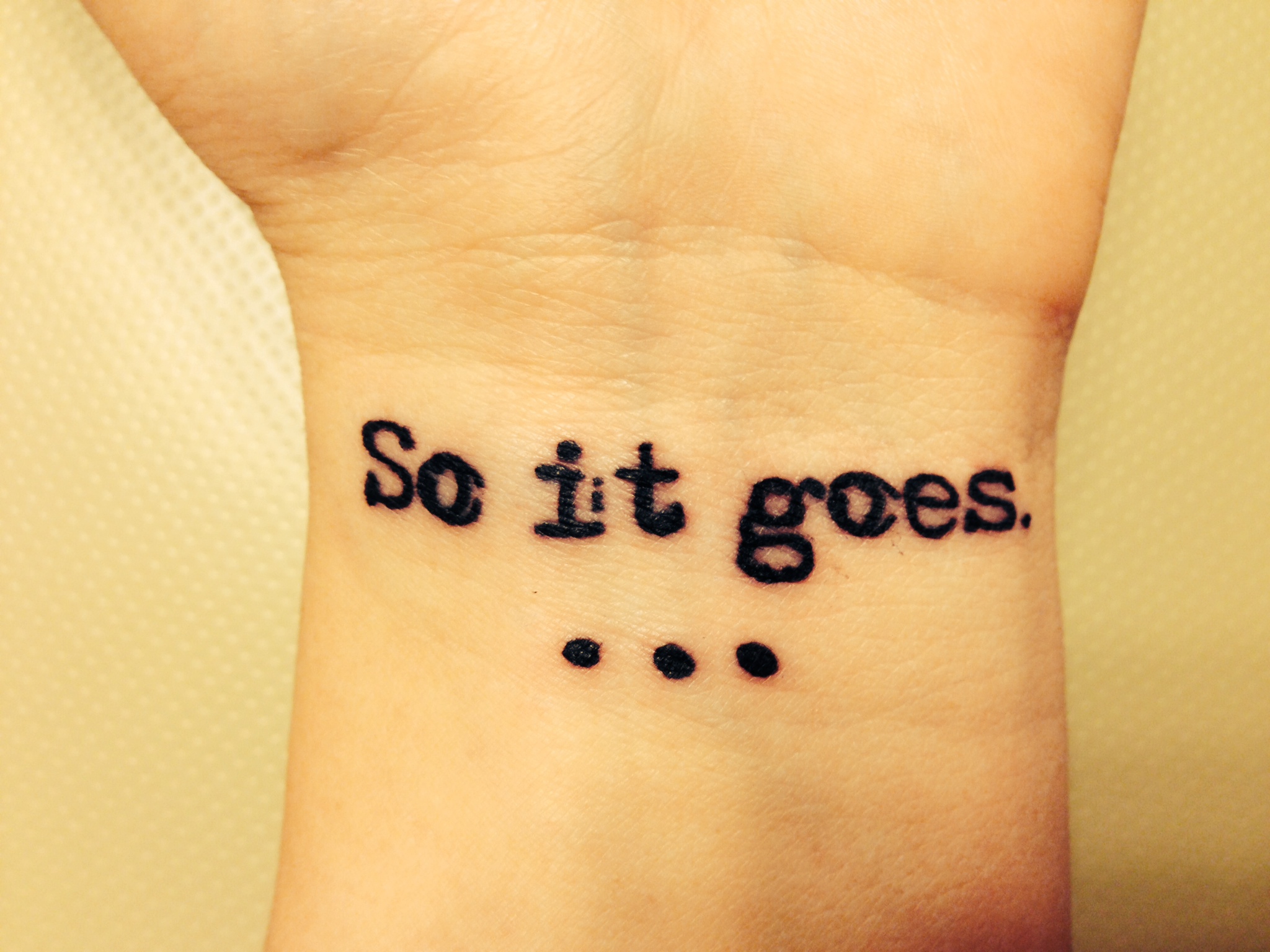 According to Eva Talmadge, co-author of The Word Made Flesh: Literary Tattoos from Bookworms Worldwide, Kurt Vonnegut is the big gorilla of lit tattoos (a distinction he shares with poet e.e. cummings).
It's not surprising. Vonnegut's humor and concision make him one of the most quotable authors of all time, perfectly suited to the task.
Repetition is the price Vonnegut tattoo enthusiasts must pay for such enduring popularity.
The phrase "so it goes" occurs 106 times in Slaughterhouse-Five, a figure dwarfed many times over by the number of hides upon which it is permanently inked. Recurrence is so frequent that the literary tattoo blog, Contrariwise, recently hosted a round of So It Goes Saturdays. So it goes.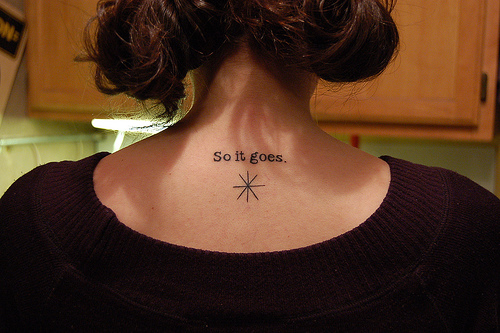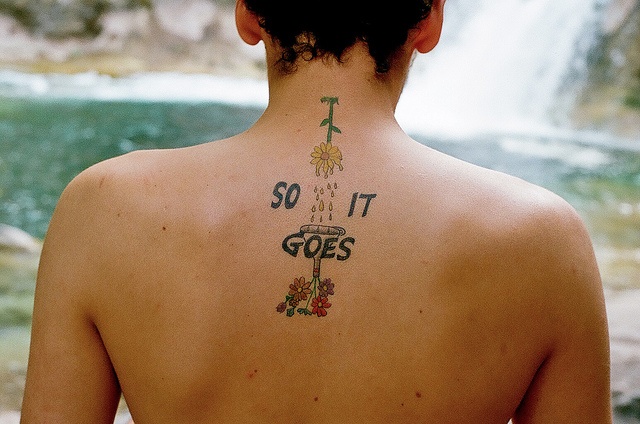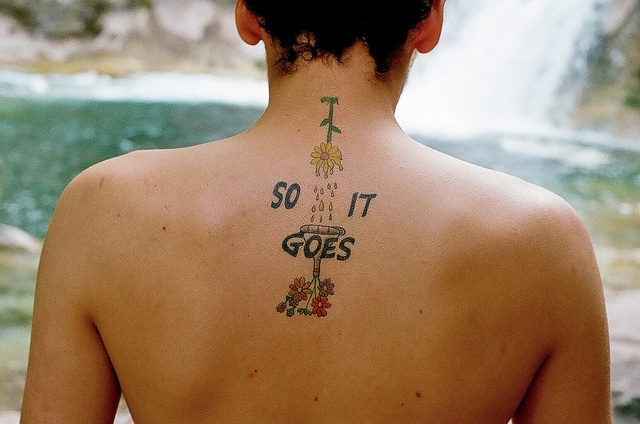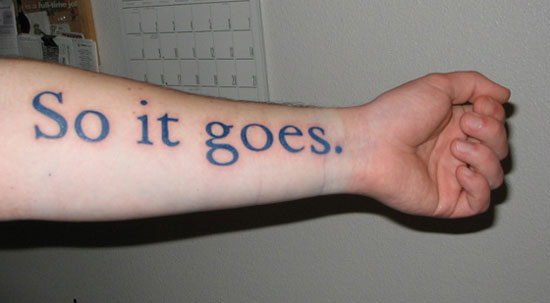 The second runner up, also from Slaughterhouse-Five,  is the painfully ironic "Everything was Beautiful and Nothing Hurt."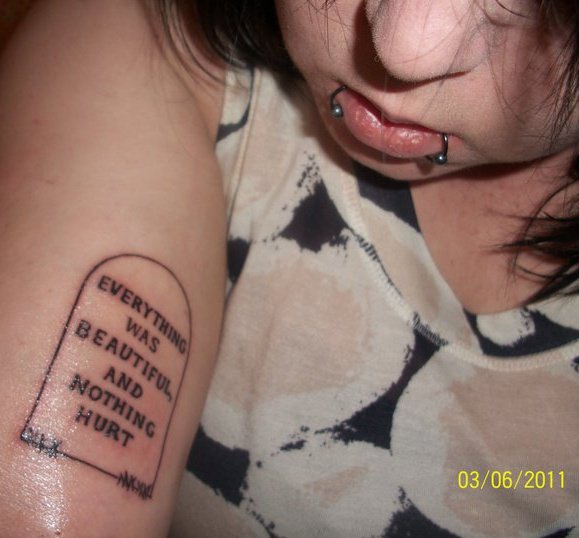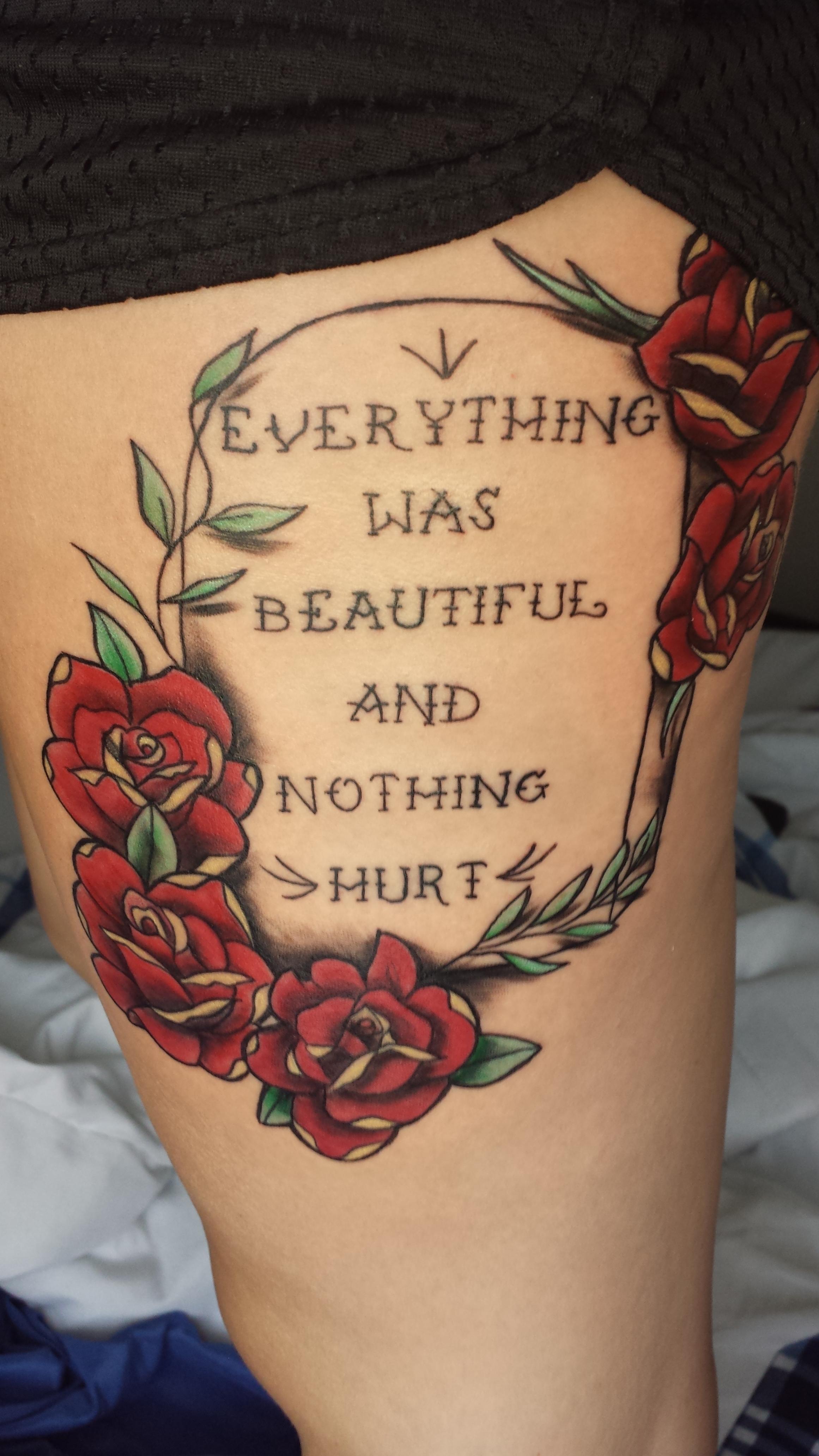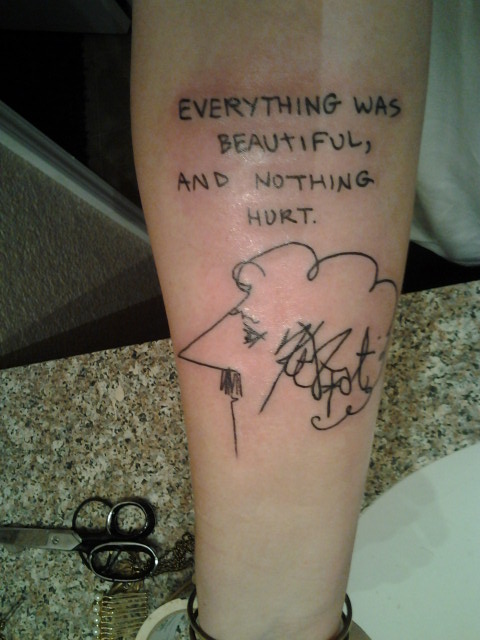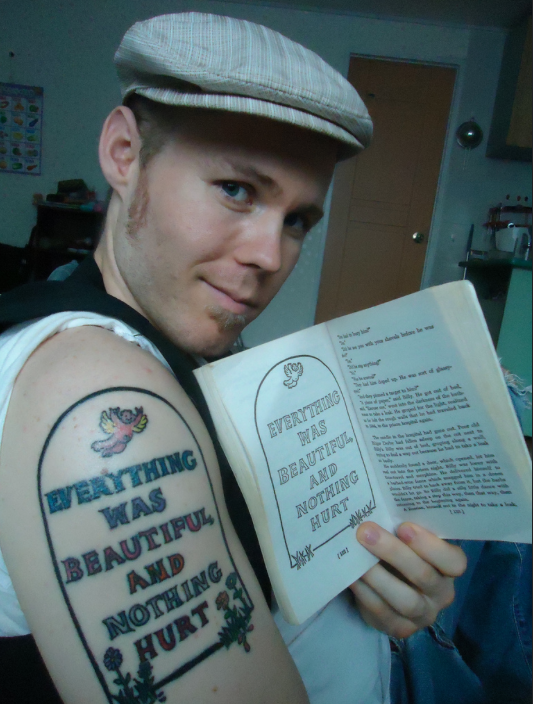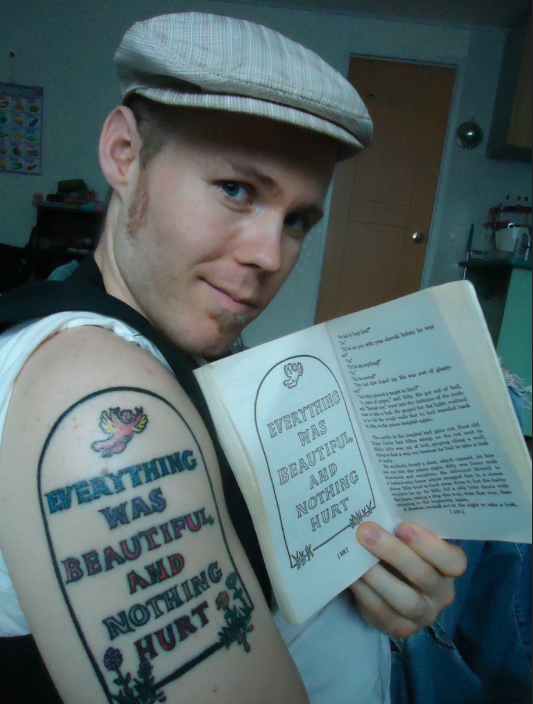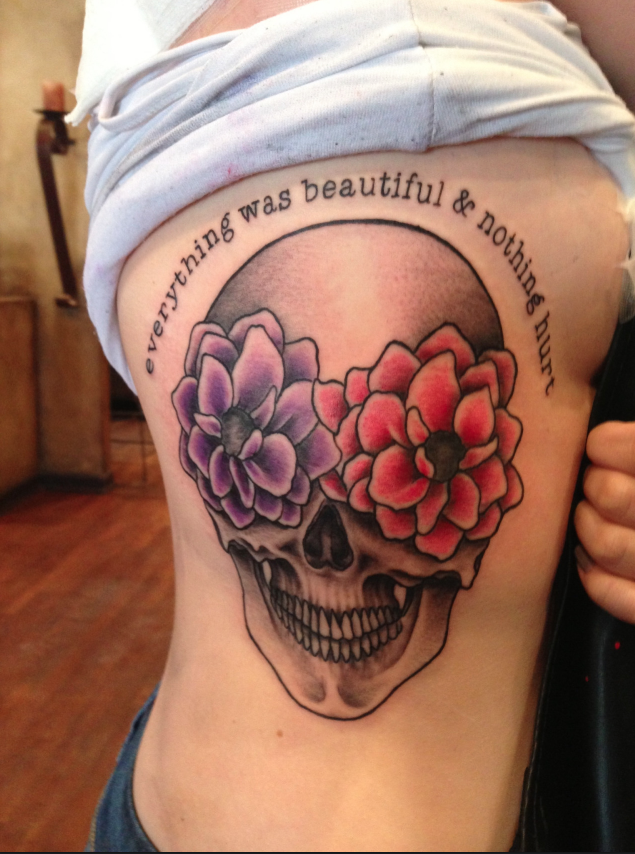 Those who'd rather put a bird on it than present an accessible sentiment to the uninitiated can opt for "poo-tee-weet," the catchphrase of a bird who's a witness to war.  Certain to confound the folks staring at your triceps in the grocery line.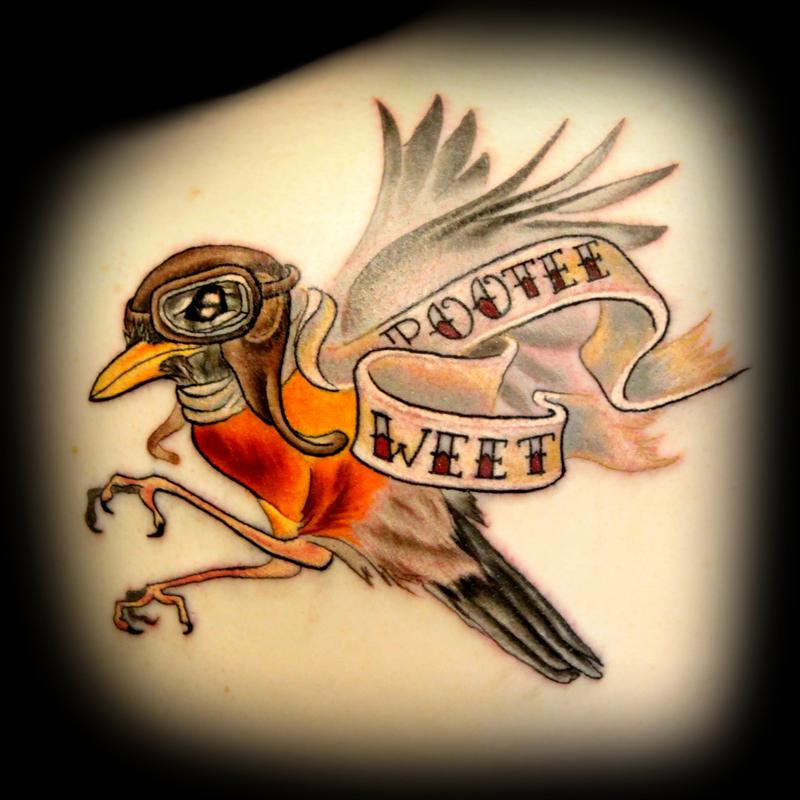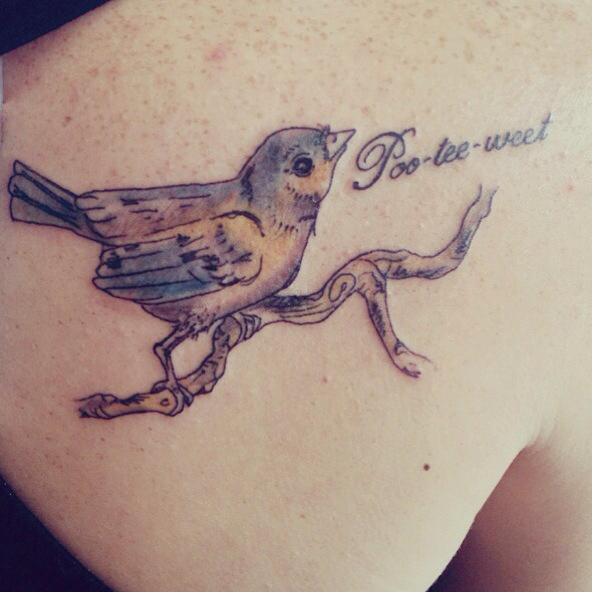 Slaughterhouse Five is not Vonnegut's only tattoo-friendly novel, of course.
Breakfast of Champions is particularly well suited to the form, thanks to the author's own line drawings.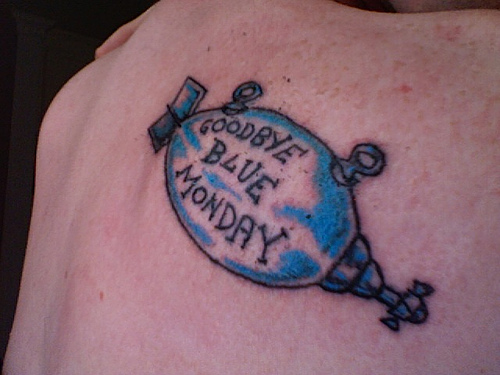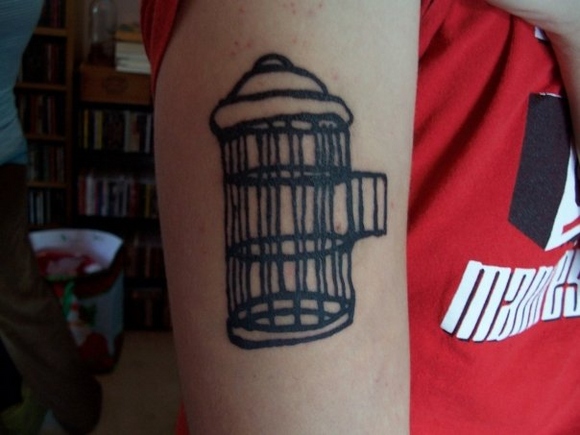 There's also Slapstick: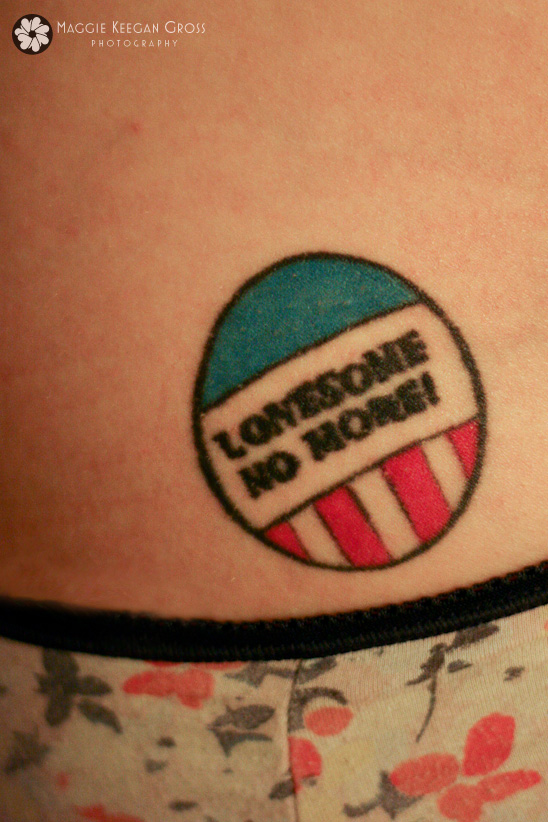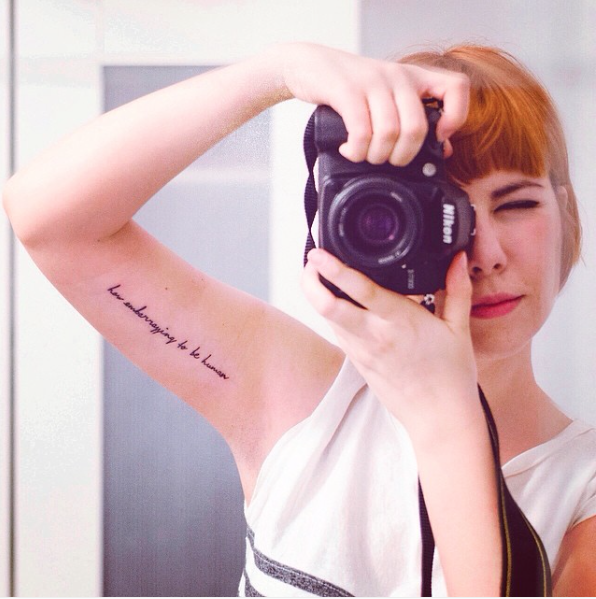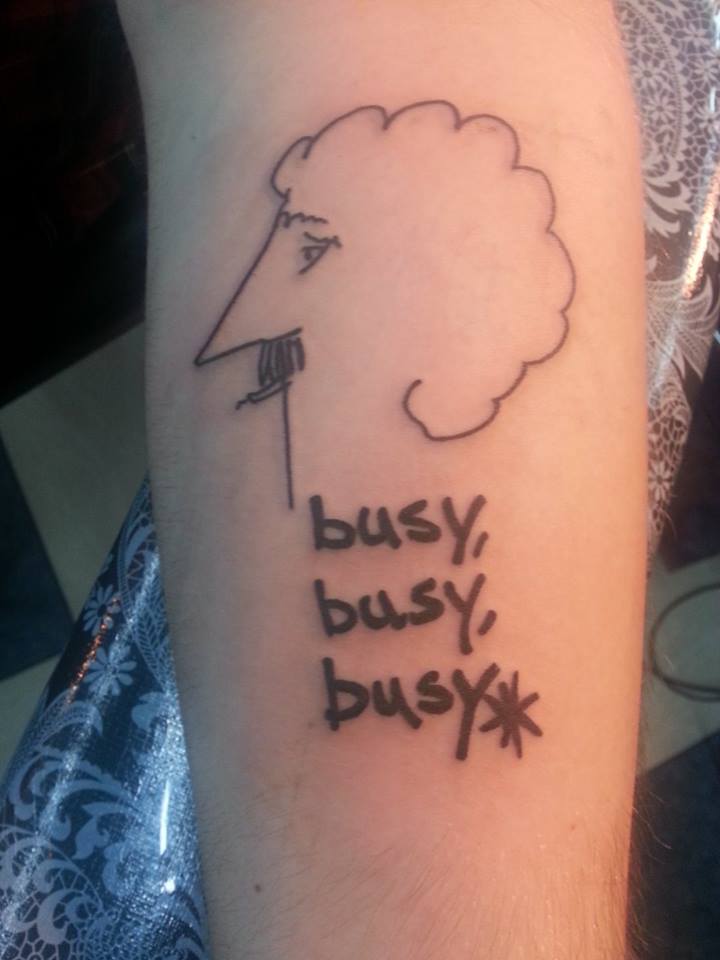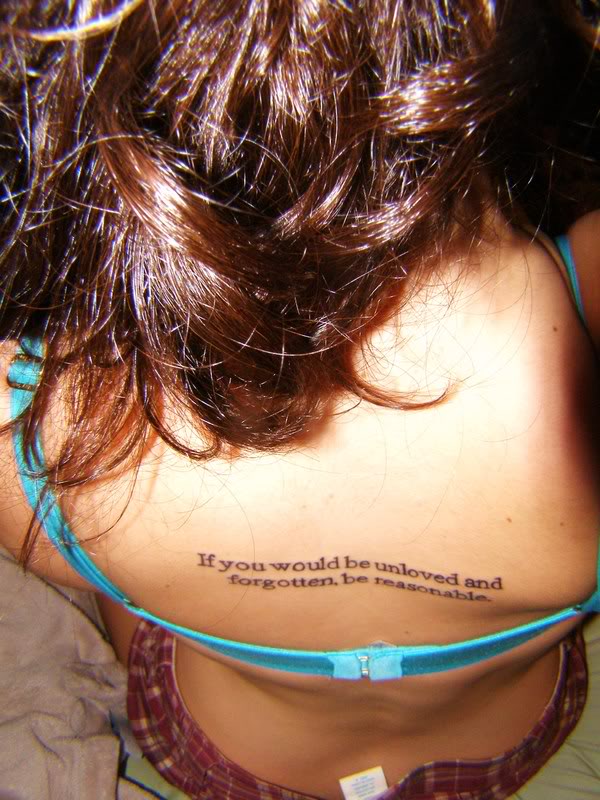 And then there's the infamous asterisk, whose first appearance in Breakfast in Champions is preceded thusly:
…to give an idea of the maturity of my illustrations for this book, here is my picture of an asshole"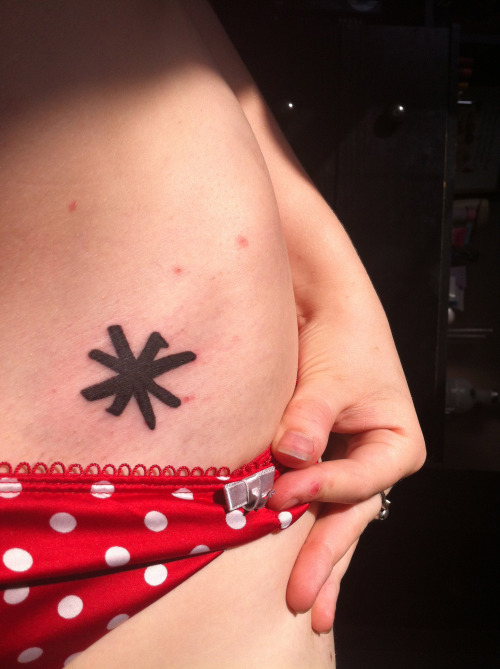 Hardcore fans can can prove their dedication by taking a portrait of the master to the grave with them.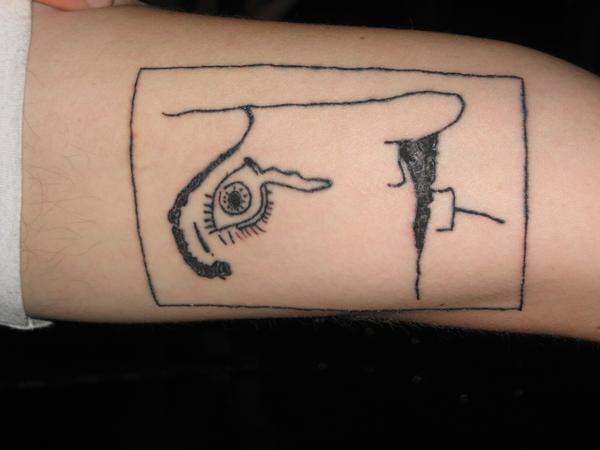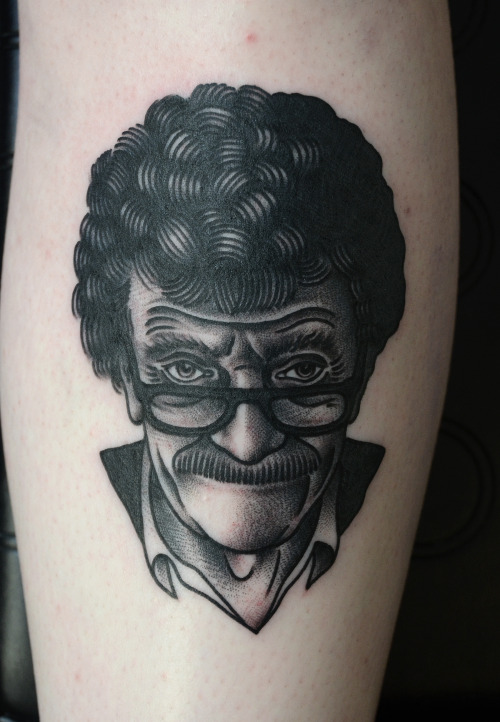 Depending on your tolerance for pain, you could squeeze in a longer sentiment: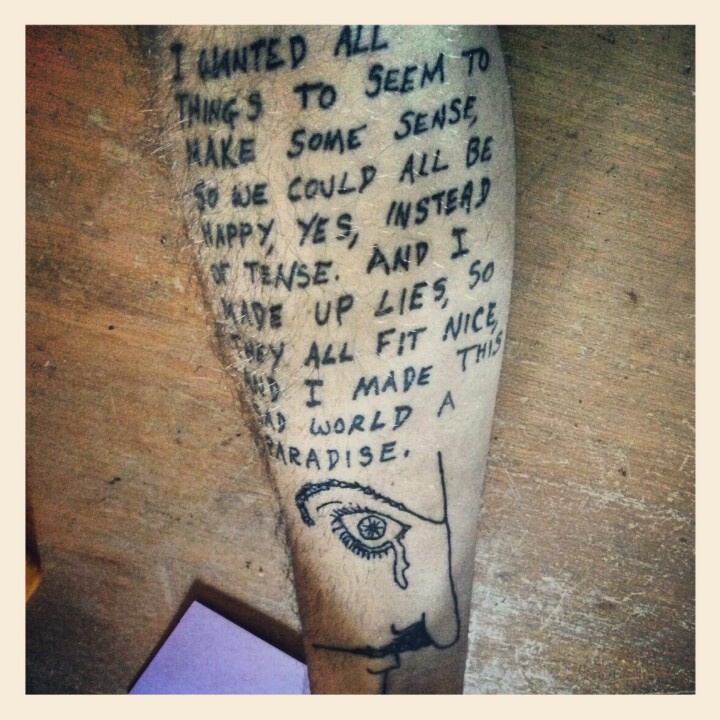 "I wanted all things

To seem to make some sense,

So we could all be happy, yes,

Instead of tense.

And I made up lies

So that they all fit nice,

And I made this sad world

A par-a-dise."
― Kurt Vonnegut, A Man Without a Country
Related Content:
A Dazzling Gallery of Clockwork Orange Tattoos
Meet America & Britain's First Female Tattoo Artists: Maud Wagner (1877-1961) & Jessie Knight (1904–1994)
Why Tattoos Are Permanent? New TED Ed Video Explains with Animation
Hear Kurt Vonnegut Read Slaughterhouse-Five, Cat's Cradle & Other Novels
Kurt Vonnegut Creates a Report Card for His Novels, Ranking Them From A+ to D
Ayun Halliday is an author, illustrator, and Chief Primatologist of the East Village Inky zine. Her play, Fawnbook, opens in New York City later this month. Follow her @AyunHalliday